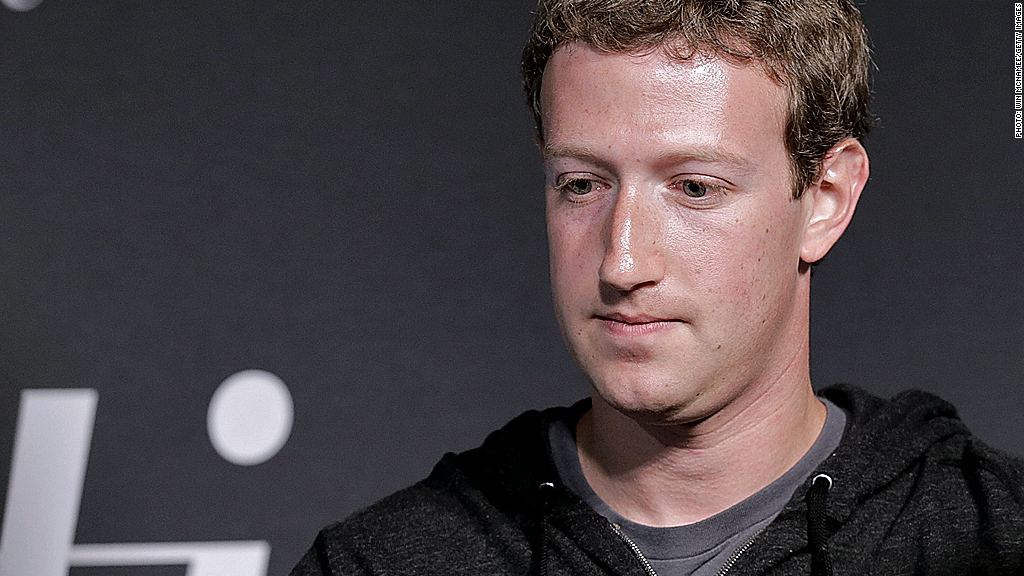 Investors punished Facebook's shares Wednesday after the company admitted young teens aren't using the site as much, but Wall Street analysts think the reaction is way overblown.
"We did see a decrease in [teenage] daily users [during the quarter], especially younger teens," Facebook chief financial officer David Ebersman said during the company's third-quarter earnings call on Wednesday. The comments were surprising given that just last quarter, CEO Mark Zuckerberg said reports of declining teen usage were "just not true."
Investors weren't pleased, erasing a big 15% gain they had given Facebook's stock before the company disclosed the teen usage problem. But stock analysts downplayed the issue.
That's because measuring Facebook activity on a daily basis isn't the best way to capture trends on the social network. Instead, analysts look at monthly active users for a more accurate picture -- and Ebersman said that teens are still checking in with Facebook each month at a steady rate.
Related story: Which social network is best for your business?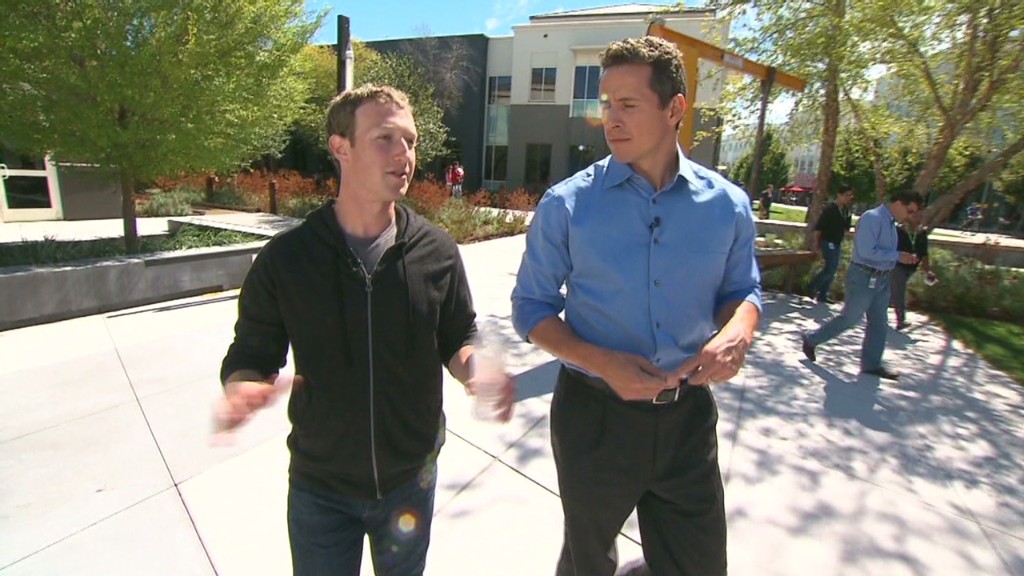 J.P. Morgan analyst Doug Anmuth stressed that any declining usage appears to be among a small, specific group.
"We think the lower daily usage is currently limited to a small portion of younger teens, likely ages 13-15, that may be using additional services such as Facebook-owned Instagram, Snapchat, and Whats App," Anmuth wrote.
What's more, Facebook has the ability to recapture those young users. The company is reportedly working on an update to its messaging app, and he thinks Facebook is investing in improving those types of products "to address teenage usage specifically."
Given that potential and Facebook's overall financial strength, Anmuth recommended that clients buy Facebook (FB)while the stock is down.
Topeka Capital Markets analyst Victor Anthony called the stock pullback "excessive."
Facebook's stock rebounded a bit midday Thursday, with shares rising 3% after falling by as much as 5% earlier in the day.
Investors had also punished the stock after Facebook said it isn't planning to ramp up the number of ads in users' news feeds.
But Anthony approved of Facebook's decision, calling it an effort "to ensure a quality user experience" -- after all, if users become overwhelmed with ads and stop using the site, that isn't good for either the company or the advertisers.
Overall, Anthony called the company's financial results "impressive" and pointed out that they were "meaningfully above" Wall Street's already high expectations. He raised his price target on the stock to $63 from $60.