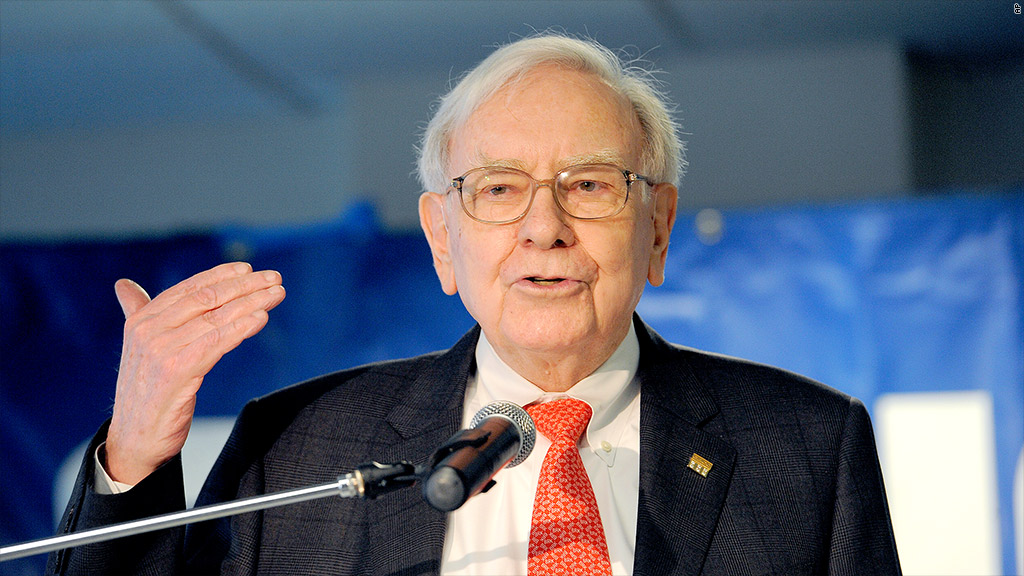 Billionaire Warren Buffett's Berkshire Hathaway reported third-quarter profits on Friday that were nearly 30% higher than last year.
After the closing bell on Friday, the firm reported $5.05 billion in profits for the third quarter -- up from $3.92 billion a year ago. Much of the boost came from $1.2 billion in investment gains.
Berkshire Hathaway (BRKA)'s operating earnings, which exclude certain investment gains, were $3.66 billion, up from roughly $3.4 billion a year ago.
Related: Warren Buffett and Charlie Munger's best advice
Operating earnings translated to $2,228 per class A share, which missed projections of $2,402 per share from analysts surveyed by Thomson Reuters.
Berkshire shares had inched higher during the trading day and then dipped after hours, following the news.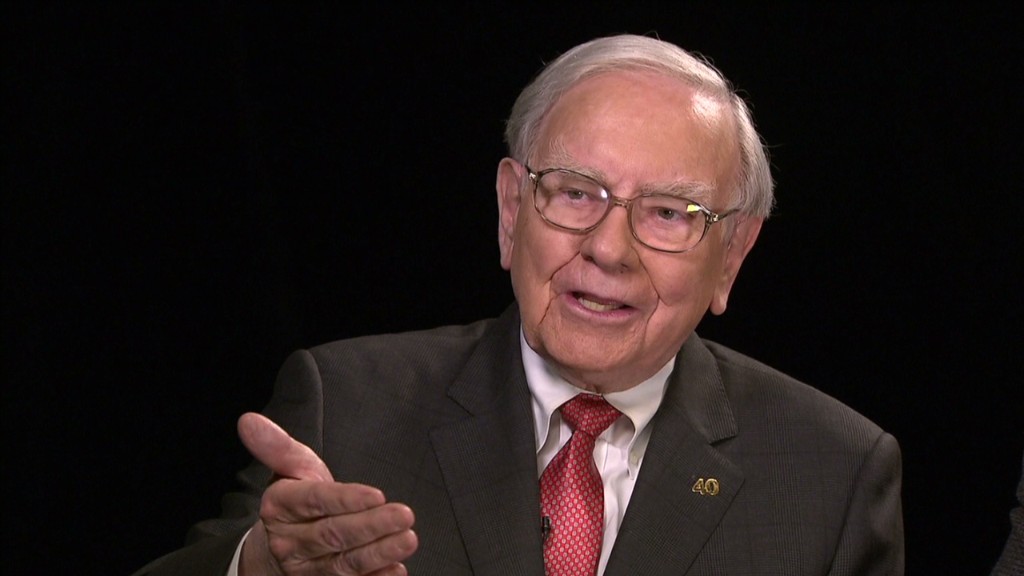 Berkshire is a broad-based investment conglomerate whose holdings include everything from Geico insurance to Burlington Northern Santa Fe railroad to Dairy Queen. It also has stakes in a variety of other large firms.
Earlier this year, Berkshire was part of a consortium along with private equity firm 3G Capital that purchased ketchup maker H.J. Heinz Co for $28 billion.