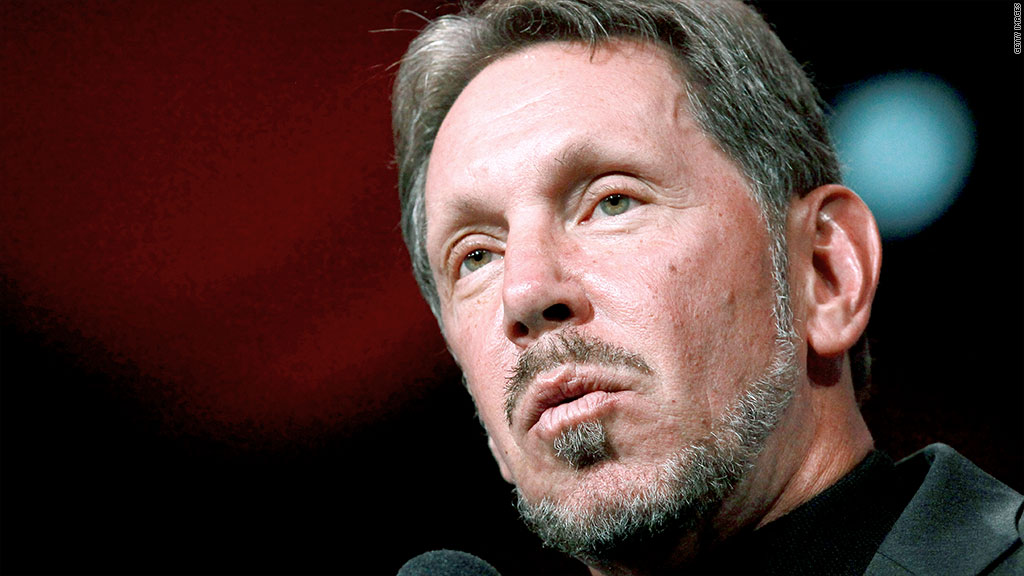 For the second year in a row, Oracle shareholders have voted down CEO Larry Ellison's pay package.
Ellison is the highest-paid CEO of any public company in the world, with a compensation package worth nearly $77 million in Oracle's (ORCL) last fiscal year. That's actually down from the $96 million he received a year earlier.
A majority of shareholders voted against Ellison's compensation at the company's annual shareholder meeting Thursday. The resolution is non-binding, however.
But the vote clearly demonstrates the difference in opinion between institutional investors and the company's management.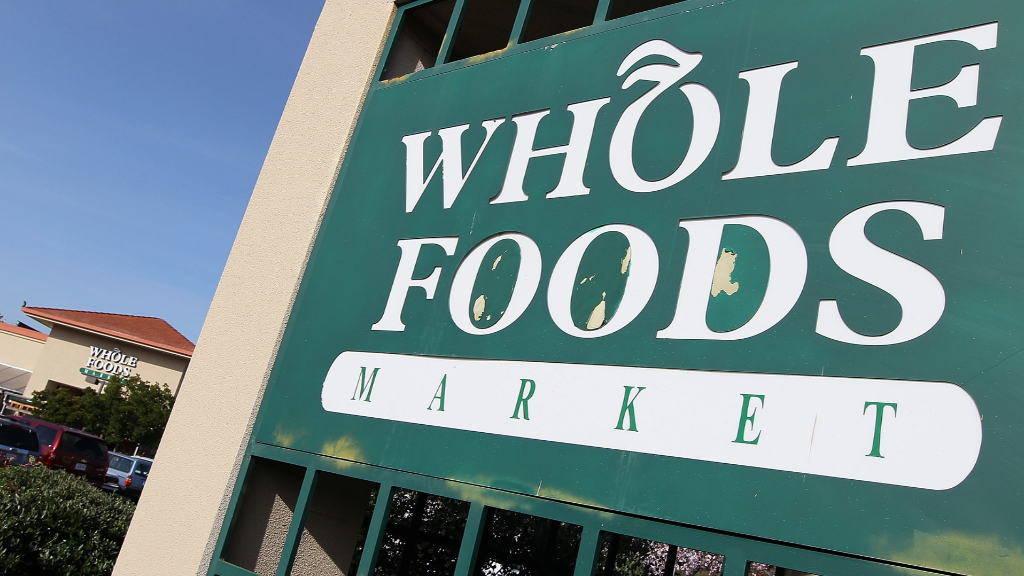 Although a slim majority (57%) of shares were voted against Oracle's "say on pay" measure, most of the votes "for" were cast by Ellison himself. And he owns a quarter of the company.
In fact, if you exclude the votes from Ellison and other Oracle executives, 85% of shares were voted against Ellison's pay package.
Related story: 20 top-paid CEOs
Pension plan advisory company CtW Investment Group led the campaign against Oracle's say on pay measure. Most companies must put their executive pay packages up for a vote before shareholders, but CtW said Oracle is one of just nine companies listed on the Russell 3000 stock index to have failed both of its say-on-pay votes in the past two years.
"By refusing to address long-standing pay concerns, Oracle directors have failed investors and utterly lost their support," said Dieter Waizenegger, executive director of the CtW Investment Group, in a prepared statement. "Any further foot dragging and Oracle risks a real governance crisis."
Oracle declined to comment. But in a letter to CtW on Oct. 1, Oracle General Counsel Dorian Daley noted that Ellison's salary is $1 and that he receives no bonus. Daley said Ellison's stock grants "put his compensation in direct alignment with Oracle's shareholders."
Despite the vote, shareholders reelected all of Oracle's directors to another year on the board -- including the entire compensation committee.
Still, it may be understandable why some shareholders don't think Ellison deserves the huge pay package this year. Shares of Oracle have sat out this year's explosive market rally.
Oracle's stock is flat in 2013. The Nasdaq, meanwhile, is up nearly 30%. Oracle competitors Microsoft (MSFT) and Salesforce.com (CRM) are also both up about 30% this year.