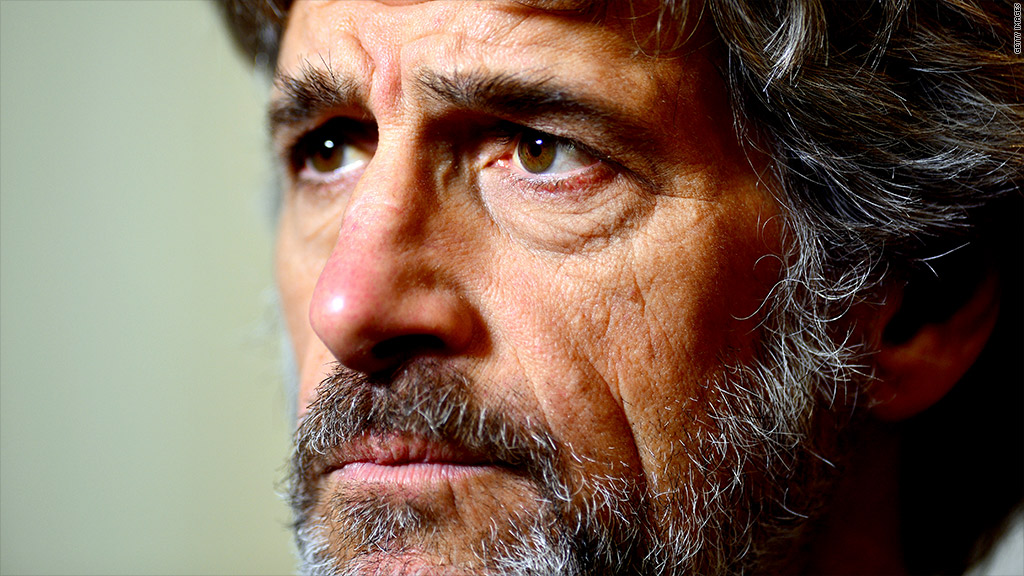 Italian pasta maker Barilla is continuing to do damage control after its president came under fire for anti-gay remarks he made in September.
The company announced Monday it is creating a new "diversity & inclusion board," which will bring in outside experts and advocates to help the company "establish concrete goals and strategies for improving diversity and equality in the company's workforce and culture." David Mixner, a well-known gay rights advocate, has already joined the board.
It also appointed its first chief diversity officer and it said it will participate in the Human Rights Campaign's Corporate Equality Index, which rates companies on how friendly their corporate policies are to LGBT employees.
Related: Apple CEO argues for workplace protections
In September, Barilla President Guido Barilla said in a radio interview that he wouldn't feature same-sex couples in his company's commercials because he prefers the "traditional" family -- sparking many LGBT groups and customers to boycott Barilla products. He has apologized multiple times since then, and he even met with LGBT groups to try to repair some of the damage.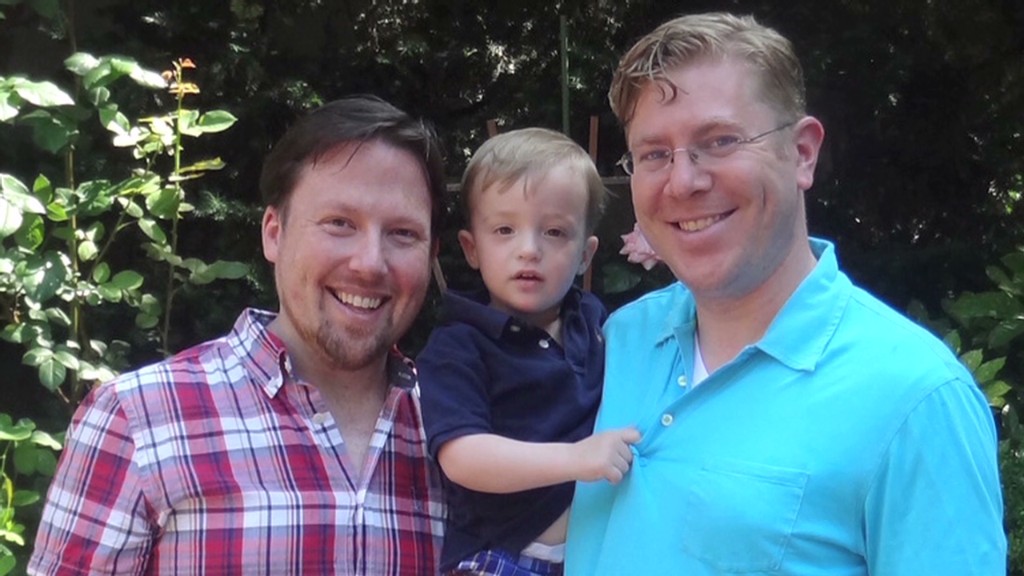 The new diversity initiatives announced Monday are in response to what he learned in those meetings, along with comments and criticism the company received from customers, Barilla said.
Related: Find out if a company shares your values
"As a socially responsible company that serves and respects diverse consumers, we know we have to expand our commitment," a Barilla spokesman said in a statement. "Our goal is to do better by becoming a global corporate citizen and leader in diversity and inclusion, internally and externally."