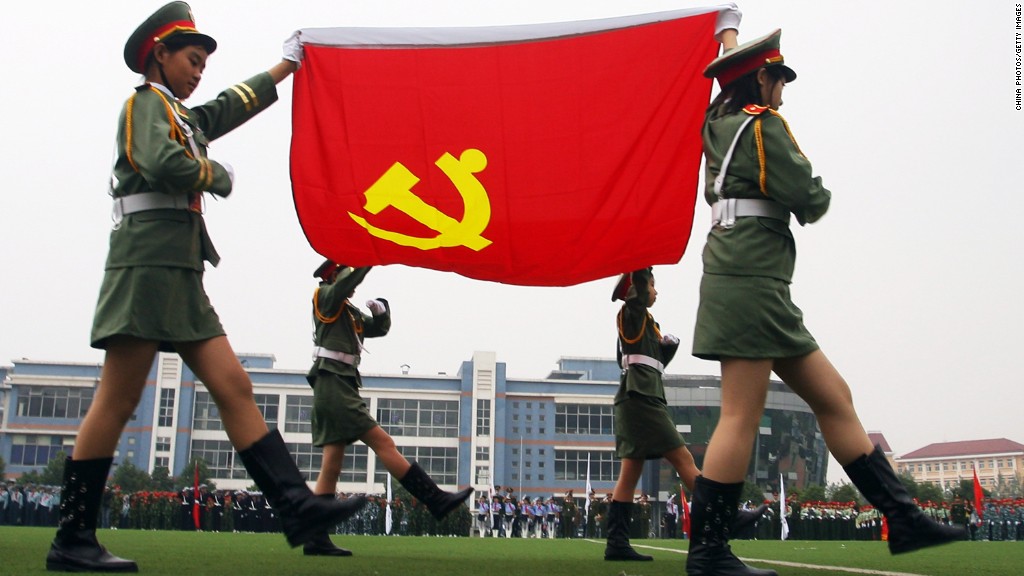 All eyes are on China as the country prepares for a highly anticipated meeting of the ruling Communist Party.
After decades of exponential expansion, the world's second-largest economy is entering a period of slower growth, and Beijing is under pressure to address issues that threaten further economic development and social stability.
Set for Nov. 9 to 12, the meeting is the first major opportunity for President Xi Jinping to aggressively pursue a reform agenda -- with major implications for the global economy.
"For many China observers and market participants, this is the 'make or break' moment," said UBS economist Tao Wang. "If the new government does not launch sweeping reforms now, many people believe China's economy is heading for the ruins."
Related story: China GDP hits 7.8% amid credit concerns
Others -- including Wang herself -- are more sanguine, arguing that China's economy will continue to grow at a solid pace for the next few years even without drastic changes.
"We think the November meeting will set a comprehensive framework for reforms in the next few years, but will unlikely announce a lot of details," Wang said. "However, this is no cause for panic. We do expect many reform measures to be initiated gradually."
Economists say that China must find a way to balance growth by moving away from an economic model in which cheap credit and exports drive growth. Instead, Beijing should encourage domestic consumption and innovation.
Related story: China needs 10 million new jobs a year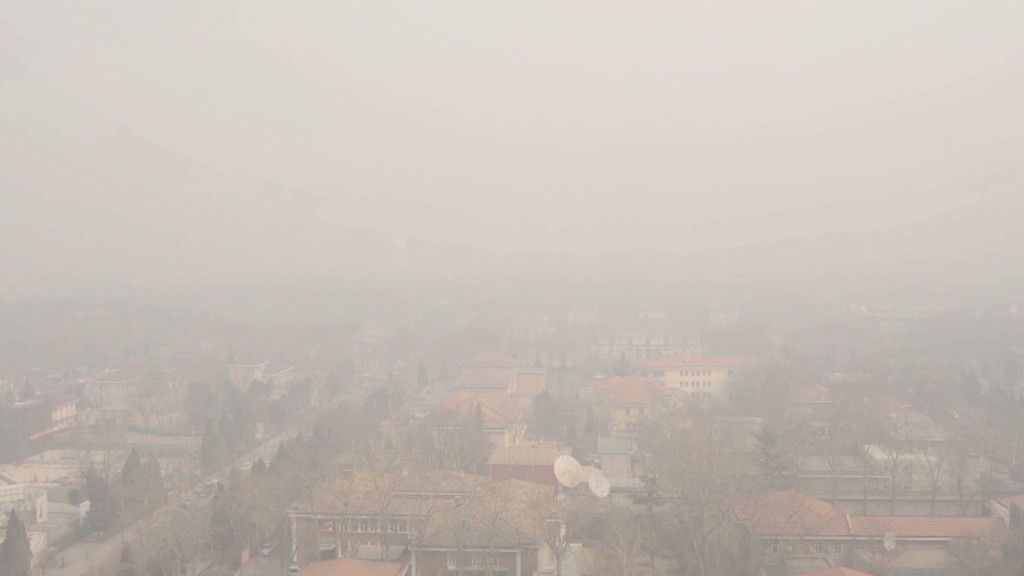 The big question for the upcoming meeting -- officially called the third plenary session of the 18th Central Committee of the Communist party of China -- is how hard Xi will push for reforms.
The general consensus among China analysts is that the current leadership team in Beijing could follow the example of Deng Xiaoping -- a reformer who emphasized economic improvements over ideology. But it is also possible that Beijing will continue to drag its feet, and wait for a real crisis before pushing reforms through the party apparatus.
Possible changes include an overhaul of tax, land and family planning policies; solutions to control an explosion in local government debt; restructuring China's massive state-owned enterprises; and looser controls on foreign investment.
Related story: China is on an oil and gas shopping spree
Many of those ideas are considered political hot potatoes, and could be difficult to quickly push through the party.
"China's policy making is nowadays consensus-driven, and thus cautious, typically taking the path of least resistance," said RBS economist Louis Kuijs.
Still, some middle ground may be found. For example, instead of breaking up the state-owned monopolies in the finance and telecom sectors, the government could make it easier for foreign companies to set up in China, boosting the number of players in the market.
The greatest risk, perhaps, is an unproductive meeting that fails to build consensus.
"They don't have that much time to wait," said Societe Generale economist Wei Yao.