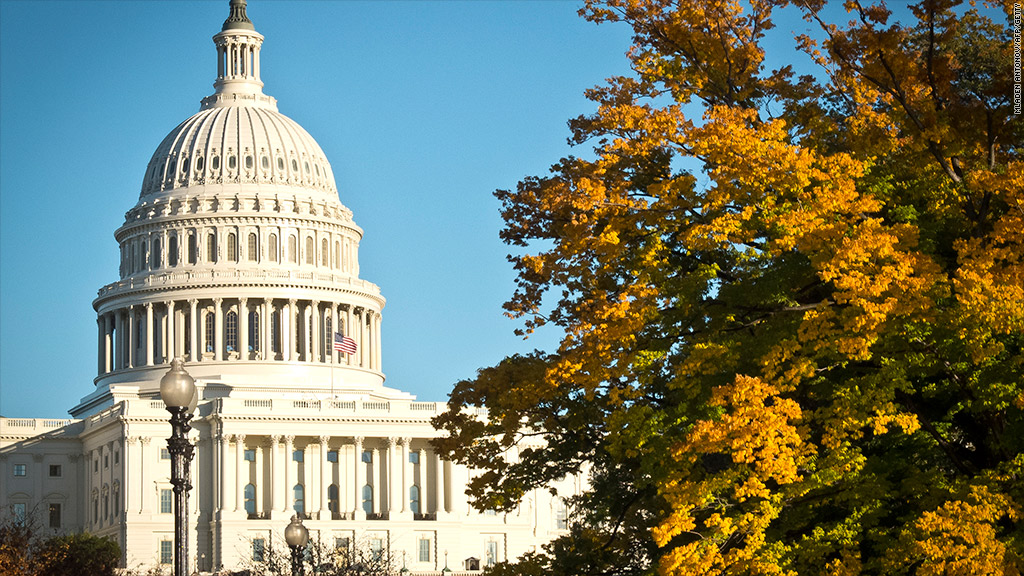 Twitter may the most hyped initial public offering of the year, but some of the most powerful and influential Americans are banned from trying to get in early on the action.
Noting the increase in press coverage of the hot IPO market and the upcoming debut of Twitter (TWTR) in particular, the House Committee on Ethics sent a letter on Tuesday reminding members of Congress that they're not allowed to buy shares of Twitter until they begin trading and are widely available to the public.
The rule is part of the Stop Trading on Congressional Knowledge Act, or the STOCK Act, which was passed in April 2012. It also applies to Congressional officers and senior staff members who file financial disclosure forms.
Shares of an IPO are primarily distributed to institutional investors, mutual funds and hedge funds who are the biggest clients of the major Wall Street banks that manage the sale of the shares.
Individual investors typically have to wait until a stock begins trading to buy it. The opening price for an IPO is often much higher than the offering price. So anyone that gets access to shares early can stand to make a big profit.
Twitter is expected to set the final price of its IPO late Wednesday, allowing the stock to begin trading on the New York Stock Exchange early Thursday. Earlier this week, Twitter said it expects to price between $23 and $25 a share, up from an earlier range of $17 to $20. At $25 a share, the company would be worth $13.6 billion.
Related: Main Street may avoid Twitter IPO. So?
Since the law is fairly recent, the reminder memo is the first of its kind.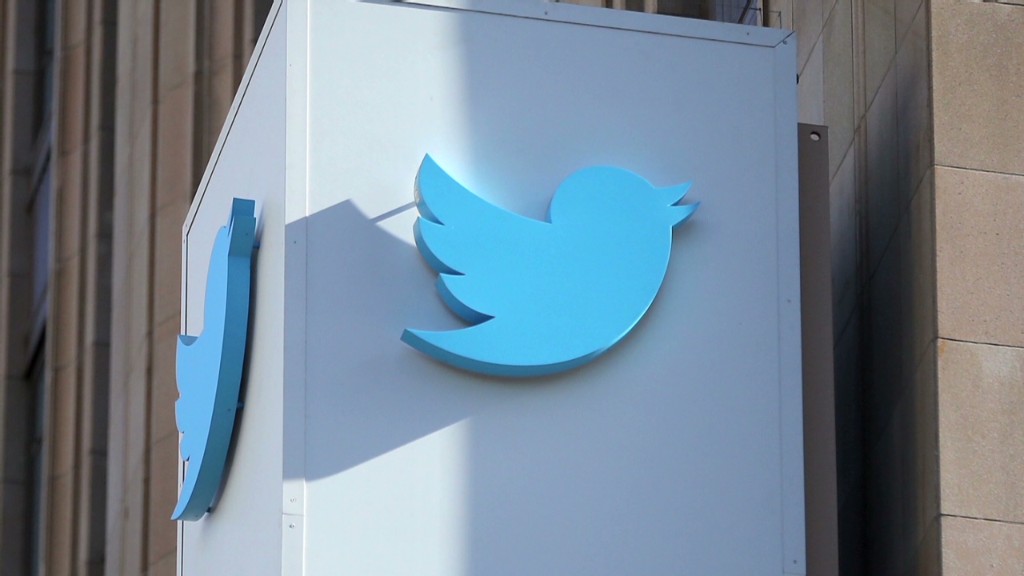 In addition to prohibiting members of Congress from participating in IPOs before the rest of the public, the STOCK Act prohibits members of Congress from insider trading, meaning investing based on confidential knowledge gained over the course of their work.
Lawmakers began working on the legislation in 2011 after a 60 Minutes report accused House leaders John Boehner and Nancy Pelosi, as well Spencer Bachus, a key House lawmaker on financial issues, of making investments based on inside information.
Related: 6 IPOs have doubled this year: Twitter next?
According to the report, Pelosi and her husband had participated in at least eight IPOs at their offering price, including the IPO of credit card network Visa (V) in March 2008.
Shares of Visa rose more than 25% on their first day of trading.
Visa made its public debut during the same month that House lawmakers introduced the Credit Card Fair Fee Act, which would have required credit card companies to negotiate lower payment transaction fees. That particular legislation never made it to the House floor for a vote, though the rule was eventually passed later that year as part of a broader Wall Street reform law.