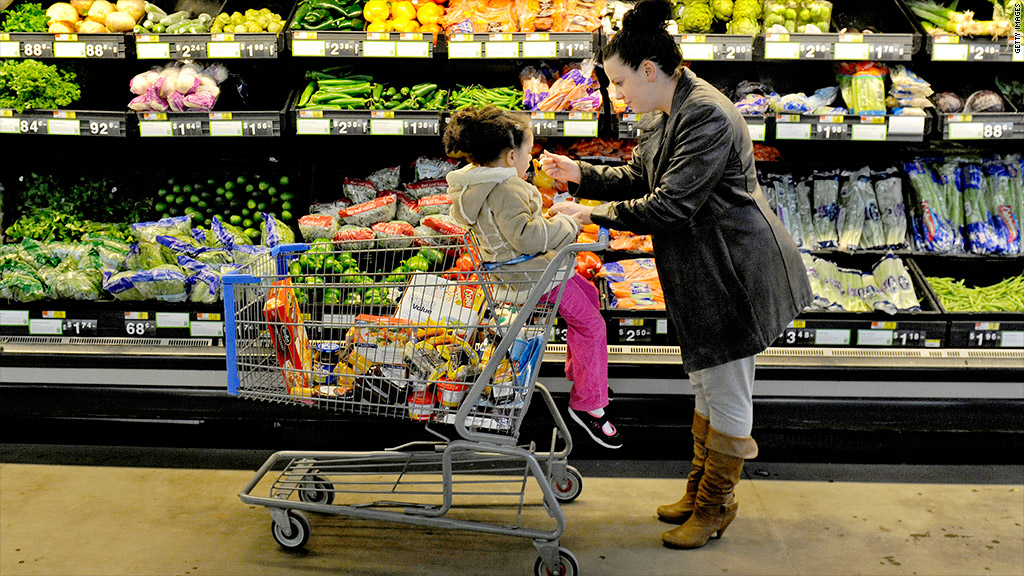 The economic recovery hasn't done all that much for the poor.
But federal programs aimed at helping the poor are keeping some Americans out of poverty, according to a special "supplemental poverty measure" by the Census Bureau released Wednesday.
The poverty rate hasn't budged over the past two years, as nearly 50 million Americans, or 16% of the population, lived in poverty in 2012, according to the special report.
The special supplemental poverty measure suggests more are living in poverty than reported by what's considered the "official" poverty rate, released in September. The official 2012 rate shows that 46.5 million Americans, or 15% of the population, live in poverty. That rate is also unchanged over the past two years.
The special "supplemental poverty measure" differs from the official poverty rate because it takes into account more federal benefits, such as refundable tax credits, food stamps, government heating subsidies, and expenses such as child care and work-related items. It also reflects differences in the cost of housing, which vary depending on geographic area.
Many economists agree that the supplemental report reveals a more accurate picture of who is poor than the official poverty rate.
Related: Our family will lose $44 in food stamps
The supplemental measure showed the importance of programs such as Social Security on the elderly. Without Social Security, some 54.7% of Americans age 65-plus would be in poverty, as opposed to 14.8%.
Refundable tax credits -- the earned income tax credit and the child tax credit -- proved the next most effective government benefit that keeps Americans out of poverty. It lowered the poverty rate by 3 percentage points.
Related: The most unequal place in America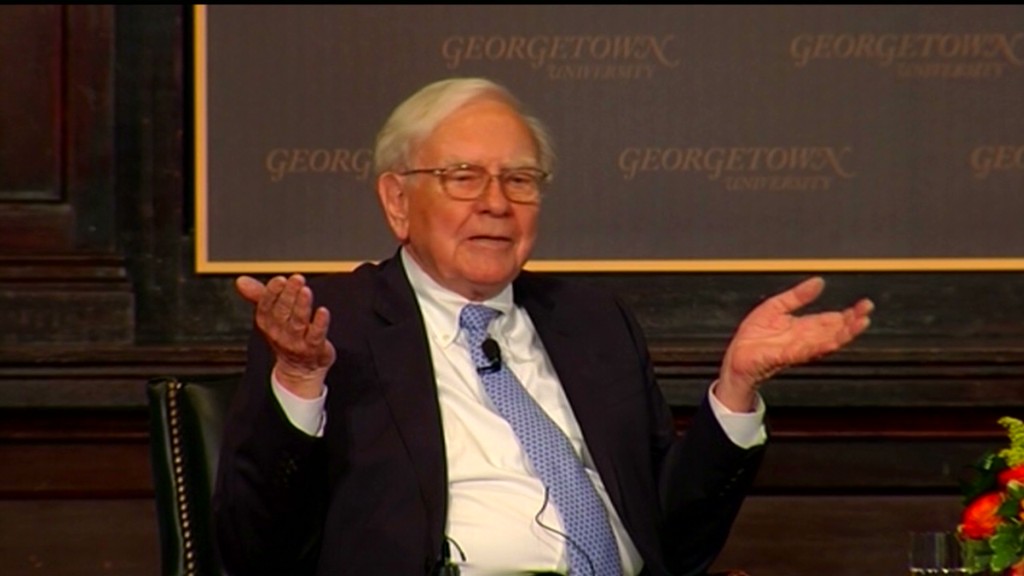 Another program that helped lower poverty was food stamps, which reduced poverty by 1.6 percentage points. The report suggests that the Supplemental Nutrition Assistance Program the official name for food stamps, kept 5 million people out of poverty, according to Sheldon Danziger, an economist and president of the Russell Sage Foundation, which funds social science research.
Food stamp funding has become a lightning rod for lawmakers, as Republicans push to make it tougher for people to qualify for the program.
How income inequality hurts America
"What I take away from the report is that the safety net works," Danziger said. "The report shows that programs, particularly like refundable tax credits, housing subsidies, school lunch subsidies and food stamps, take people out of poverty."