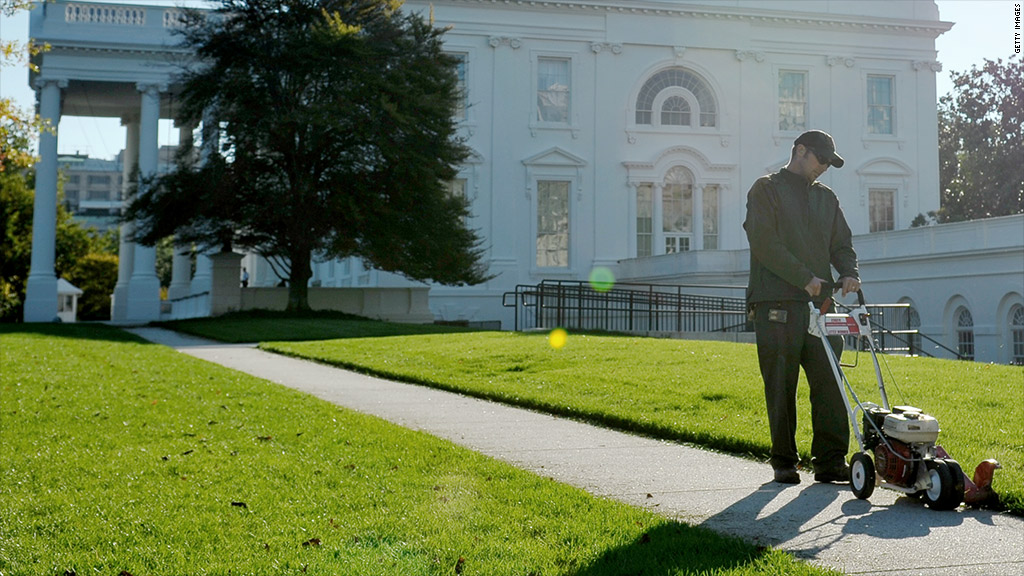 Preschool students. Museum guides. Alaskan crab fishermen.
These are just a few of the groups that took a hit during last month's government shutdown, federal researchers said in a report released Thursday.
Tourist sites like national parks and the Smithsonian Museum were closed, reducing visitor spending by over $500 million. Preschool students in the Head Start program missed up to nine days of school, and nearly 1,400 workplace safety inspections were suspended, and will not be fully made up.
Among the absent workers were staff from the National Oceanic and Atmospheric Administration, who are needed to issue permits to Alaskan crab fishermen. The fishing season was delayed four days as a result, depriving fishermen of thousands of dollars in revenue that can't be recouped.
"The shutdown jeopardized both the income stability of Federal employees and their ability to focus on important agency missions that citizens rely upon each day," the Office of Management and Budget said in the report.
In all, federal workers missed 6.6 million days during the 16-day shutdown, and lost roughly $2 billion in pay. They have since been reimbursed for that period.
Related: Economy not as strong as it appears
Analysts have estimated that the shutdown will reduce fourth-quarter GDP growth by between 0.2 and 0.6 percentage points. The Council of Economic Advisers says the shutdown, along with the debt ceiling stand-off, may have reduced private-sector job creation during the first two weeks of October by as much as 120,000.
Sylvia Mathews Burwell, director of the OMB, said her office conducted the study with the aim of "making sure that there is clarity" about the shutdown's wide-ranging effects.
Most estimates of the shutdown's cost, the OMB said, don't fully account for "the direct economic disruption that resulted from the shutdown of government services important to the functioning of the private economy."
There are also more intangible consequences, like reduced consumer confidence and declining morale among government workers.
The shutdown "risks seriously damaging the ability to attract and retain the kind of driven, patriotic Americans to public service that our citizens deserve and that our system of self-government demands," the report says.