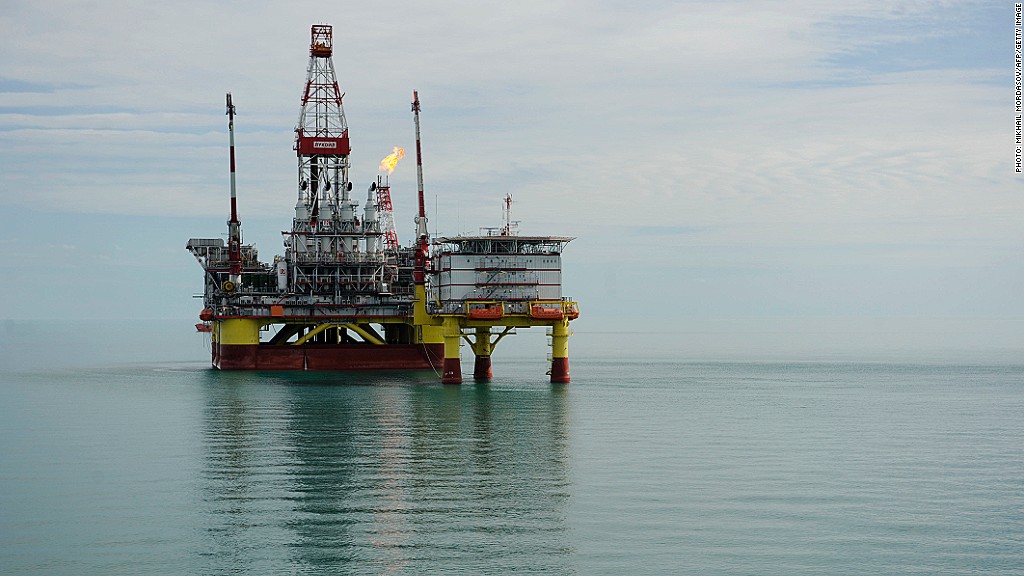 Russia slashed its long-term growth forecasts this week, providing further evidence of a slowdown in emerging markets.
Economy Minister Alexei Ulyukayev said that annual GDP growth would average 2.5% through to 2030, compared with a previous forecast of 4.3%.
The downbeat assessment adds to a building picture of deterioration in the world's eighth largest economy.
The International Monetary Fund and the World Bank have both downgraded their 2013 forecasts for Russian growth in recent months.
In October, the IMF projected growth in Russia would slow to 1.5%, down from 3.5% a year earlier. A month earlier, the World Bank cut its growth forecast for the country to 1.8%, from 2.3% predicted in May.
Related: Russia's anti-gay law could hit Olympic sponsors
A major global energy producer, Russia has seen its fortunes fade on lower commodity prices and weakening demand. Dwindling investment and a softer ruble have also dampened growth, while over reliance on the oil sector casts a shadow over long-term economic potential.
The IMF and the World Bank say structural reform is vital for Russia's future prosperity. In addition to diversifying away from oil, that means controlling corruption and stimulating investment to support the $2 trillion economy.
Russia's slowdown follows a trend seen among its BRICS peers.
Related: BRICS markets left in the dust
Brazil's economy has cooled from a breakneck pace in the past few years as domestic consumption has failed to fill the decline in demand for natural resources.
China is also battling structural problems. After decades of double-digit annual growth, Beijing has an official target of 7.5% for 2013, as the country attempts to shift to consumption -- rather than exports and cheap credit -- to power its economy.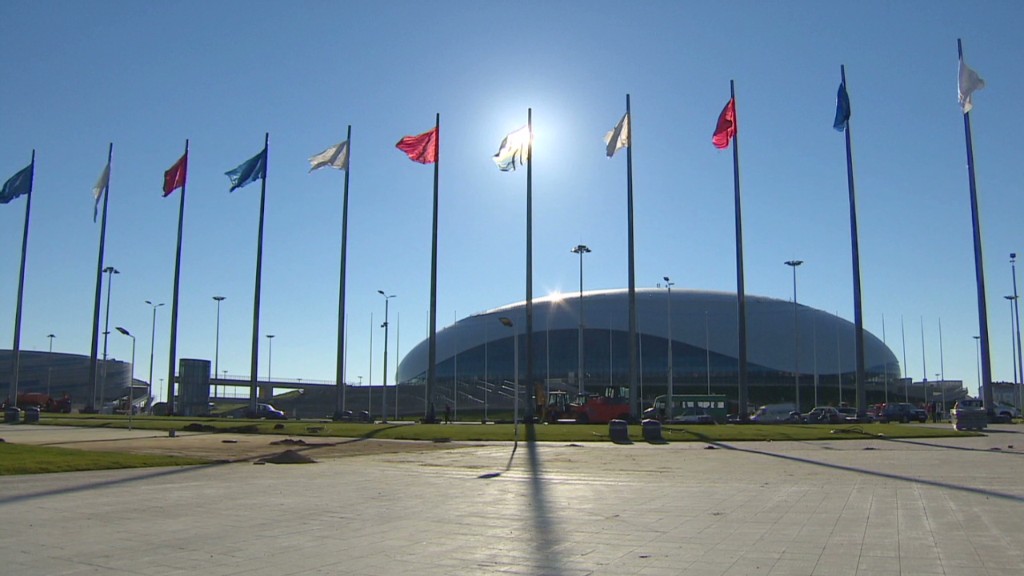 Expectations of tighter U.S. monetary policy have provided another headwind for developing markets this year. The flight of investor capital savaged stock markets in places like India, Brazil and Indonesia.
Fears that the Federal Reserve will turn off the stimulus tap have faded for now -- stocks in India have rallied back to record highs -- but that can't mask a cyclical slowdown facing many emerging economies.
Corporate earnings are also show signs of strain. In recent months consumer goods multinational Unilever (UL) and food giant Nestle (NSRGY) warned slowing growth in emerging markets was hurting sales, while IBM (IBM) also took an emerging markets hit.