Tesla CEO Elon Musk said there "definitely" won't be a recall of the Model S, quashing rumors in the wake of three battery fires during the past five weeks that have put some pressure on Tesla's lofty stock price.
"There's no reason for a recall," the outspoken CEO said in defense of the electric cars during a conference Tuesday hosted by The New York Times Dealbook blog. "If you read the headlines, it sounds like Teslas have a greater propensity to catch fires than other cars. In reality, nothing could be further from the truth."
Musk noted that the Tesla Model S is five times less likely to catch fire than average gasoline cars.
"We have never had a serious injury or death in any of our cars. Maybe there is a car as safe as the Model S, but there is certainly not a car that is safer," Musk said.
Related: Does Elon Musk want to challenge Boeing?
Musk said that in the case of the three fires, the owners of the cars have asked for Model S replacements as soon as possible.
Shares of Tesla (TSLA) have tumbled nearly 30% since the first fire was reported in early October. They were higher in after-hours trading Tuesday.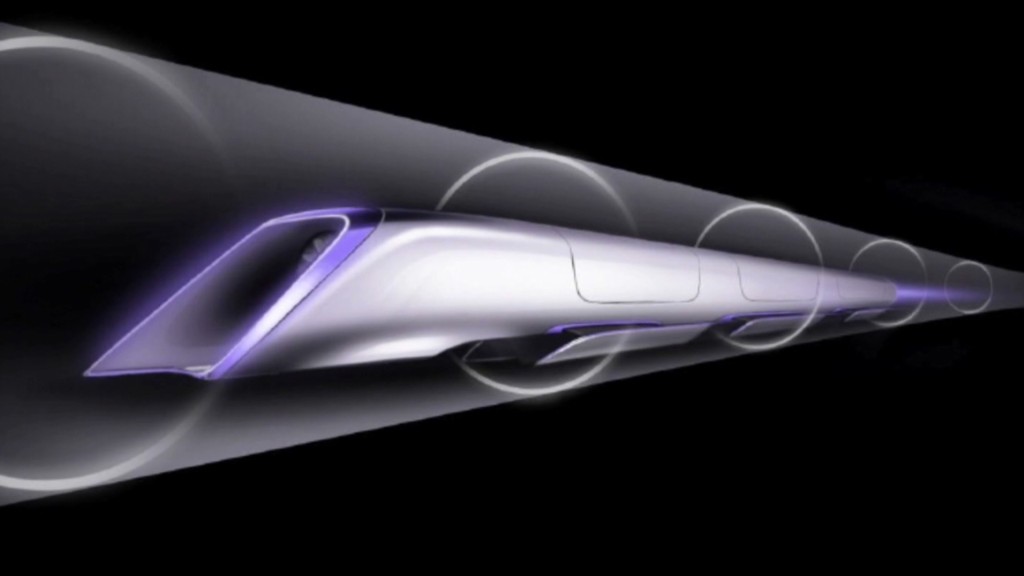 Despite the recent retreat, shares of Tesla remain up more than 300% so far this year. Last month, Musk said Tesla was trading at a price that was higher than the company had "any right to deserve."
On Tuesday, Musk said a high price is "distracting," but added that the current value is a better deal.