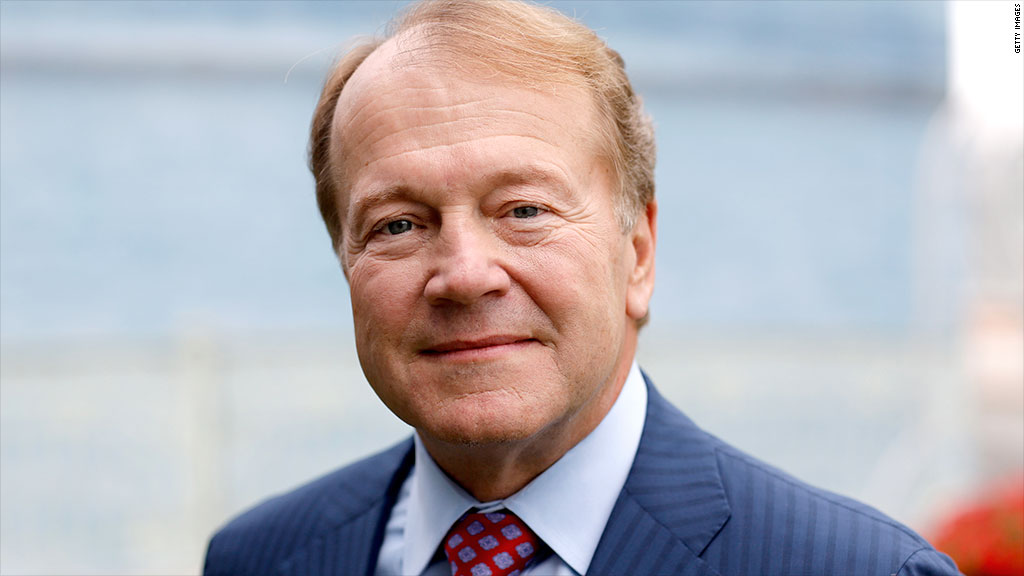 Cisco CEO John Chambers has been warning of an "inconsistent" global recovery for the past few months -- and on Wednesday he warned his company will continue to take a hit from it in the current quarter.
Shares of Cisco (CSCO), whose services span the entire Internet networking process, slumped 13% Thursday. Chambers made the outlook comments on a conference call following the company's fiscal first-quarter results.
For the first quarter, Cisco's sales of $12.1 billion came in below estimates from analysts polled by Thomson Reuters. That initially sent shares down 3%, although earnings of 53 cents a share topped expectations.
Related: Will Google Docs kill Microsoft Office?
For the current quarter, Cisco said it expects to earn 45 to 47 cents a share, and for sales to decline 8% to 10% on an annual basis. That's drastically lower than the earnings of 52 cents a share and a 4% sales gain analysts were expecting.
Chambers blamed a "hard to read" economic environment, adding that the U.S. government shutdown increased the "lack of confidence among business leaders."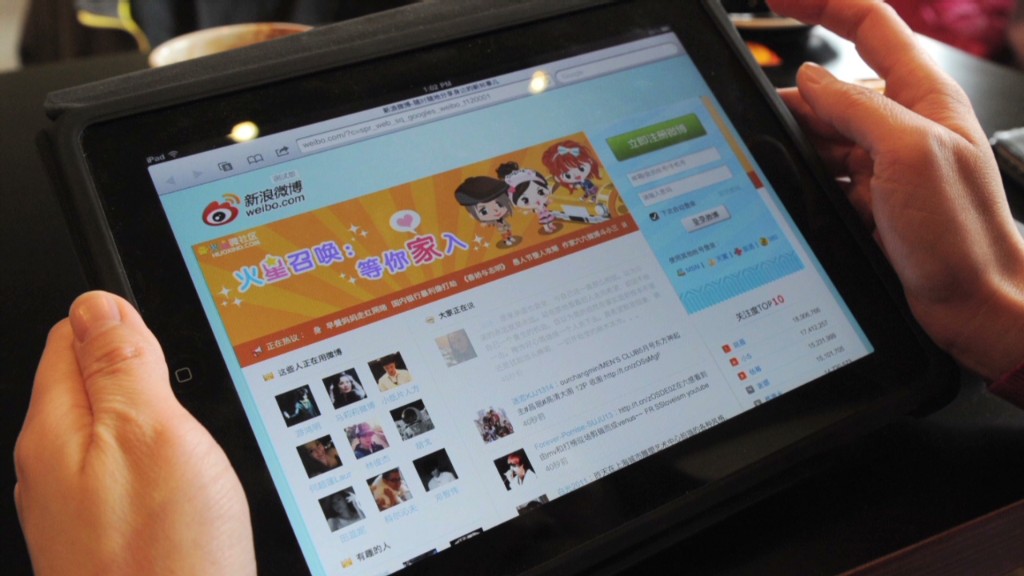 Many large businesses and government agencies are buyers of Cisco equipment, and the company's global reach makes it a closely watched indicator for the world's economy.
Chambers had struck a cautiously optimistic tone during the first two quarters of the calendar year, but he turned more somber last quarter. At that time, he said the global economic environment has been "challenging and inconsistent" -- and the company announced it would cut 4,000 jobs.