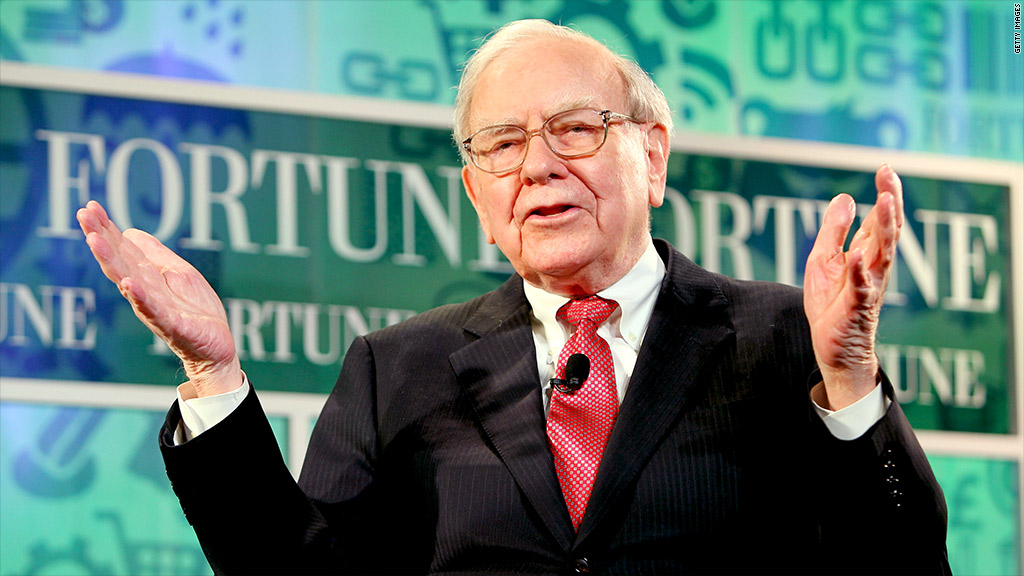 Warren Buffett is betting big on Exxon Mobil.
Buffett's Berkshire Hathaway (BRKA) revealed Thursday that as of September 30, it held a stake of roughly 40 million Exxon (XOM) shares. That stake would be worth $3.74 billion at Thursday's closing price.
The disclosure came on a day when investment managers made filings detailing their third-quarter holdings with the Securities and Exchange Commission.
Exxon is the world's second largest company by market capitalization after Apple (AAPL), and Berkshire's stake only amounts to about 1% of the firm.
Berkshire trimmed its stake in another big oil producer, ConocoPhillips (COP).
Related: SAC Capital pleads guilty
Elsewhere in the investment world, Carl Icahn revealed the size of his previously announced Apple stake, worth $2.05 billion as of Thursday's close.
John Paulson, who made a fortune betting against the housing market, revealed an $88 million stake in FedEx (FDX). Fellow hedge fund celebrity Dan Loeb also announced this week that his firm, Third Point, had taken a stake in the shipping giant.
Loeb's FedEx stake was worth $272 million as of Thursday's close.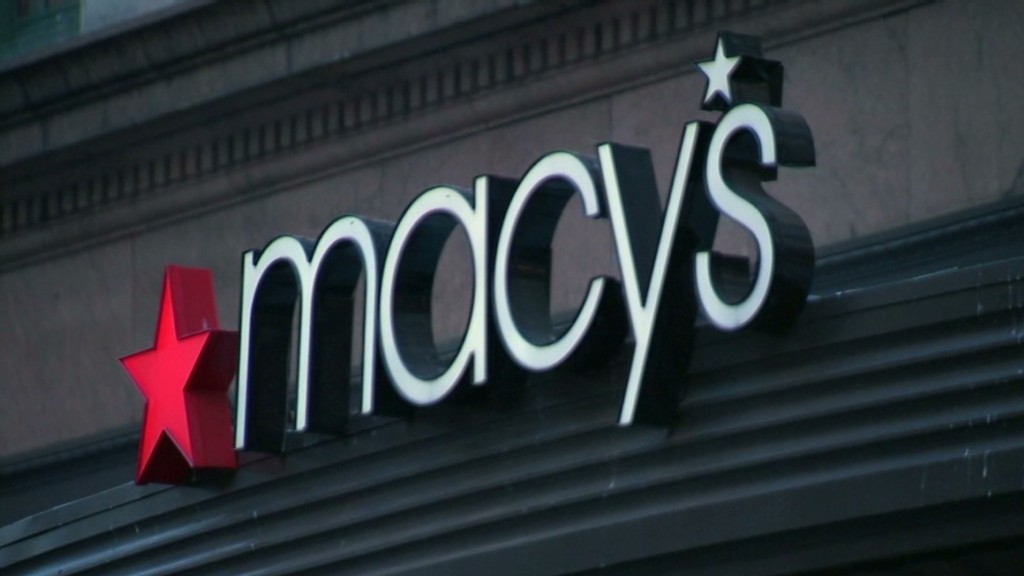 Bill Ackman's Pershing Square Capital sold its massive J.C. Penney stake in the third quarter, taking a loss of nearly $500 million. But a trio of other large hedge funds -- Jana Partners, Appaloosa Management and Farallon Capital Management -- revealed small stakes in the ailing retailer.