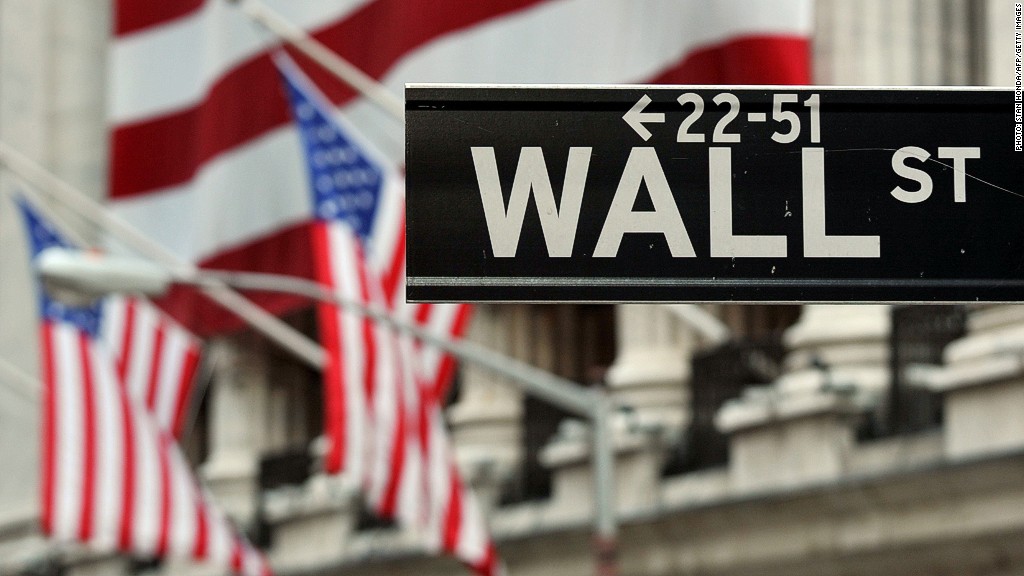 Moody's has downgraded its ratings on four major U.S. banks to reflect the reduced chances of a government rescue in future.
Goldman Sachs (GS), JP Morgan Chase & Co (JPM)., Morgan Stanley (MS) and the Bank of New York Mellon (BK) all had their long-term senior unsecured debt ratings cut by one notch.
Other banks including Citigroup (C)and Bank of America (BAC) had their ratings confirmed by Moody's in its review of eight financial institutions.
Despite the downgrades, all eight banks are still rated as investment grade risks and now have a stable outlook with Moody's.
The agency made the changes because it believes the U.S. government is less likely to step in to support a troubled financial institution as a result of the Dodd-Frank banking reforms. The Wall Street reforms curb banks' ability to make risky investments and place new regulations on some complex financial bets.
The new rules make it less likely that the failure of a big bank will threaten the financial system. That means bond holders can be left to carry the burden of bailing out a distressed bank, rather than taxpayers.
Related: Why is Bernanke's Fed dragging its feet on banking regulations
"We believe that US bank regulators have made substantive progress in establishing a credible framework to resolve a large, failing bank," Moody's managing director Robert Young said.
"Rather than relying on public funds to bail out one of these institutions, we expect that bank holding company creditors will be bailed in and thereby shoulder much of the burden to help recapitalize a failing bank."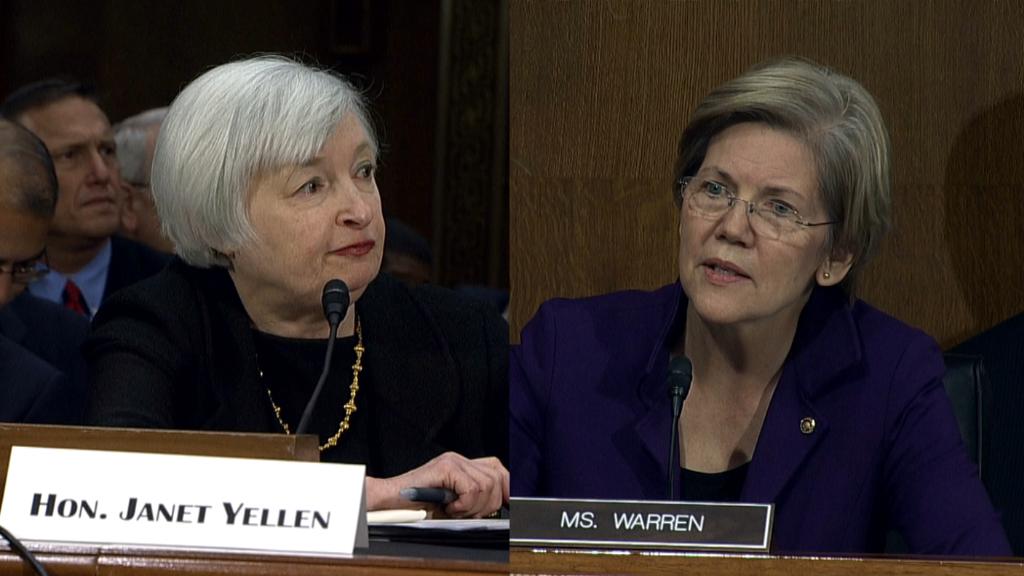 In June, rival ratings agency Standard & Poor's took a similar view, saying it was becoming "increasingly clear" that the U.S. government might not rescue a failing bank in a crisis.
The move by Moody's could make it more expensive for the downgraded banks to fund themselves.
A shifting regulatory landscape for banks has forced many to make significant changes to their operations, including increasing their financial cushions.