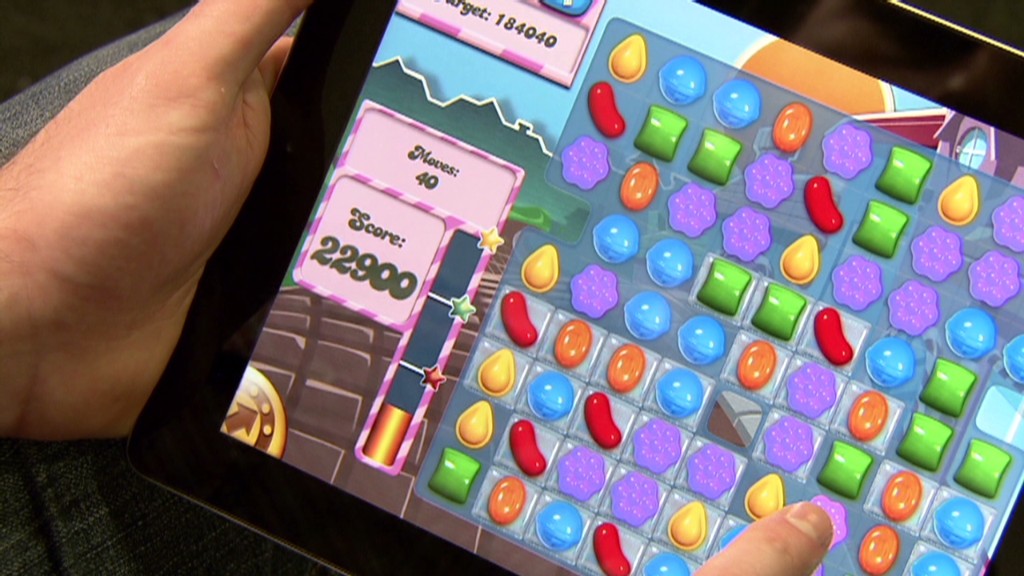 Candy Crush addicts have downloaded the mobile game 500 million times over the past year but its creator is already thinking about how to replicate that success.
King, the company behind the arcade-style puzzle game, is working on developing the next big thing, aware that interest in Candy Crush could eventually fizzle.
"I think that all games have a natural lifespan," King developer and "games guru" Tommy Palm told CNNMoney.
"As a company, we've always been about making many games and continuing to innovate and try new concepts. At the same time as continuing with Candy Crush, we are also coming up with new great games."
King, which offers 150 games in 14 languages, is preparing for a stock market listing in New York, a source familiar with the deal said last month. It will need to keep producing a healthy pipeline of new games if it's to justify the reported valuation of $5 billion.
Palm said he could not comment on a possible IPO.
Related: Sony's PlayStation 4 goes on sale
Candy Crush started as a simple one-level game available on King.com but has since acquired more than 400 levels, raking in millions of dollars each week from enthusiasts.
King's success so far has hinged on its ability to get people to play games for free, and then convince them to pay for additional in-game perks once they're hooked.
According to analysts, the game has been wildly successful in the tricky "freemium" category.
Consultant Think Gaming estimates Candy Crush makes over $875,000 per day from American users on Apple's (AAPL) iOS platform, with the average user paying roughly $5 in total for in-game perks.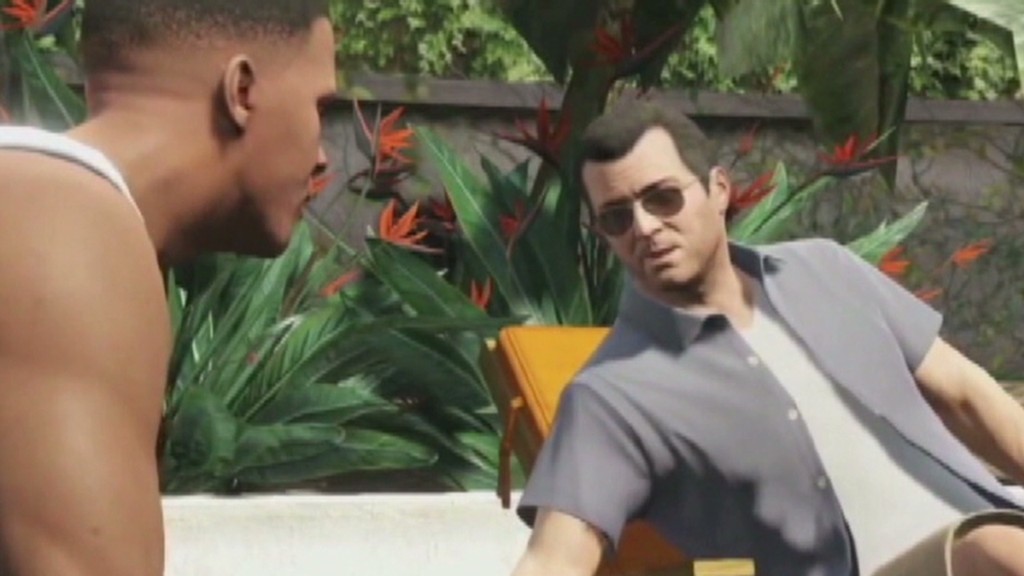 King's second most popular game, Pet Rescue Saga, currently ranks fourth in terms of daily revenue generation compared to other games on the iOS platform, according to Think Gaming. Palm said it was becoming steadily more popular.
Related: Candy Crush game creator preps for IPO
To mark the one-year anniversary since Candy Crush launched on cellphones and tablets, King will be rolling out a number of "special treats" for players in the weeks to come, he said.
According to King, people have played over 150 billion individual games of Candy Crush.