Obamacare is intended to make health care affordable for the masses. But so far, most of those who have signed up are paying full price.
In the first month, only about 30% of the 1.1 million Americans who've registered on the state and federal exchanges qualified for federal subsidies.
The subsidies, which go to individuals making less than $46,000 and families of four with incomes below $94,200, are designed to help working- and middle-class Americans pay their premiums.
Getting subsidy-eligible people to enroll is important for the overall success of the exchanges. The first to sign up are likely those desperate for health insurance, so they are a sicker and costlier population. They'll pay for insurance with or without subsidies. But they must be balanced out by younger and healthier folks, many of whom are likely to be enticed by subsidies, experts say.
The subsidies were expected to be very popular: The Congressional Budget Office projected that 86% of the 7 million people enrolling in the exchanges for 2014 would be eligible.
The low figure has surprised experts, though they believe the share will rise by the time open enrollment ends on March 31.
"It's very different than what one would have expected to see," said Judy Solomon, vice president for health policy at the Center on Budget and Policy Priorities. "It's concerning in the sense that it reflects the difficulty of a getting a determination [of subsidy eligibility]."
Share your story: Are you signing up for Obamacare?
The dearth of subsidy-eligible applicants is likely a combination of two problems. The first is technological, particularly on the federal exchange, which has suffered from tech breakdowns from day one.
In the early days of open enrollment, which began Oct. 1, those who were able to create accounts had trouble finding out whether they qualified for federal assistance. They entered their income and family size, but received a blank screen in response.
That issue has since been fixed, health department officials say. Still, it may have deterred some working- and middle-class Americans from completing their registrations.
The second problem is one of outreach. Many people, particularly among the lower income, don't know that they are eligible for subsidies or even that they have to sign up for insurance, said Dan Mendelson, chief executive of Avalere Health, an advisory company for insurers.
"This requires aggressive messaging," he said. "They need to go into these communities and get them to sign up. The president has been spending his time apologizing."
See whether you are eligible for a subsidy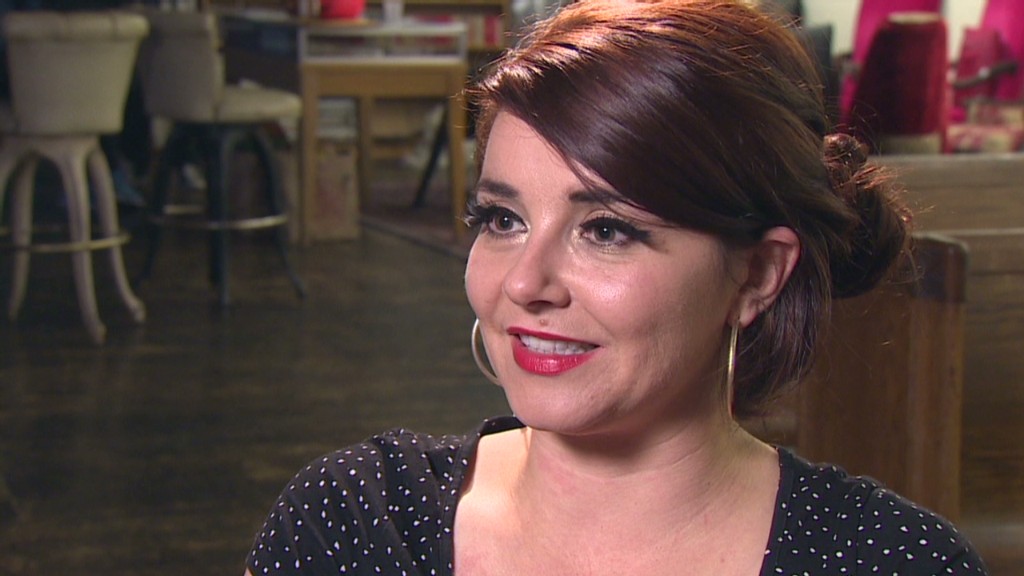 Certainly, President Obama, Health Secretary Kathleen Sebelius and other administration officials have criss-crossed the nation touting open enrollment in recent weeks. The federal government has also spent millions creating a network of so-called "navigators," who assist people in signing up on the exchange, and partnering with community organizations to spread the word. Several non-profits, such as Enroll America, are also working to reach out to the uninsured and the subsidy-eligible.
Still, 69% of Americans polled by Gallup in late October said they are not familiar with the exchanges. And many navigators have been hamstrung by the sites' technical woes and are not able to register applicants. In Illinois, for instance, state officials have told navigators to schedule appointments in December, hoping the federal website will operate better then.
"There needs to be a lot more education and outreach, and that's not going to happen until the enrollment process gets easier," said Mark McClellan, a senior fellow at the Brookings Institution and former administrator of the Centers for Medicare & Medicaid Services.