Boeing is the Dow's best performing stock this year, but hedge funds are turning bearish on the jumbo jet maker. And they really like Facebook.
The top 50 hedge funds yanked nearly $1.3 billion out of Boeing (BA) during the third quarter, according to data from research firm FactSet.
It's a curious shift. As recently as the first quarter, hedge funds more than doubled their exposure to Boeing.
While Boeing has been a big winner all year, rising more than 80% so far, it looks like the hedge funds may have sold too soon. Shares of Boeing have climbed nearly 17% since the end of the third quarter, more than twice the gains of the Dow and S&P 500.
The two hedge funds that completely sold out of Boeing last quarter were Andreas Halvorsen's Viking Global Investors, which sold nearly 8 million shares, and Barry Rosenstein's Jana Partners, which sold almost 2 million shares of the company.
Adage Capital Management was also a big seller, reducing its stake in Boeing by almost 60%, while PointState Capital slashed 50% of its position in the company.
Related: 8 things to know about the 2013 bull market
So what do the big hedge funds like? Even though Apple (AAPL) shares are still down this year, it was the most widely held stock among the top hedge funds at the end of last quarter, followed by Microsoft (MSFT), Google (GOOG) and AIG (AIG).
But one of the biggest additions by hedge funds during the third quarter was Facebook (FB). The top 50 hedge funds poured nearly $2 billion into the social media giant.
Facebook's stock, which had a rough start following a glitch-ridden IPO in May 2012, began to take off in July of this year after the company reported strong earnings thanks to growth in mobile ad sales. Shares are up 75% since then.
The biggest buyers were Coatue Management, Orbis Investment Management and Discovery Capital Management.
Not everyone is so bullish. Lone Pine Capital trimmed its stake by more than 20%. And Steve Cohen's SAC Capital Advisors sold of almost its entire position in Facebook. Of course, SAC has bigger problems than possibly missing out on a bigger move higher in Facebook. Cohen's firm pleaded guilty to insider trading charges earlier this month.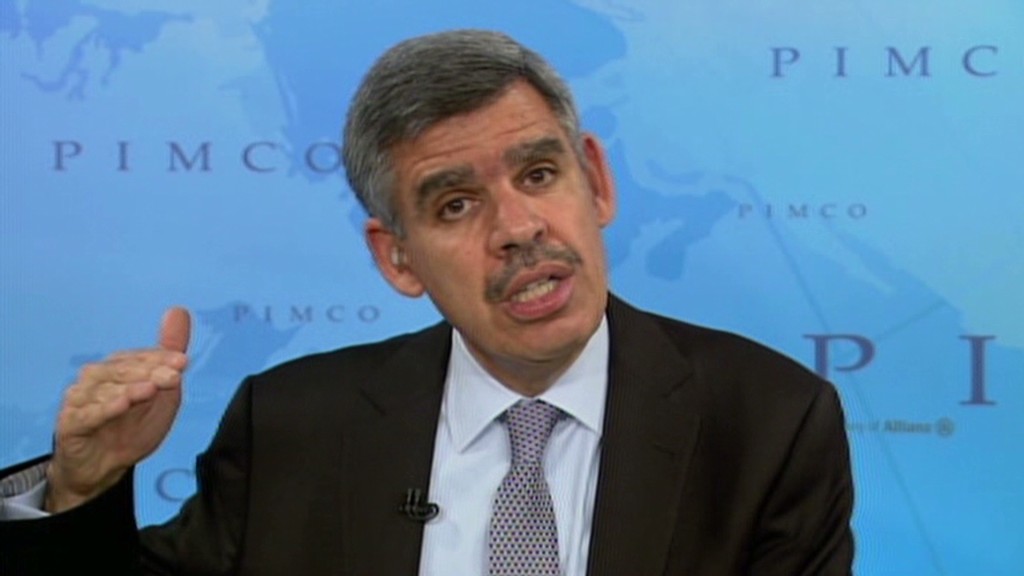 Still, Facebook actually wasn't the hottest new stock among hedge funds last quarter. The top 50 funds plowed $2.8 billion into organic grocery store chain Sprouts Farmers Markets (SFM).
Sprouts went public in August, and shares soared 123% in their market debut. The stock has been up and down since. Still, shares of Sprouts are up slightly from where they closed on their first day of trading.