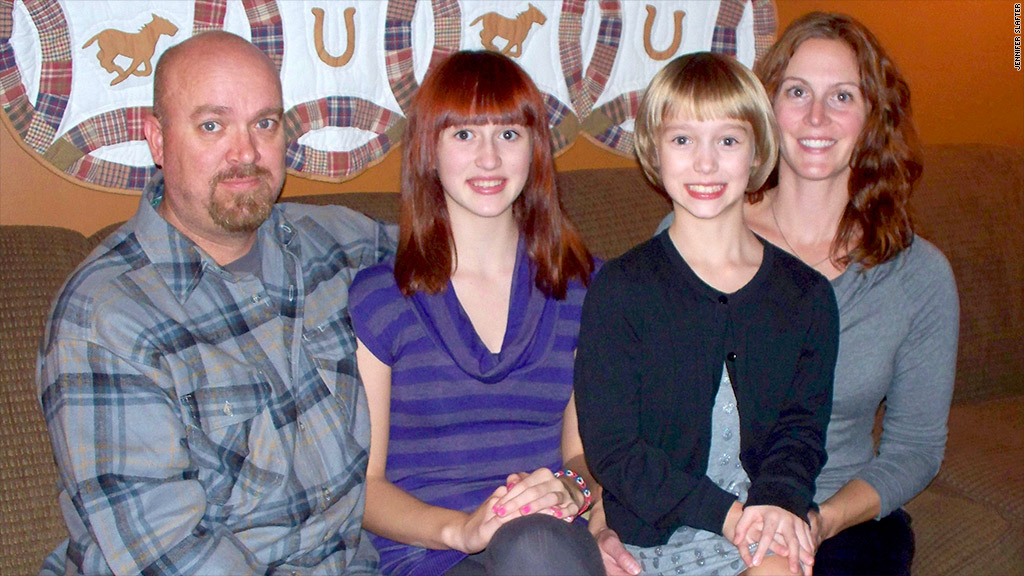 Many Americans browsing the Obamacare exchanges are finding the Affordable Care Act isn't living up to its name.
It's not just premiums that are bringing up the costs. Consumers are finding high deductibles, co-payments and other expenses that make the Obamacare policies seem more like catastrophic plans than comprehensive insurance.
Those picking a bronze plan, which carry the lowest monthly rates, may have to spend $5,000 or more before the insurance kicks in. The next highest level of coverage, the silver tier, can carry $2,000 deductibles. And once they hit their deductibles, policy holders still have to pay for doctor visits, lab tests and medication.
"All we ever heard about Obamacare is that it would lower our deductibles and premiums," said Jennifer Slafter, 40 of Mabel, Minn. "That's just not what's happened."
Slafter and her husband, Steve, are scrambling to find affordable care for themselves and their two children. The exchange's Blue Cross Blue Shield plan was $1,087 a month with a $6,000 deductible, while a Medica plan was $877 a month with a $12,700 deductible. Both are steeper than their current plan.
"Everything got higher," said Slafter, who is still waiting to hear whether they qualify for a premium subsidy. But even if they do, she said she'd still find it very tough to meet the deductibles.
Share your story: Are you signing up for Obamacare?
Medical care under the bronze-level coverage is so pricey because it is designed to cover only 60% of a policy holder's expenses, on average. It's meant for people who don't use a lot of health care services.
Take a 40-year-old San Francisco resident who rarely sees the doctor. The cheapest plan on the Covered Cailfornia exchange would cost him more than $2,800 a year, without federal subsidies. But if he had to go to the doctor more often, he'd have to satisfy a $5,000 deductible and then pay $60 for each primary care visit and $70 for a specialist. He'd have to pay 30% of the cost of lab tests and $19 for generic drugs or $50 for preferred brand name prescriptions. The exchange estimates he'll pay $500 in out-of-pocket costs annually.
Those who run up bigger health care bills may be better off going with a silver or gold plan, which have lower deductibles and co-pays but higher monthly premiums. They will have more peace of mind that their insurance covers more of their expenses.
Consumers will have to assess their likelihood of using the insurance, said Benjamin Sommers, an assistant professor at the Harvard School of Public Health. They can also talk to so-called navigators or counselors who can guide them through selecting a plan.
Related: 106,000 signed up for Obamacare in first month
Some of the sticker shock stems from American's lack of understanding of health care. Those with employer-sponsored plans don't often appreciate how much of the tab their company picks up. And policy holders in the current individual market don't always realize what their plans cover, resulting in some nasty surprises if they do get into an accident or fall ill.
"Part of what people are discovering is that health care is expensive," Sommers said. "The big difference is how transparent this is. People might not be used to seeing deductibles that high."
Regardless of what plan you chose, individuals won't have to pay more than $6,350 and families $12,700 out-of-pocket each year.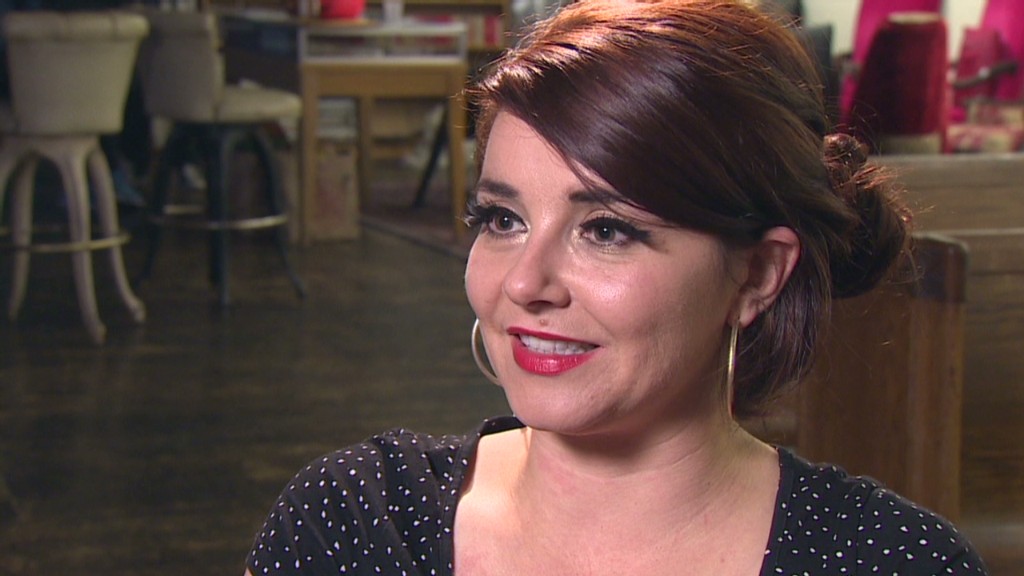 And not everyone will have to fork over the full amount for premiums or cost sharing. Those with incomes up to 400% of the poverty line will get subsidies to defer premium prices to no more than 9.5% of annual income. Those earning less than 250% of poverty are eligible for additional subsidies that will lower their deductibles and co-pays.