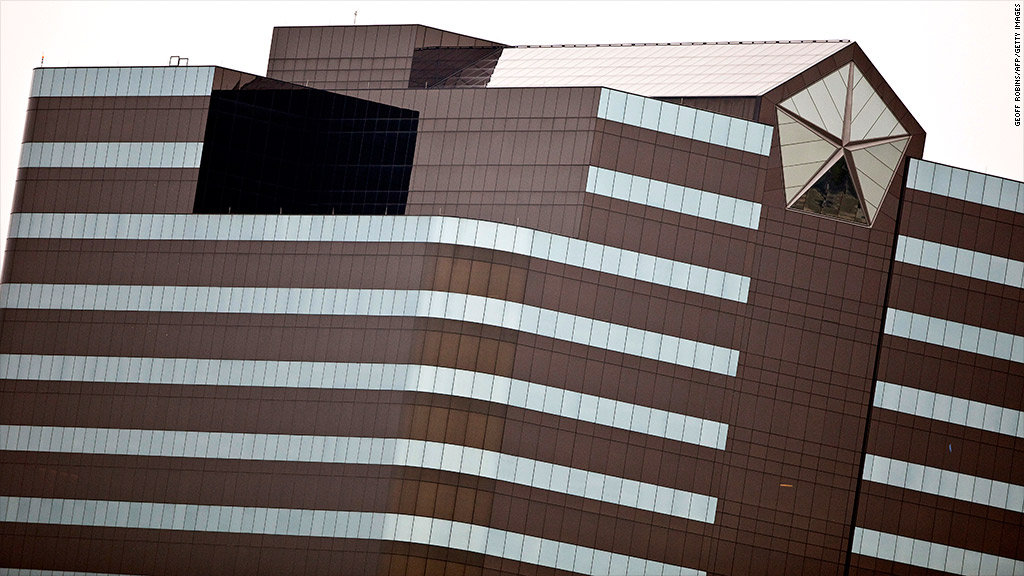 Chrysler Group will delay its plans to sell shares to the public until the first quarter of next year, its Italian owner Fiat said Monday.
The company said its underwriters have determined it is not practical to meet the original plans for an initial public offering by the end of this year.
The shares set to be sold belong to a union-controlled trust fund that was set up in 2007 to pay health care costs for Chrysler retirees. That trust fund owns 41.5% of Chrysler shares.
The trust was set up in 2007 as a way of reducing the financial burden on Chrysler of paying these costs.. The fund was never supposed to have a large stake in Chrysler, but when the automaker ran out of cash in 2008, the only asset it could offer it was its own stock.
Similar union-controlled trusts were set up at General Motors (GM) and Ford (F) as the U.S. auto industry reeled during the economic downturn.
Related: Chrysler recalls 1.2 million trucks
The price range and number of shares in the Chrysler offering hasn't yet been determined. The company's previous registration document with the Securities and Exchange Commission indicated that the trust would continue to hold a stake in the company after the IPO.
Italian automaker Fiat rescued Chrysler from bankruptcy in 2009 and now owns 58.5% of the the company. Sergio Marchionne, the CEO of both Fiat and Chrysler, is on record as saying he wants Fiat to own all of Chrysler and to merge the two companies. The preparations for an IPO suggest Fiat has been unable to reach a deal with the trust to buy its shares directly.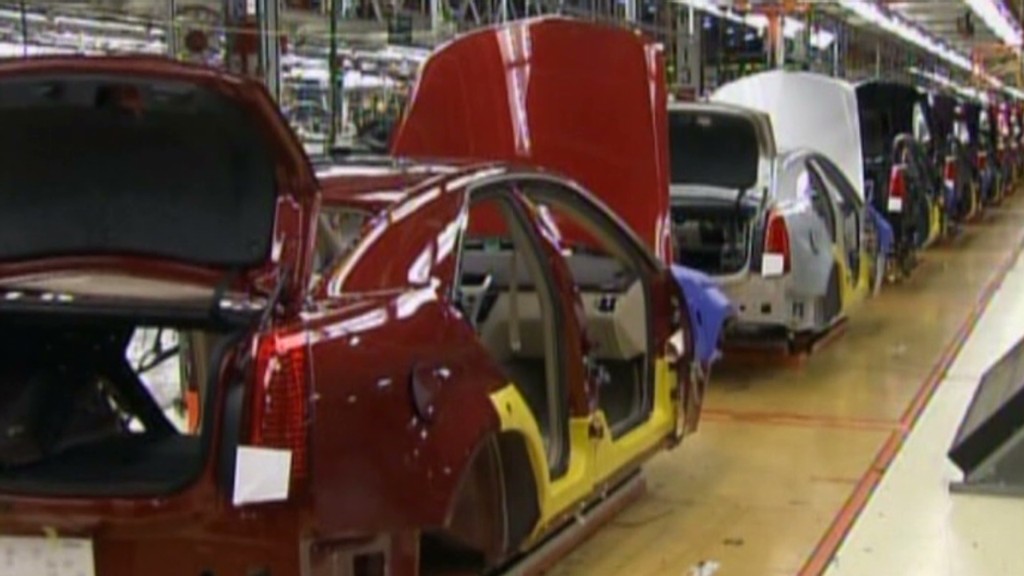 Still, the IPO process could help the trust and Fiat agree on a fair market value for the company. Kelley Blue Book senior analyst Alec Gutierrez said previously the IPO plans "may only serve as a negotiating tactic."
Assuming the IPO goes forward, Chrysler would trade on the New York Stock Exchange under the symbol "CGC," according to a securities filing from the company on Monday.
Chrysler has enjoyed great success under Fiat's ownership. It returned to profitability in 2011 and it has been steadily improving sales and market share. It expects to sell 2.6 million vehicles worldwide this year, up about 18% from last year and more than 70% from 2010, its first full year under Fiat's control.
The U.S. government also held a stake in Chrysler at the time it emerged from bankruptcy as compensation for the federal bailout the automaker received. But Treasury sold those shares back to Chrysler at a loss in 2011. Treasury is in the process of selling its remaining stake in GM by the end of this year.
-- CNNMoney's James O'Toole contributed to this story.