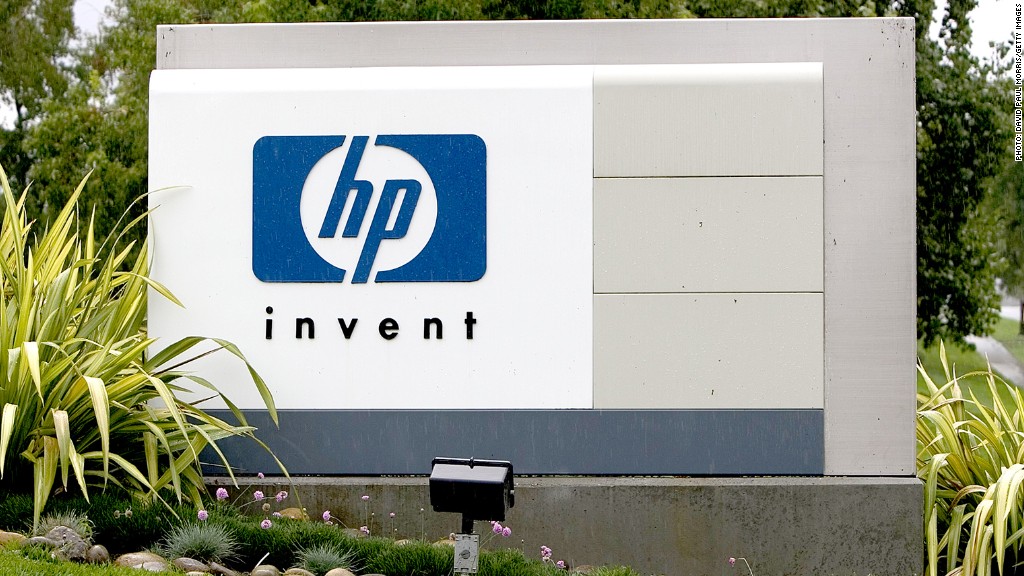 Things are looking up for Hewlett-Packard.
On Tuesday, HP (HPQ) shares soared 6% after the company showed it ended the year with a strong fiscal fourth quarter. HP reported quarterly revenue of $29.1 billion, soundly beating Wall Street analysts' expectations.
The company reported earnings per share of $1.01 for investors, also better than analysts had forecast.
The strong finish will serve to combat perceptions that the aging tech giant is losing the fight to remain relevant, especially as consumers move away from desktops and laptops, reaching instead for tablets like Apple's (AAPL) iPad.
Related: Thanks, bull market! Stocks keep rallying
Those concerns became even more apparent in September, when HP was dropped from the Dow Jones Industrial Average. It became the first to be replaced from the group that joined the DJIA in 1997, which includes Wal-Mart (WMT), Travelers (TRV) and Johnson & Johnson (JNJ).
If the company is indeed experiencing an upswing, credit would go to CEO Meg Whitman, who has laid out a five-year plan to increase investment in research and development, especially for software and cloud services.
"Overall, I'm pleased with the progress we've made. But we still have a a lot of work to do," Whitman said during the earnings call with analysts on Tuesday.
Indeed, HP performed better than expected, but its fourth quarter revenue was $900 million short of the same quarter last year. A look at the company's many divisions shows what it's facing internally:
PC sales were down 2% since last year, showing that HP isn't immune from the worldwide drop in demand for that hardware. However, it's doing better than its competitors. PC sales fell 8% worldwide, according to tech research firm Gartner.
Its division providing back-end servers saw revenue rise 2%.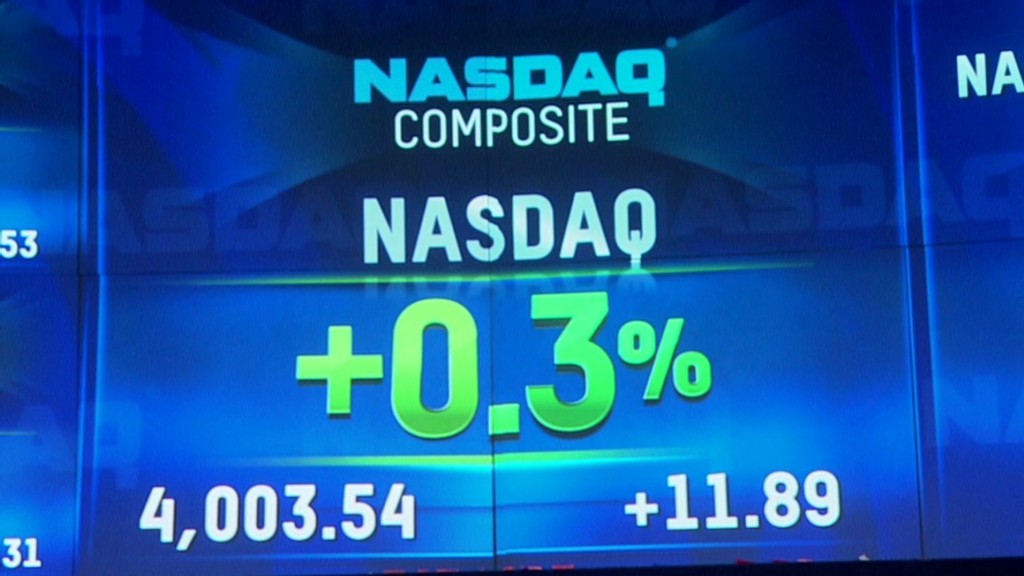 Whitman said HP would concentrate on lowering prices to grow its customer base and increase profitability. With that in mind, HP executives on the call said the company -- which has already cut 13,000 jobs this fiscal year -- will cut several thousand more in the next 12 months.
Investors focus on HP because, with its significant exposure in the consumer and business worlds, it's considered a good indicator of the global economy.