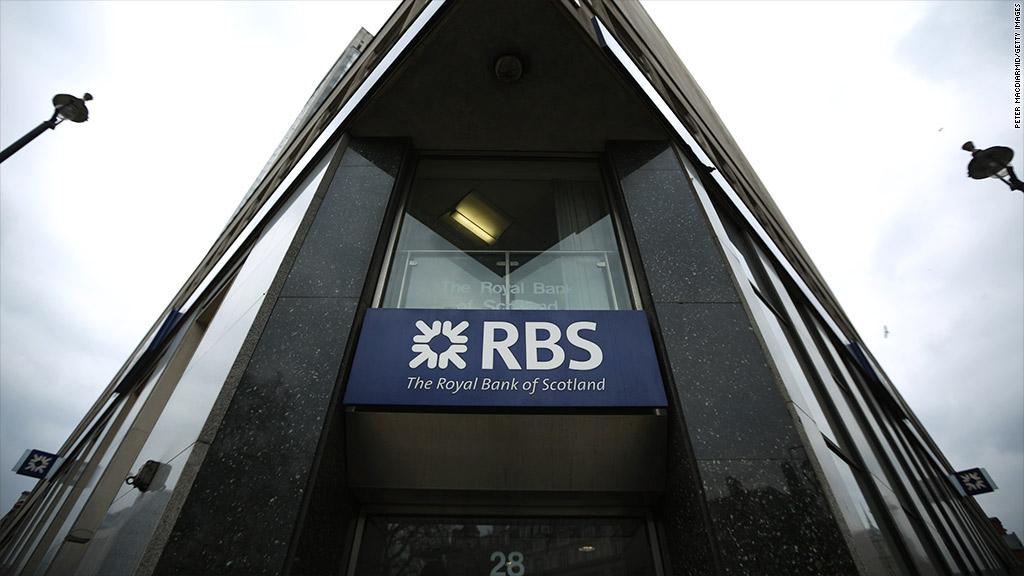 Pressure on the Royal Bank of Scotland is intensifying over allegations it forced small companies out of business to boost profits.
The claims stem from two reports released this week concerning lending practices at RBS (RBS), one of the U.K.'s biggest banks.
A report by U.K. government adviser Lawrence Tomlinson claims the bank moved healthy businesses into its turnaround division to generate more profits.
Firms faced higher fees and struggled to return to the mainstream bank or find alternative financing once housed in the distressed unit.
Based on evidence from businesses and former RBS bankers, Tomlinson found that the bank "unnecessarily engineered" company defaults to move them into its restructuring division.
"The businesses affected are often perfectly viable," the report said.
Related: Misconduct costs Barclays another $1.6 billion
A second report by a former deputy Bank of England governor, commissioned by RBS, also criticized the bank's small business lending practices.
It recommended that the bank conduct an internal inquiry into the damaging accusations. The bank has hired top London law firm Clifford Chance to lead a review with the findings expected next year.
Bank of England Governor Mark Carney has described the claims as "deeply troubling and extremely serious."
Quizzed about the unfolding scandal, he told British lawmakers Tuesday that the Financial Conduct Authority is responsible for investigating the allegations.
Related: Bigger than Libor? Forex probe hangs over banks
"Authorities need to be involved and that's absolutely necessary," he said.
The FCA declined to comment. The Financial Times reported that the bank could face a criminal investigation by the Serious Fraud Office, which prosecutes cases of serious and complex fraud.
The SFO declined to comment.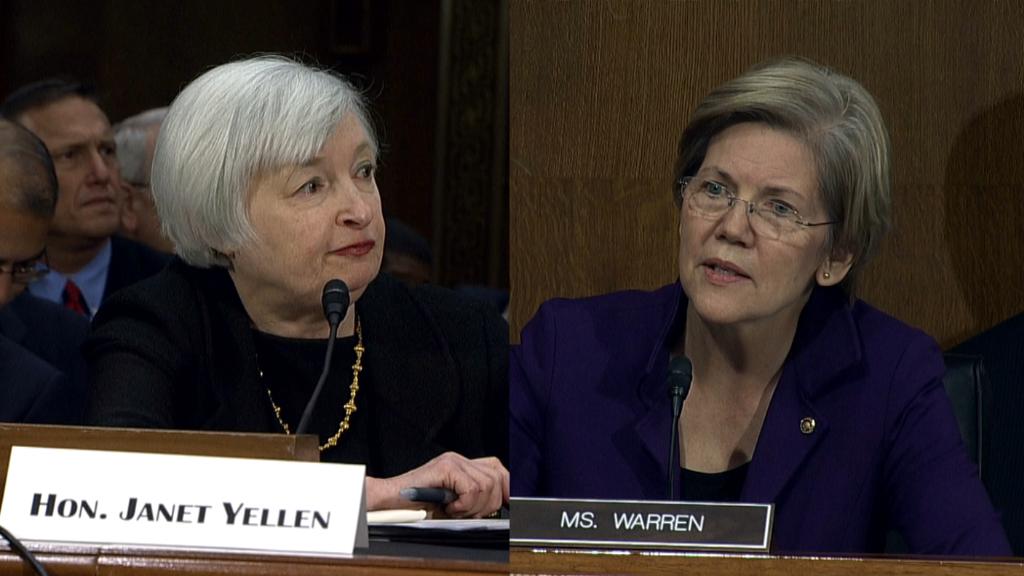 RBS, which is still majority owned by the U.K. government, has shelled out hundreds of millions in fines to U.K. and U.S. regulators this year to settle various misconduct charges.
The government has no immediate plans to sell its stake but a fresh investigation and possible penalties by the FCA could further delay a return of RBS to public ownership.