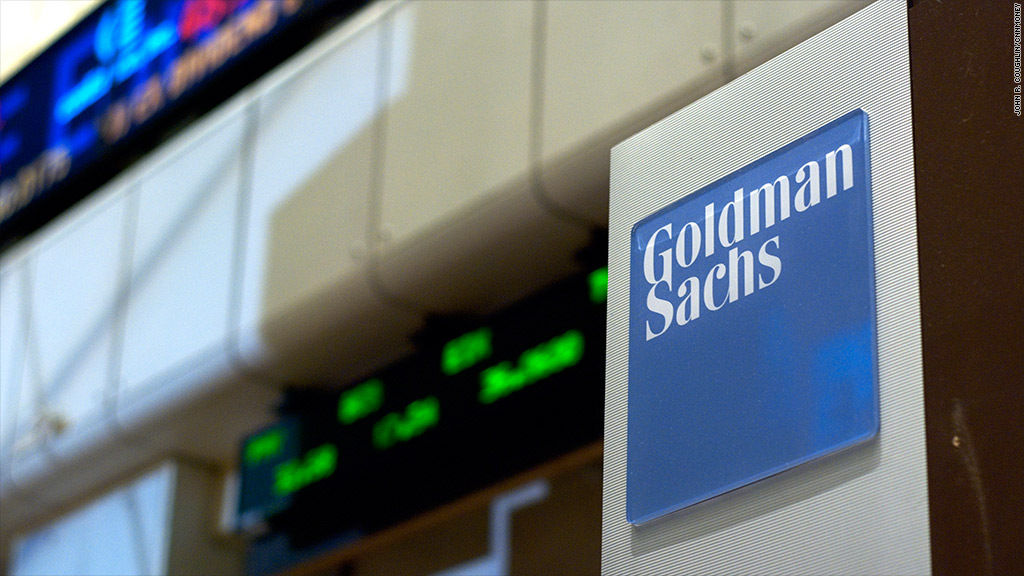 A former Goldman Sachs vice president and trader, was on Friday sentenced to nine months in prison by a federal judge in Manhattan for trying to cover up an $8.3 billion trade.
Matthew Taylor, age 34, pleaded guilty to wire fraud in April. As a result, he has also been ordered to pay $118 million in restitution, according to the U.S. attorney of the Southern District of New York.
In 2007 Taylor lost a significant amount of money in positions he held on Goldman Sach's (GS) Capital Structure Franchise Trading desk. At the time, supervisors warned Taylor about trading risk limits and instructed him to reduce his overall exposure.
Related: Disgraced ex-Tyco CEO Kozlowski gets parole
Instead, Taylor surreptitiously increased his position to about $8.3 billion. Taylor tried to hide his position by making multiple entries for fake trades. That position far exceeded the risk limits Goldman had imposed, not just for individual traders but for the entire CSFT desk.
The U.S. attorney said Taylor made the move in an effort to "restore his professional reputation" within the firm and boost his year-end bonus.
A Goldman Sachs spokesman said the firm had disclosed to regulators that Taylor was "fired for misconduct related to 'inappropriately large proprietary futures positions in a firm trading account.'"