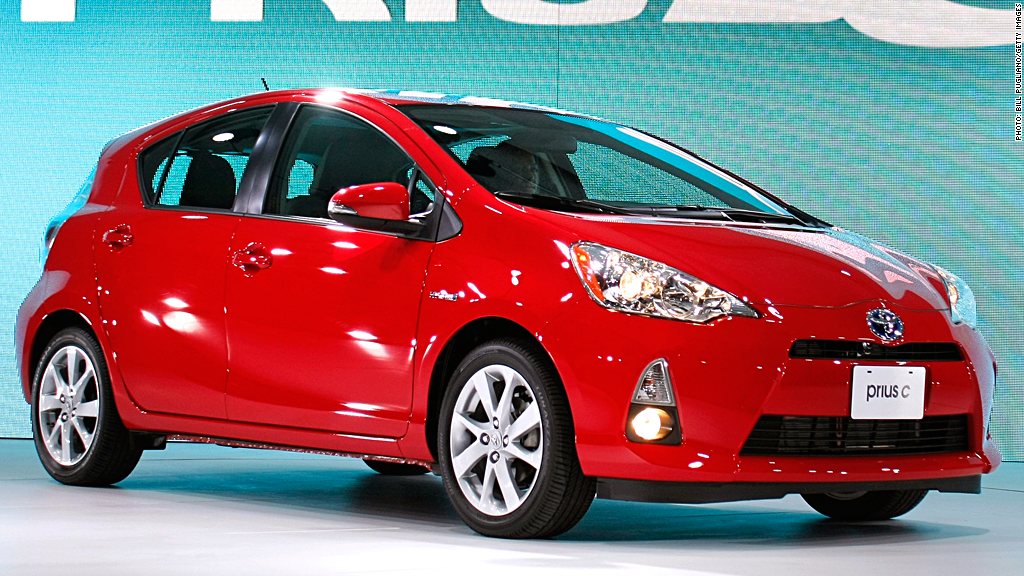 Carmakers keep making more and more efficient vehicles, the government said in a Thursday report.
The Environmental Protection Agency announced the average fuel efficiency of model year 2012 vehicles increased about a gallon over 2011, to 23.6 miles per gallon. The agency also said average carbon dioxide emissions decreased.
But 2013 vehicles will post a smaller 0.4 mpg fuel efficiency increase, it projected.
Auto manufacturers and some environmentalists agreed the report showcases progress towards heightened efficiency standards that take effect in the next several years.
Corporate Average Fuel Economy, or CAFE, standards will rise to 35.5 mpg in 2016 and 54.5 mpg in 2024. Just under one third of 2013 vehicles meet the 2016 standards. The only vehicles that currently meet the 2024 levels are hybrid and electric vehicles, the EPA said.
Related: Which car has the best fuel economy?
But the agency noted that 2024 is over a decade away and "there's considerable time for continued improvements in gasoline vehicle technology."
The standards do not apply to each model, but rather they are the average fuel economy of all cars an automaker sells.
Most new autos currently parked at dealerships are model year 2014.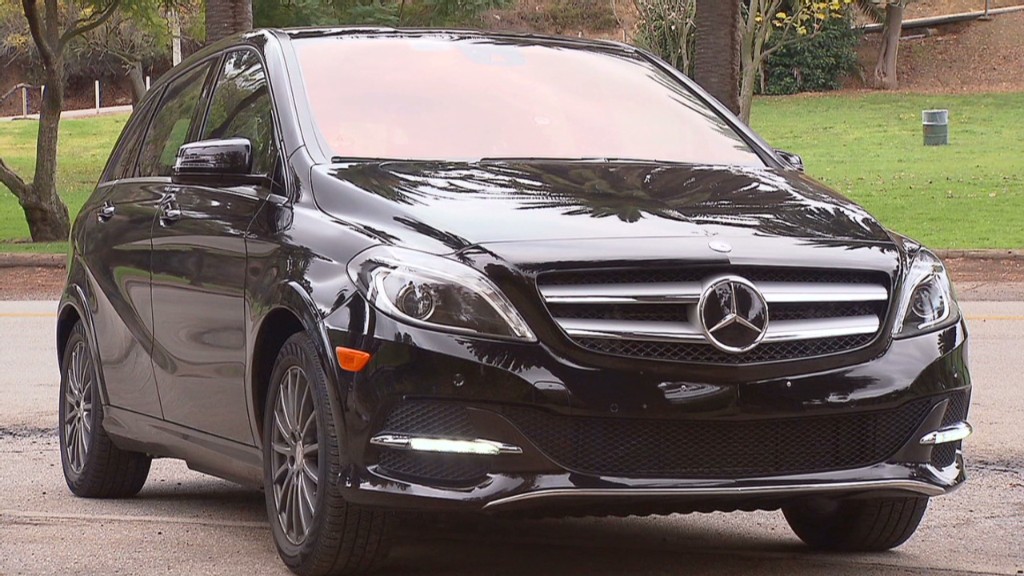 Don Anair, a researcher at the Union of Concerned Scientists, noted that technology advances that drove the efficiency increase means auto shoppers have "far more options," including more efficient gas-powered autos, plus hybrids and fully electric vehicles.
The growing number of fuel efficient options is creating a competitive environment in the sector, said GM spokesman Greg Martin. That competition is fueling an "arms race under the hood."
Wade Newton, a spokesman at the Auto Alliance, an industry group, said vehicles are also becoming more efficient thanks to lighter materials and more aerodynamic designs.