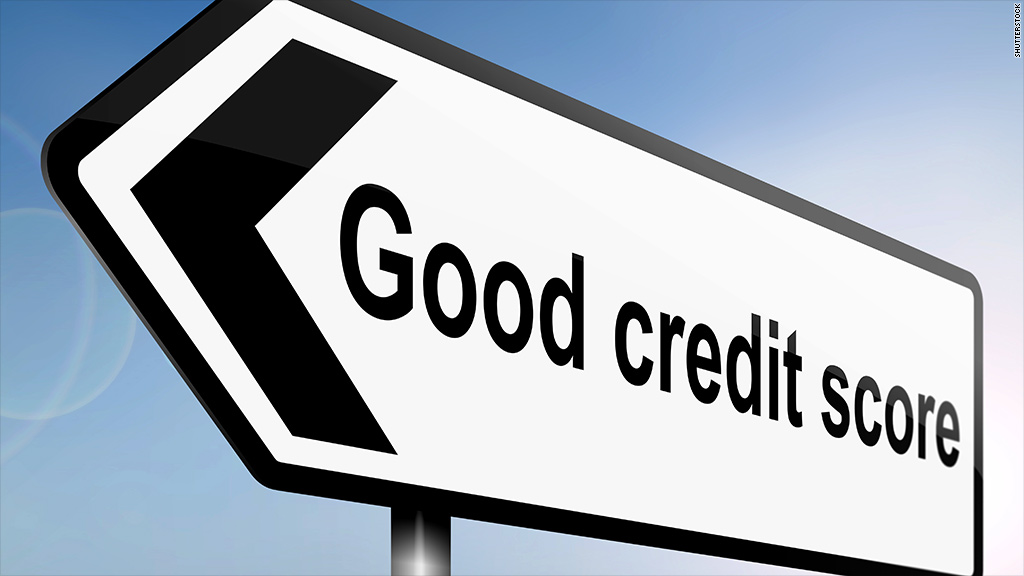 Getting approved for a loan is a major challenge for small business owners, but the reason they're denied credit is often kept secret. That's about to change as one key player in the credit scoring industry makes its small business scores available to owners for the first time.
FICO (FICO) scores are used as tools for lenders to determine the creditworthiness of applicants. Its general scores have been available to individual consumers for years, but its small business scores have only been disclosed to lenders.
Now, the service is partnering with companies like Creditera, an online credit monitoring system, to bring more transparency to the process. It won't be free, like many of its consumer scores are, but come January, business owners who subscribe to Creditera will be able to see FICO's Small Business Scoring Service measurement.
The change will allow small business owners to see how they're being judged by lenders, giving them a better idea of what kind of credit and rates they should expect.
"The change definitely offers some value to the mid-sized small businesses, but it's not the greatest thing since sliced bread," said John Ulzheimer, a credit expert at CreditSesame.com.
While FICO's scores have a solid reputation and are used by a number of banks and credit unions, it's not the only player in the credit scoring game. Dun & Bradstreet's (DNB) Paydex score is more widely used for small business lending, Ulzheimer said. Plus, lenders don't have to rely on scores at all, and often pull credit reports on their own.
Related: FICO wants your score to be free but credit bureaus don't
Applicants already have access to their Paydex scores. They can sign up to be alerted to any changes for free, or pay $49 a month to see the actual score and details. Once Creditera integrates FICO's Small Business Scoring Service, it will charge $49.99 a month to monitor your FICO score, Experian (EXPGF) business score and personal scores from Experian, TransUnion and VantageScore -- all of which can be accessed directly from credit bureaus.
The score may not be worth the cost for smaller businesses with just a few employees, however. In these cases, lenders often weigh the business owner's personal credit score, which is something they already get for free.