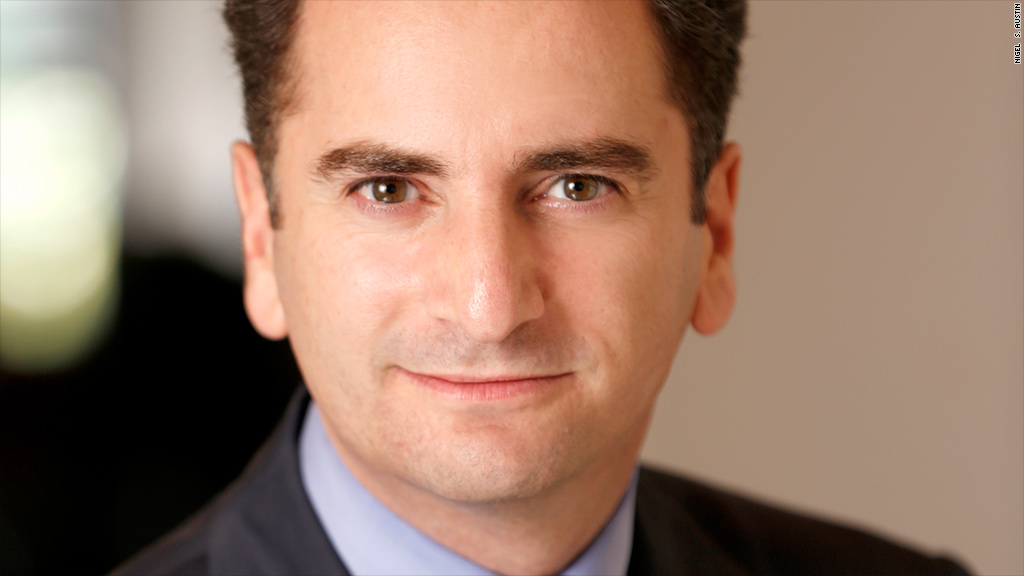 Founding a startup can be a lot like marriage: There's love and excitement in the early days, but many end in messy breakups and lawsuits.
That's why one lawyer is offering new startup creators a service that he calls "the founder prenup."
Three years ago, attorney Nigel Austin began drafting legal arrangements for tech entrepreneurs that are modeled after prenuptial agreements. If the startup blows up, everyone's protected on paper.
Startup founders who hire Austin are walked through different scenarios: What happens if founders don't get along, if someone has an accident, wants to relocate, or wants to step away from the business? Agreements are formalized. Each founder's stake and contribution is put in writing.
Owning 5% of a small startup and owning 5% of a multi-million dollar company looks very different, Austin says. Often times, promises of equity that aren't documented end up broken when the stakes get higher.
"People get together and brainstorm in a college dorm or a hackathon and come up with a business idea before they figure out who owns what," he says. "There's inherent ambiguity."
Related story: Twitter CEO's advice to startups
Austin currently advises 30 startups. A third of them have had founder issues a year or two in.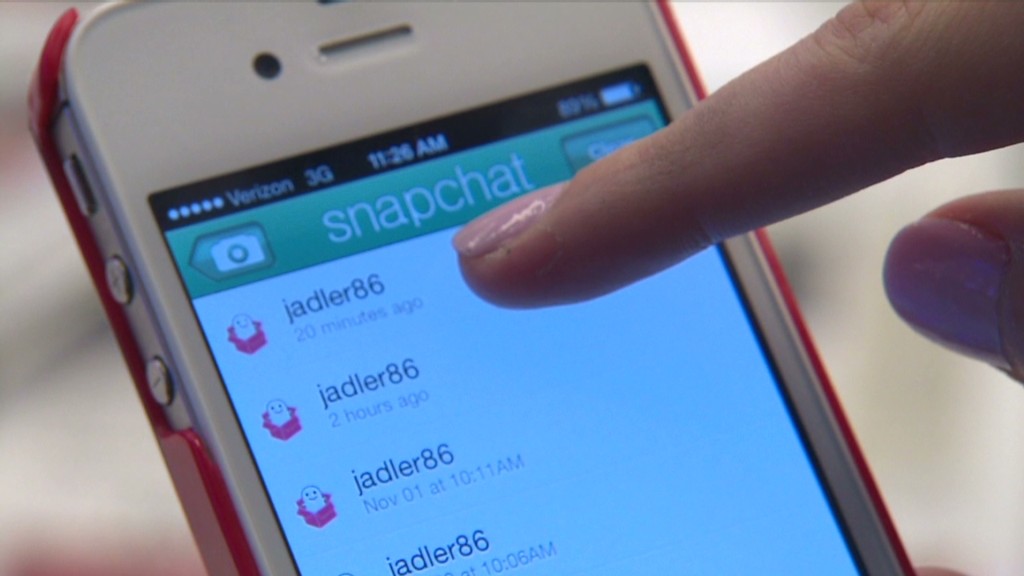 "They're thankful they put something in place," he says.
Most startups don't make it, so the majority of founders will never need to figure out how to divvy up millions or billions. But some of the biggest social media companies have had major founder strife that likely could have been resolved with a prenup like the one Austin offers.
Several Twitter (TWTR) founders were ousted from the company and often times pitted against each other. Another was nearly forgotten.
Facebook (FB) had a founder fight so heated that it ended up being the subject of the movie "The Social Network." Brothers Tyler and Cameron Winklevoss sued Facebook founder Mark Zuckerberg, claiming he stole their idea for the social network after being asked to help build it. Eventually they settled the lawsuit for $65 million. And co-founder Eduardo Saverin also settled a lawsuit he brought against Facebook for his reduced stake in the company.
But social app Snapchat's founder struggles might take the cake.
Related story: Snapchat ads closer to reality
Reggie Brown helped create Snapchat in 2011 alongside co-founders Evan Spiegel and Bobby Murphy. But a month and a half after Snapchat hit the app store, everything unraveled for Brown. According to his attorney, Brown left for South Carolina to visit his parents. While he was gone, he was shut out of electronic communications, passwords were changed.
"Reggie didn't see it coming," attorney Luan Tran, who now represents Brown in a pending lawsuit against his former co-founders, told CNNMoney. According to Tran, the breakup happened during a cell phone conversation in August 2011. But just a few days before the call,Tran says Brown received a text from Spiegel that read "we are not celebrating without you, bro."
Brown is asking for a third of the company he says he helped create. On Tuesday, Snapchat filed a restraining order against Brown.
Why didn't Brown get a founder prenup?
"Do not forget that these were three fraternity brothers ... they were best friends," Tran said. "The last thing on their mind was sitting down and lawyering up."