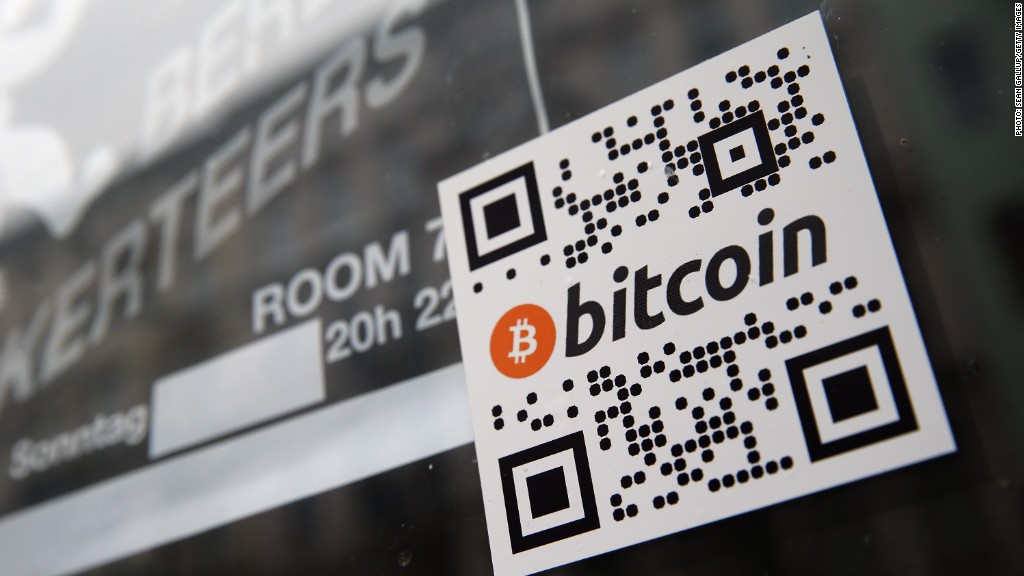 China's largest Bitcoin exchange said Wednesday that it has stopped accepting new deposits, a potentially crippling blow that could make it much harder to trade the virtual currency in China.
The exchange -- called BTC China -- said in a post on Weibo that it "has no option but to stop accepting yuan deposits."
"Bitcoin deposits, bitcoin withdrawals and yuan withdrawals are unaffected," the company said. "We will try to provide another deposit option as soon as possible."
The post came amid reports that Chinese regulators have directed third-party payment services to stop working with bitcoin exchanges. If users are not able to easily deposit yuan into their accounts, it will be difficult for the exchange to function normally.
"As of right now, we have received notice from our third-party payment company that they will disallow customers from making deposits into our exchange," Bobby Lee, the exchange's co-founder, told the Financial Times.
Related: Inside Hong Kong's biggest Bitcoin mine
On BTC China's exchange, bitcoin prices quickly dropped more than 25% to around 2,800 yuan ($460). Demand for bitcoin has been particularly strong in China, where investors have eagerly embraced the currency and helped drive its price to dramatic new highs above 7,000 yuan ($1,150) in recent weeks.
Last week, China's central bank warned that Bitcoin carried substantial risks and issued new rules that prohibit financial institutions from dealing in the digital currency.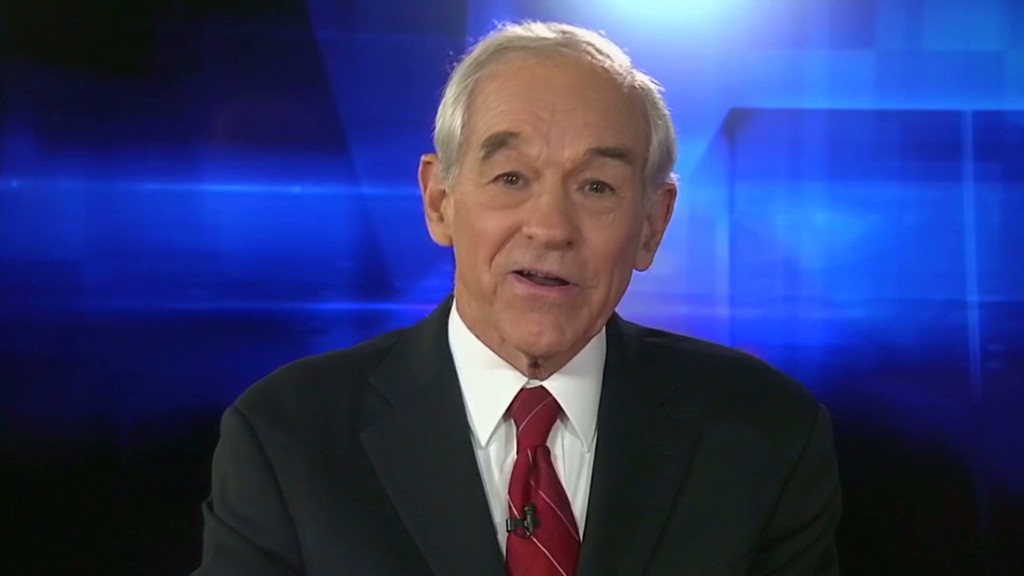 This is not the first time that Beijing has moved to place restrictions on an alternative currency. The central bank also took a dim view of the QQ coin, a popular virtual currency created by Chinese tech company Tencent. The government restricted its use to virtual products in 2009.
Bitcoin has surged this year on hopes the experiment in digital money will eventually become a legitimate global currency.
The currency, which trades non-stop on the Mt. Gox exchange and other online markets, is extremely volatile -- swings of $100 or more in just a few minutes are common.
In the United States, lawmakers have been examining potential regulations for bitcoin, which is the currency of choice on certain online markets for drugs and other illicit goods.
Bitcoin has received a measure of support from officials at the Federal Reserve, including chairman Ben Bernanke, who said the currency "may hold long-term promise" as part of the international payment system.
Related: Someone bought a $100,000 Tesla with Bitcoins
Some supporters say government regulation would be a positive for bitcoin, since it could lead to wider adoption of the currency. But others argue that bitcoin is decentralized by design and the government should leave well alone.
The program behind bitcoin was created anonymously and introduced on the internet. Unlike traditional paper currencies, bitcoins are not managed by a central authority and exist only in cyberspace.
Bitcoins are "mined" by powerful computers that complete complex math problems. The total quantity of bitcoin is capped at 21 million, and more than 12 million are currently in circulation.