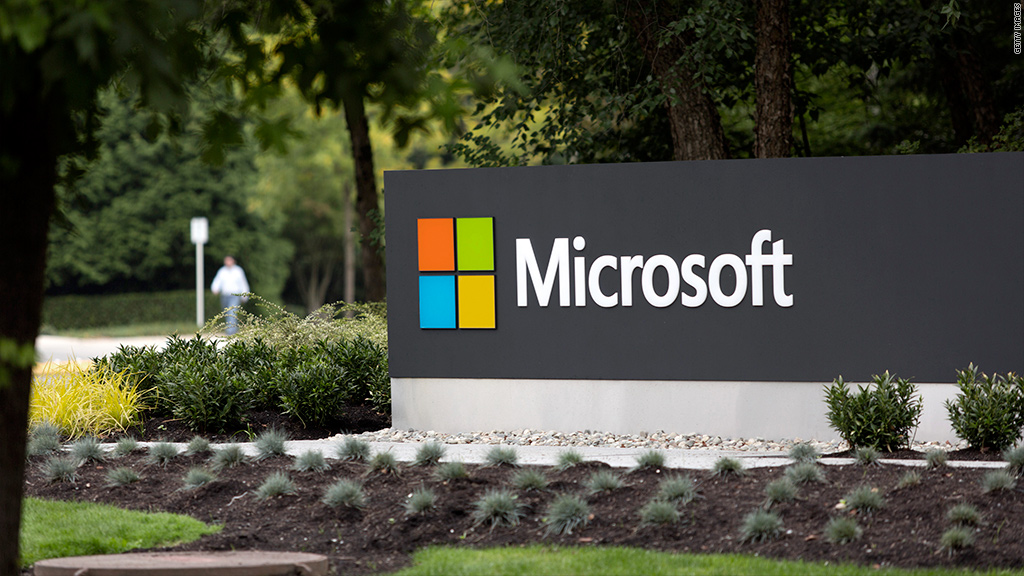 A former Microsoft executive and his friend are facing civil and criminal insider trading charges after allegedly pocketing nearly $400,000 from illegal trades.
The executive, Brian Jorgenson, 32, worked in Microsoft's corporate finance and investment division, according to the Securities and Exchange Commission, which is bringing the civil charges against him and friend Sean Stokke. The two also face up to 20 years in jail on federal criminal charges in U.S. District Court in Washington State. Authorities said they hoped to make enough money on the trades in order to start their own hedge fund.
Microsoft said Jorgenson was fired once the insider trading was discovered, and that it cooperated with authorities on the investigation. A spokesman said the company has "zero tolerance" for insider trading.
Jorgenson admitted to his wrongdoing in an extensive interview with the Seattle Times that was published Thursday morning.
He said it was simply greed that drove him to give information to Stokke, whom Jorgenson described in the article as an experienced day trader. Jorgenson told the paper that he did not know how much money his friend made on the trades, but that he personally received only $40,000 of the illegal profits.
Related: Fortune - The gray art of insider trading
The first illicit trade allegedly came after Jorgenson alerted Stokke about Microsoft's plan to invest in Barnes & Noble's Nook electronic book unit. The $300 million investment, announced in April 2012, sent shares of Barnes & Nobl (BKS)up more than 50% in a single day and netted the pair nearly a $185,000 profit, according to the complaint.
Then in July 2013, Microsof (MSFT)reported earnings that fell well short of forecasts, sending shares down 11%. Authorities said that the pair made more than $195,000 on trades betting against Microsoft;s shares.
Finally, the pair made about $13,000 on trades in October when Microsoft reported better than expected earnings.
Attorneys for Jorgenson and Stokke were not available for comment Thursday.
Jorgenson told the paper that he knew the trades were wrong, but that he saw news stories about how members of Congress were allowed to pass on the sort of insider information that he couldn't.
"I told myself, 'Members of Congress can do it,'" he told the paper. He said he used some of the $40,000 to pay tuition at a Christian elementary school for two of his four children.