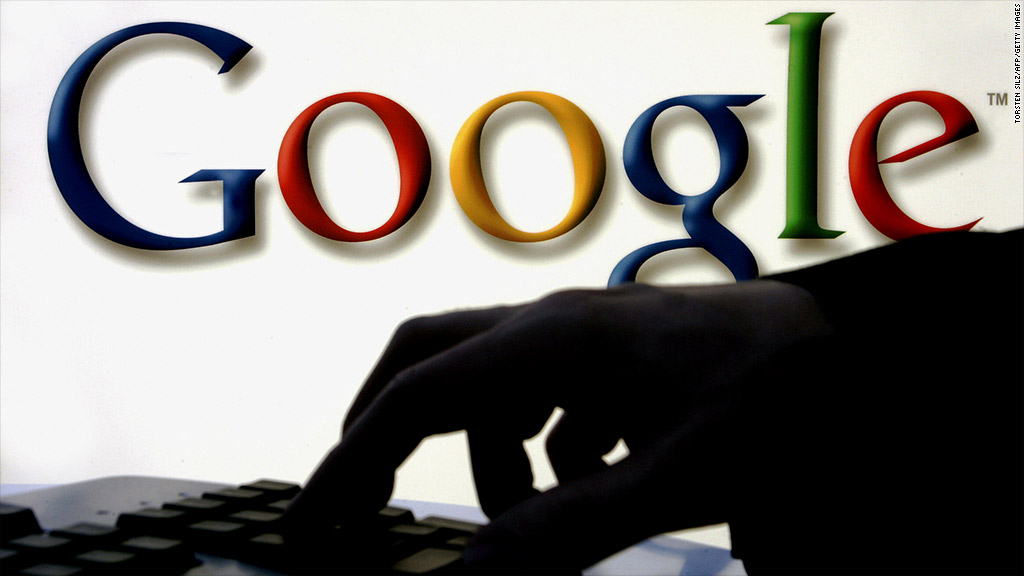 European Union regulators have rejected Google's latest proposals to settle an antitrust case, raising the risk of a hefty fine for the U.S. company.
At the heart of the three-year old case is the way Google (GOOG) presents search results. EU antitrust authorities say Google is breaking the law by not giving enough prominence to competitors such as Microsoft (MSFT) and Expedia (EXPE).
Google submitted revised proposals in October to give more space to its rivals. On Friday, EU antitrust chief Joaquin Almunia said the proposals were "not acceptable."
"They are not proposals that can eliminate our concerns regarding competition," he said in an interview on Spanish radio.
Almunia's preference throughout the case has been to reach agreement with Google, but he made clear that time was running out for the company to avoid EU action, which could include a fine of up to 10% of sales and mandatory changes to its business practices.
"The ball is still in Google's court," he said. "But within a short time frame, the ball will [be in our court] and then it will be time to make decisions," he said.
Related: Spain fines Google $1.2 million for breaking data law
Google submitted a first set of proposals in April, but they were rejected.
In response to Almunia's statement Friday, a Google spokesperson said: "We've made significant changes to address the [regulator's] concerns, greatly increasing the visibility of rival services and addressing other specific issues."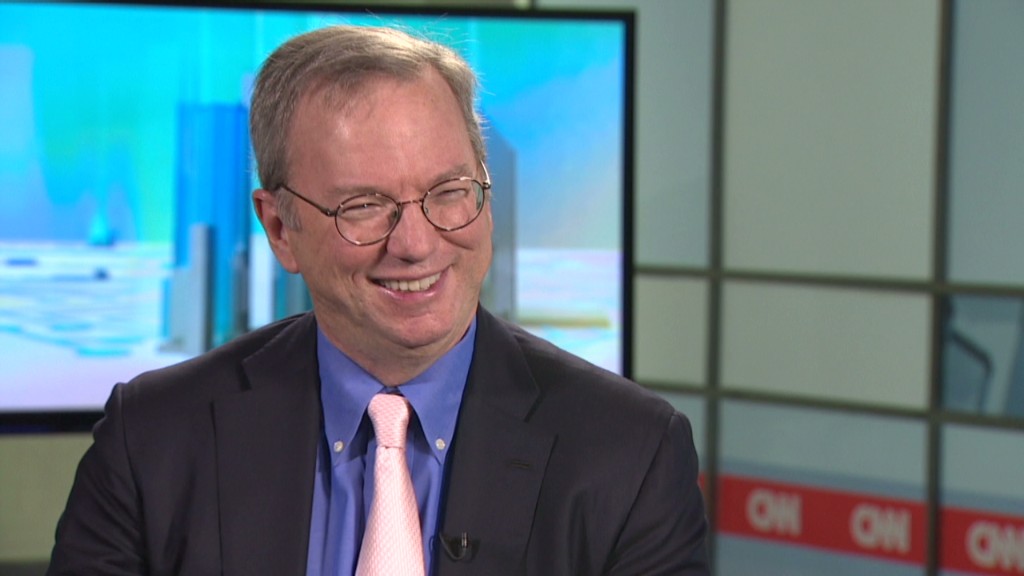 Google's critics urged Almunia to take action.
"It is now vital that the [European] Commission use this opportunity to enforce the competition rules and ensure that a level playing field is restored not only for those companies that have been harmed but also to support consumer choice and the wider European economy," said David Wood, a legal adviser to the Initiative for a Competitive Online Marketplace, a lobby group backed by Microsoft and other tech companies.
Related: BlackBerry reports a $4.4 billion loss
The stakes are clearly high for Google: Microsoft was hit with a €561 million ($765 million) fine earlier this year for breaching commitments made to the EU.
The U.S. government concluded a two-year investigation into Google earlier this year with a ruling that the search engine company did not breach U.S. antitrust laws.