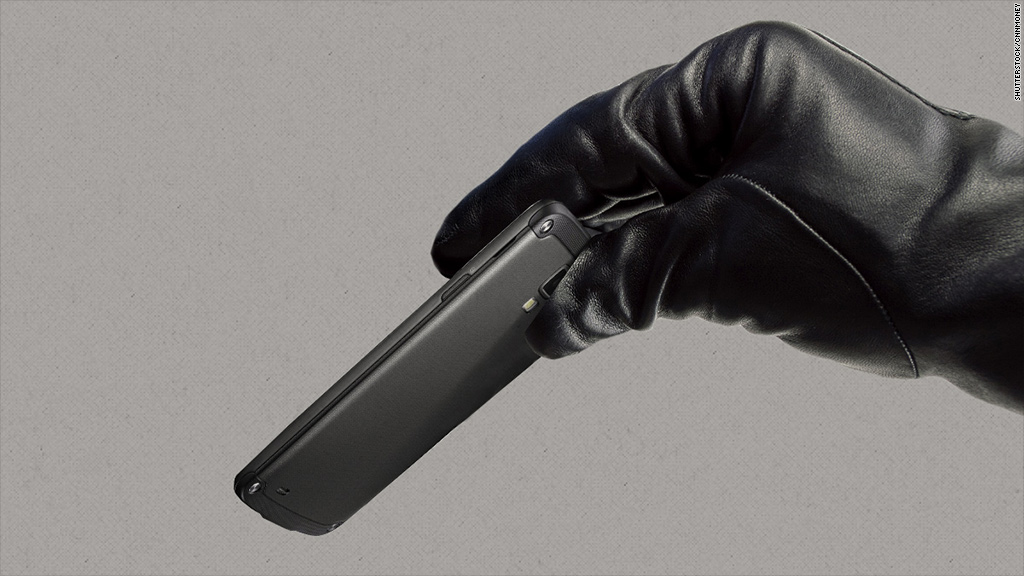 Lawmakers in San Francisco and New York have already asked smartphone makers to install "killswitch" technology that would render a stolen device useless -- but now, a California representative plans to try to make it a law.
California State Sen. Mark Leno announced on his website late Thursday that he plans to introduce a bill in January, in an effort to make smartphones less attractive for thieves. Leno is working on the legislation with San Francisco District Attorney George Gascón, for whom the smartphone killswitch has been a particular focus.
This summer Gascón and New York Attorney General Eric Schneiderman launched a "Secure Our Smartphones" initiative in response to the nationwide rise of violent crime tied to smartphone theft. They want a killswitch that would block a phone marked as stolen from ever being reactivated.
The thefts, dubbed "Apple picking" because iPhones typically attract the most money, has led to a shocking crime wave -- especially in techy San Francisco. About half of all robberies in San Francisco involved a mobile device last year, and in Los Angeles cell phone thefts are up almost 12% this year, according to Leno's announcement. Phone-theft victims in several cities have been killed.
The goal of the overall initiative -- including Leno's planned bill -- is to make smartphones less valuable to thieves, who can currently sell stolen devices on the black market for hundreds of dollars for relatively little effort.
Related story: 4 things to do after your credit card has been hacked
Lawmakers argue a killswitch would make it tougher for thieves to make a profit, giving them less incentive to commit crime. The smartphone makers have been a bit more open to the idea, but wireless carriers and trade groups aren't on board.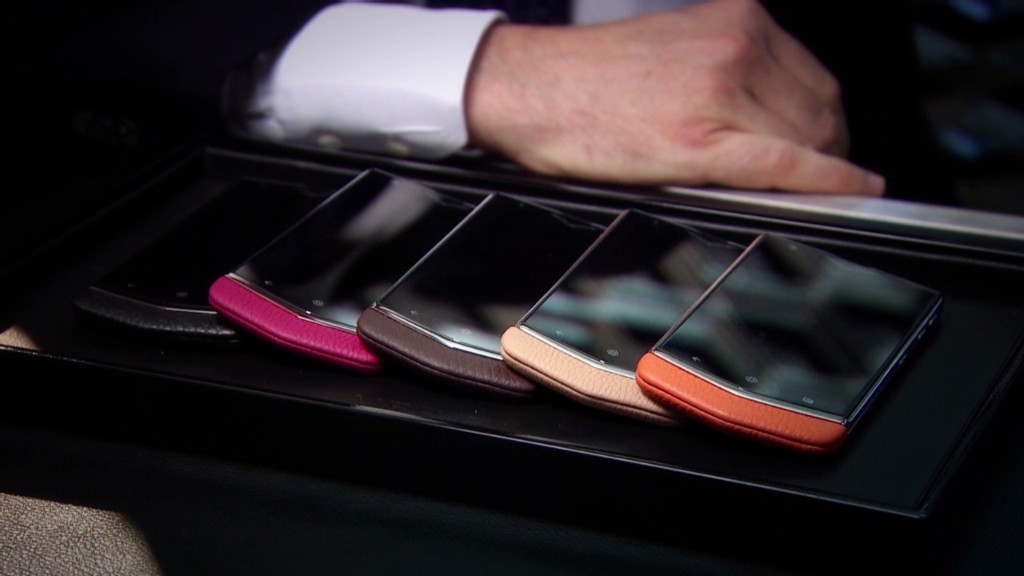 First, Apple (AAPL) added an "Activation Lock" anti-theft feature earlier this year. But Gascón said at the "Secure Our Smartphones" kickoff meeting in June that it was merely "a step in the right direction." He stressed that lawmakers are pushing for a true killswitch.
Then, last month, Gascón said he was working with Samsung to include the technology with each of the smartphone maker's devices -- but the carriers told Samsung they wouldn't allow such software, according to Gascón.
Wireless association CTIA, which has instead worked to create a database of smartphones reported as stolen, is also against the killswitch plan. The group said in a June letter to the Federal Communications Commission titled "Why a 'kill switch isn't the answer," arguing that it could allow hackers to disable customers' phones.
The details of Leno's legislation are yet to be determined, but the hackability of any proposed killswitch program is likely to be just one of the many issues to tussle over.