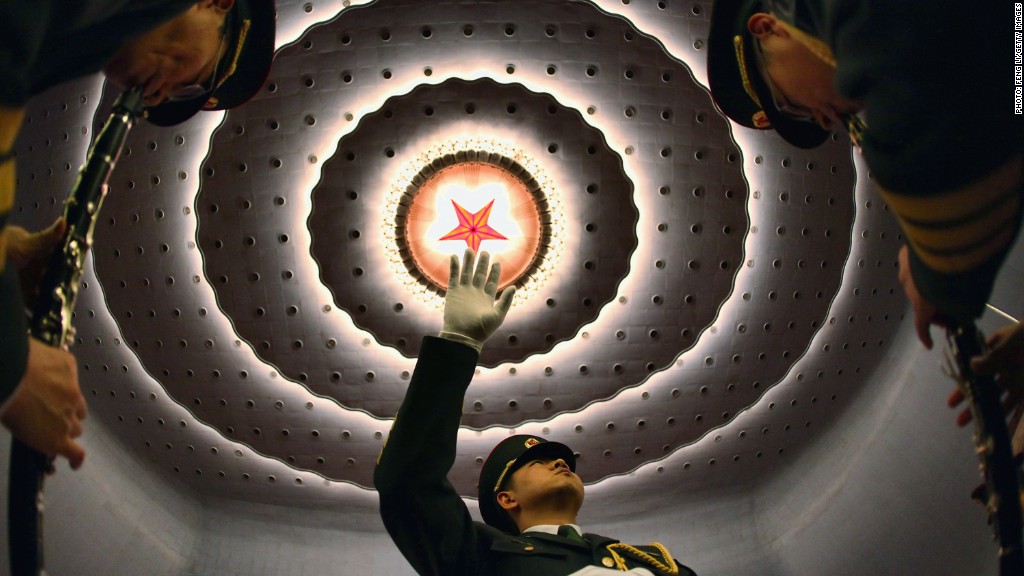 China revealed the results of its national audit Monday, giving the world a rare look at its rapidly expanding local debt levels.
China's National Audit Office said that local government obligations hit 17.9 trillion yuan ($3 trillion) by the end of June -- a dramatic increase from the 10.7 trillion yuan figure reported in 2010.
The audit office said that debt levels are still controllable, echoing the statements of top Communist Party officials in recent months.
For now, China's local government debt remains lower than that of many other advanced economies, such as the U.S., U.K., France, Japan, Germany and Spain.
But what is scary is the pace at which debt has accumulated. China's increase in local government debt is part of a larger issue -- a credit explosion as regional governments borrowed to finance major infrastructure projects to combat a slowing economy.
Related story: China pledges greater role for markets
Mushrooming credit is cause for concern as it has often been followed by financial crises in other emerging markets. In China, it has stoked fears that capital has been misallocated, and has further contributed to a run-up in corporate and government debt.
While the Chinese government has repeatedly said debt levels are manageable, resolving the problem has become a major policy goal.
Related story: Twitter needs an Asian strategy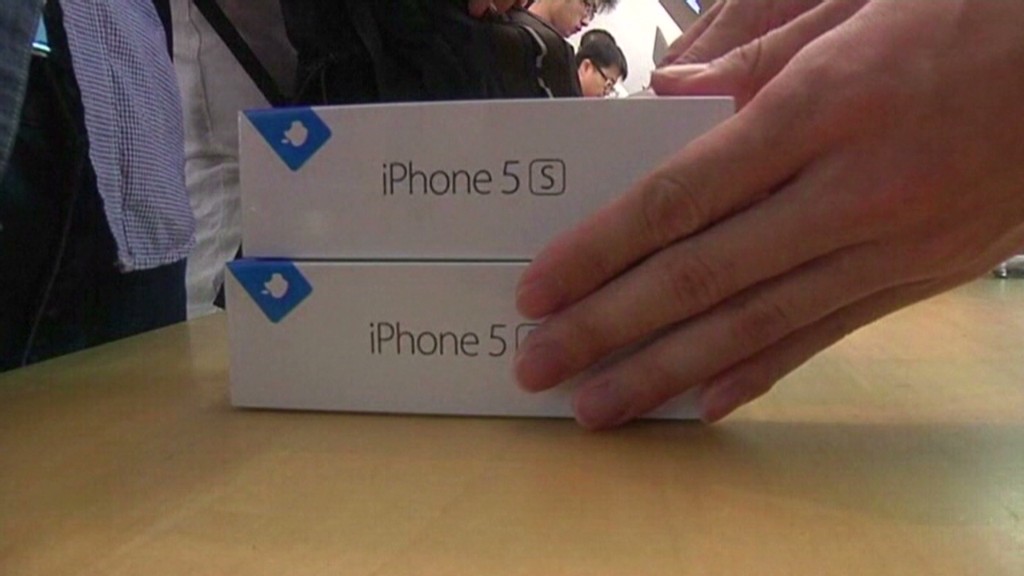 Overall growth is slowing in China. The country is estimated to post 7.6% GDP for 2013, just above the government's official target of 7.5%, state media reported last week. That compares with 7.8% last year, 9.3% in 2011 and 10.4% in 2010.
Reducing reliance on credit will remain one of China's greatest challenges as it seeks to find a sustainable growth path. The government was recently tested on this issue, with the central bank forced to pump nearly $50 billion into the financial system to prevent a second damaging cash crunch this year.
Some analysts criticized the central bank for waiting too long, arguing that an earlier move could have been more effective in countering the seasonal shortage of cash. Others said the central bank's apparent reluctance to inject emergency cash is the start of a more prudent policy approach as it's one way of reining in excessive lending.
-- CNN's CY Xu and Naomi Ng contributed reporting.