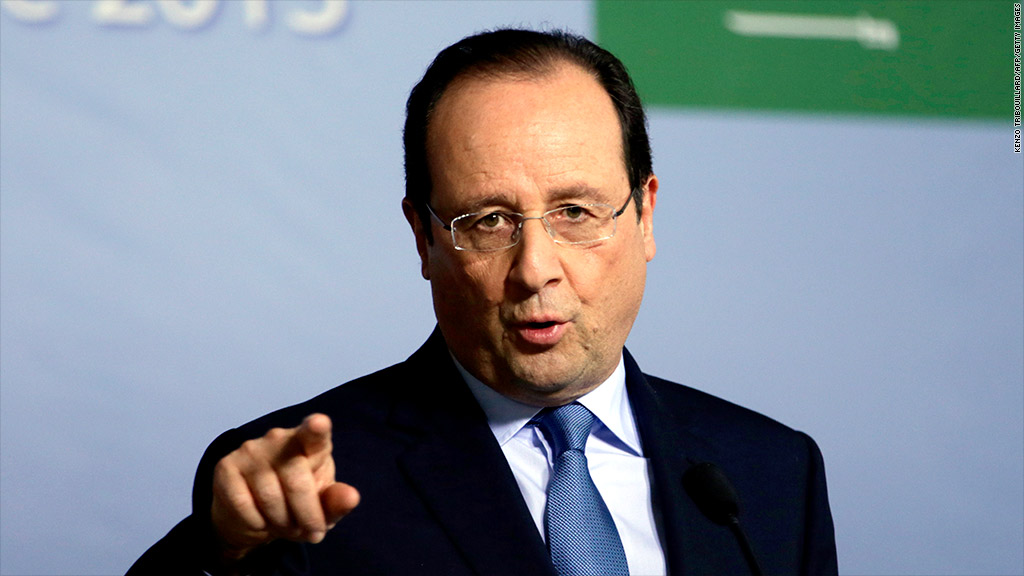 France's controversial "millionaire tax" is set to become law, allowing the government to levy a 75% tax on companies that pay salaries in excess of €1 million.
The tax was approved by France's constitutional council on Sunday after an earlier version was deemed unconstitutional last year.
President François Hollande introduced the tax as a way to force the rich to help France shrink its massive budget deficit and support the sagging economy. It had originally been created as a tax on individuals, but was eventually shifted to a tax on companies paying high annual salaries.
Related: Another 'annus horribilis' for Hollande?
According to the constitutional council, employers must pay the levy on salaries exceeding €1 million ($1.4 million) a year. The tax will apply for two years -- 2013 and 2014 -- and will not be allowed to surpass 5% of a company's annual revenue.
Hollande has said the new tax is "symbolic" and designed to make a political statement about economic fairness. The tax is not ultimately expected to be a big money-maker, with the French government estimating the tax will affect roughly 470 companies.
"This tax was born in the heat of Hollande's [2012] presidential campaign," said James Shields, a professor of French politics at Aston University in the U.K. "It's only a tax for two years. It's temporary. So yes, this is highly symbolic."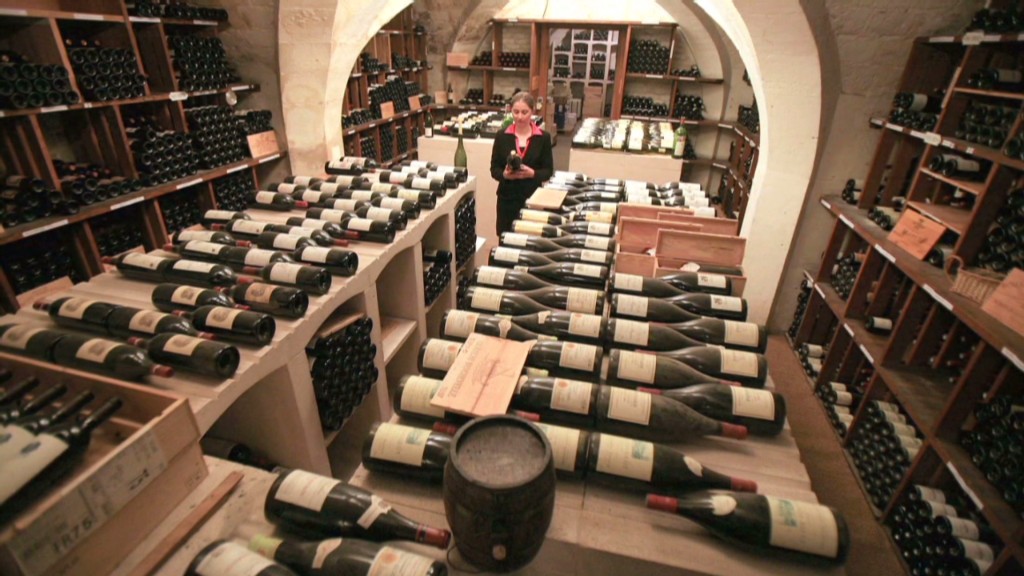 The tax proposals prompted a severe backlash from high-profile business people, movie stars and soccer clubs.
Earlier this year, French soccer clubs had threatened to boycott a number of matches after learning they would not be exempt from the tax, though the boycotts were later called off.
The initial tax proposal also prompted famous French actor Gerard Depardieu to take up Russian citizenship to protest against the tax.
--CNN's Lilia Blaise and Sandrine Amiel in Paris contributed to this report.