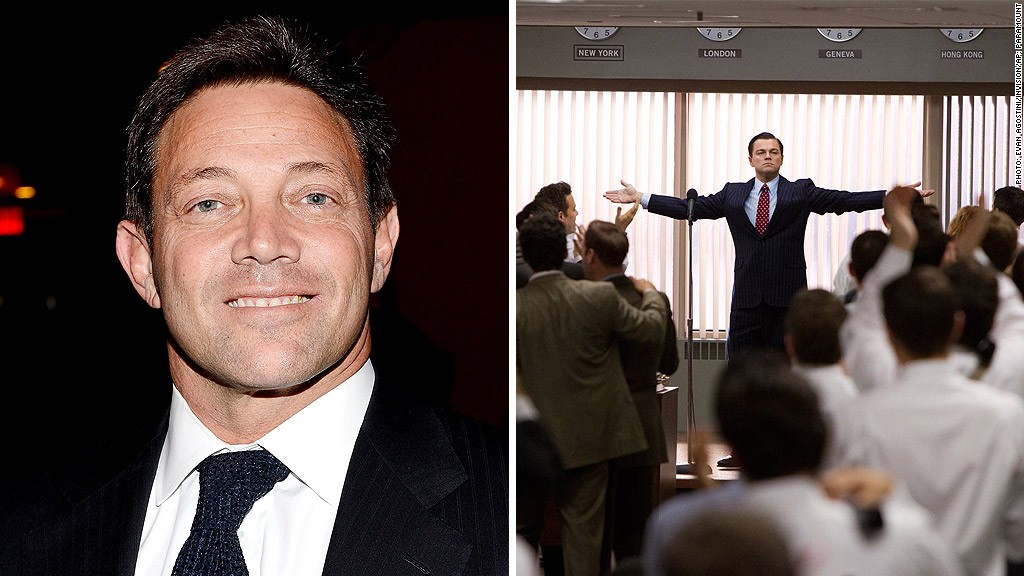 The real "Wolf of Wall Street" says he's trying to give back, but he's got a long way to go.
Jordan Belfort, the convicted stock scammer portrayed in a new movie by Leonardo DiCaprio, says he plans to give 100% of the proceeds from the film and the book on which it's based to victims of his fraud.
Belfort was sentenced to four years in prison in 2003 and ordered to pay over $110 million in restitution to his victims -- unsuspecting investors to whom Belfort and his associates in a "boiler room" scam sold worthless stocks. In all, investors lost roughly $250 million before the operation was shut down in 1996.
Belfort served 22 months of his sentence before being released. A judge ordered that he make payments to victims equal to 50% of his monthly income following his release.
As of October, Belfort had contributed only about $11.6 million to the victim fund, according to federal prosecutors. The government moved to hold him in default on his obligations to victims earlier this year, saying the payments he had been making were "insufficient," but that request was later withdrawn pending talks between the two sides.
Related: The real 'Wolf of Wall Street'
In a post on his Facebook page Sunday, Belfort said he planned to boost this total by passing on the entirety of his royalties from the book and movie.
"I am not making a single dime on any of this," Belfort wrote. "This should amount to countless millions of dollars and hopefully be more than enough to pay back anyone who is still out there."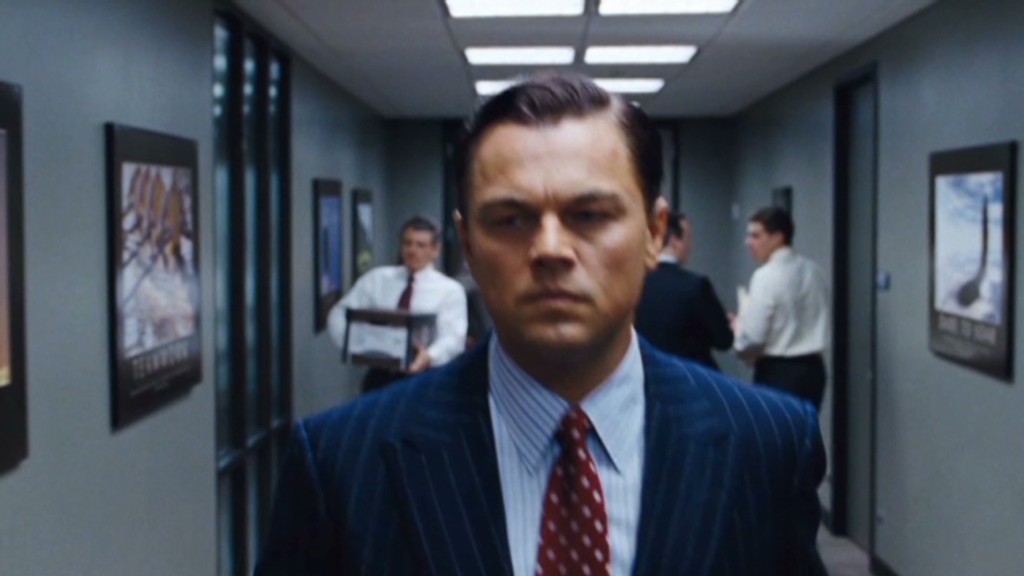 Belfort currently earns a living doing sales training and motivational speeches about his rise and fall. He claims to earn as much as $50,000 a day, according to Bloomberg Businessweek.
"My income comes from [my] new life, which is far better than my old one," Belfort wrote on his Facebook (FB) page. "I will admit the Quaaludes were kind of fun, at least in the beginning," he added.
Belfort did not immediately respond to a request for comment Tuesday, nor did federal prosecutors.
"The Wolf of Wall Street" opened on Christmas and made $34.3 million during its first five days in theaters, after costing more than $100 million to make. The film has garnered Golden Globe nominations for Best Motion Picture, Musical or Comedy, and Best Actor in a Musical or Comedy.