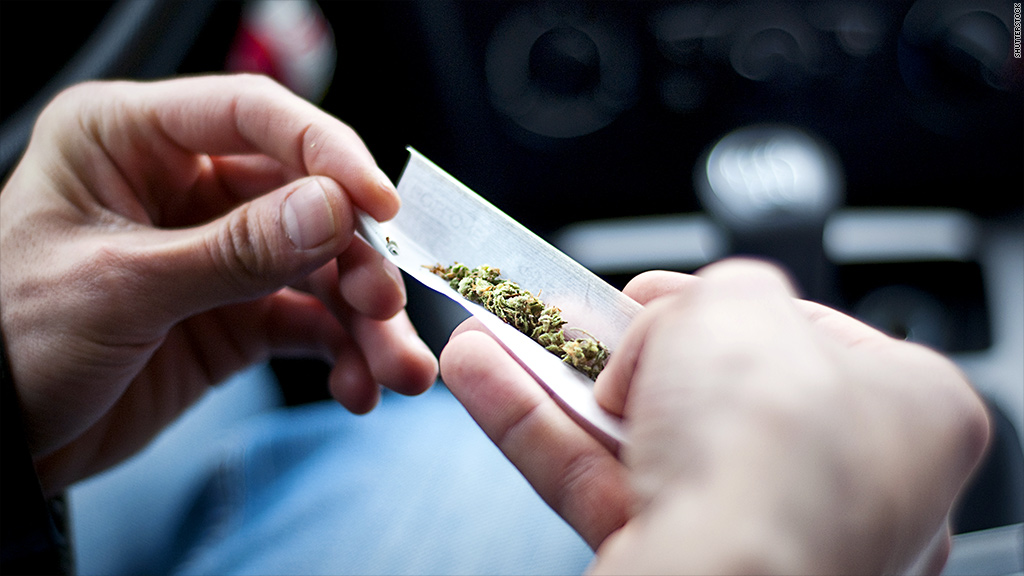 You can walk into a store in Colorado and legally buy marijuana, but you might get fired if you smoke it.
A new Colorado state law went into effect January 1, permitting anyone 21 years of age or older to buy and consume limited amounts of marijuana in the state, despite the fact that marijuana is a controlled substance on the federal level.
But the Colorado law states that businesses can still prohibit marijuana use. And courts have ruled that employees can be terminated for smoking pot on the job -- and even in private, on personal time.
If a company has a drug policy in place, and an employee fails a drug test, "employers can take whatever action they deem to be prudent," says Curtis Graves, an attorney for the Mountain States Employers Council, a nonprofit that represents about 3,000 companies, many of those in Colorado.
Employees can even be fired for using medical marijuana with a doctor's prescription.
The reason for this apparent contradiction is that smoking pot is still illegal under federal law, Graves explains.
Meet the new pot entrepreneurs
"The Colorado state court of appeals said that unless [pot] is legal under [both] state and federal law, it is not protected under the lawful off-duty activities law."
That means that employers can still enforce zero-tolerance policies.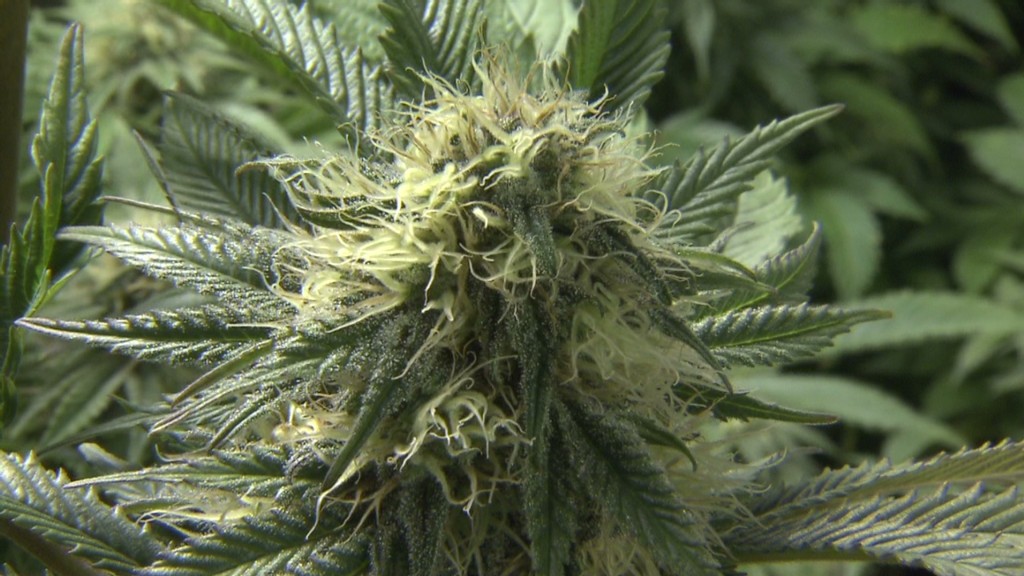 That decision came after a DISH Network employee filed a lawsuit in 2011, after being terminated for testing positive for marijuana.
DISH Network acknowledged that the employee in question was using medical marijuana and was never "impaired" at work, but stuck to its zero-tolerance drug policy anyway.
Graves said that case should serve as a warning to employees. Employers have all the rights, he said, "and employees need to know what the rules are so they can abide by them."