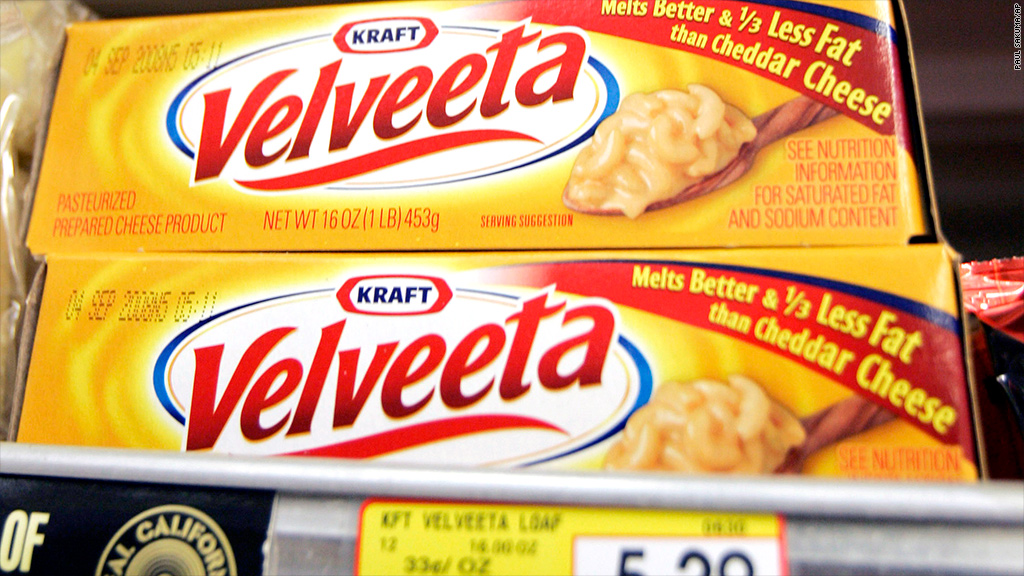 Bad news sports fans: Some store shelves are running low on Velveeta, right during a prime season for the popular processed cheese, according to a company spokeswoman.
Some consumers may be unable to find Velveeta products in the next couple of weeks, Kraft Foods Group (KRFT) spokeswoman Jody Moore said by e-mail Tuesday. She did not provide any specific reasons for the shortage.
"This is really a short-term situation that is more noticeable during our current period of increased seasonal demand," she said.
Known for its smooth texture that makes it ideal for dips and cheeseburgers, Velveeta is a popular eat for game-watching parties -- from college match-ups to the Super Bowl.
Related: The biggest sports deals of 2013
The shortage comes on the heels of a string of college bowl games, which culminated in Monday's BCS National Championship game between Florida State and Auburn, and in the midst of NFL playoff games.
And the Super Bowl, which for some Americans is as much about the snacks as it is the game, is less than a month away.
Kraft's statement came after AdAge reported a Velveeta shortage at some East Coast grocery stores. It's unclear if other regions are affected.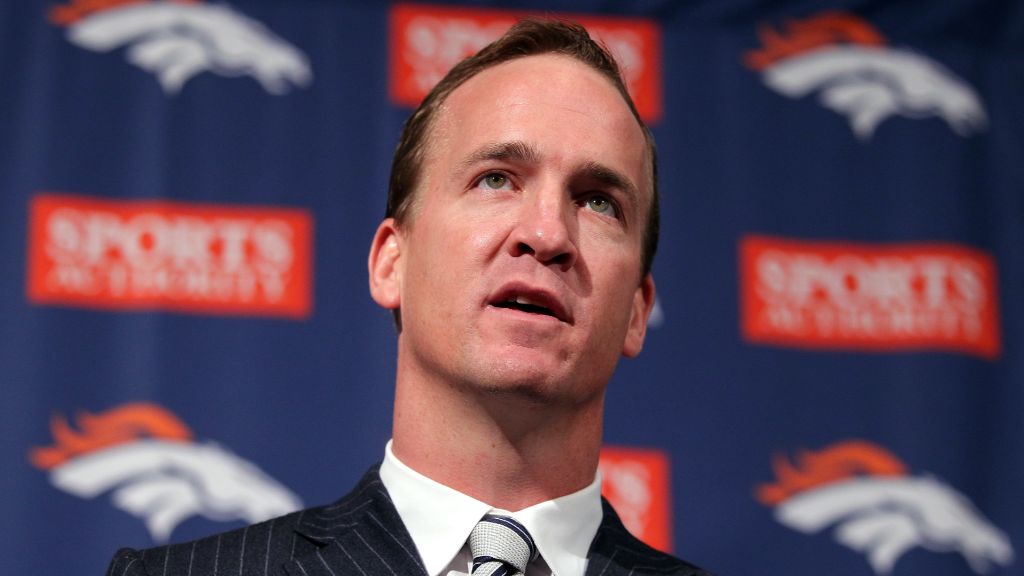 The company acknowledged time was of the essence to restock store shelves.
"We have not heard many complaints so far, but because we know Velveeta is a huge hit during football parties, we are doing everything we can to resolve any issues as soon as possible," Moore said.