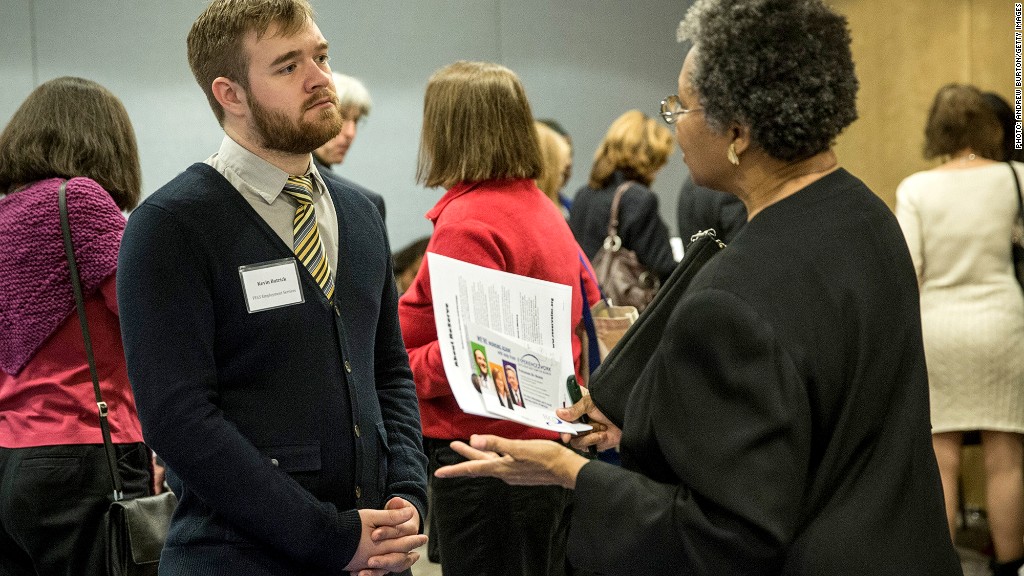 0.15 of a percentage point.
That's how much the economy will slow down as a result of 1.3 million people losing their federal jobless benefits on Dec. 28, according to Mark Zandi, chief economist of Moody's Analytics.
It may sound like a smidgen, but any slowdown isn't good for an economy that has been growing at a sluggish pace.
"Every tenth of a percent matters," said Zandi. "I think the (economic) recovery would be able to digest the expiration of unemployment insurance but it sure could use the help."
Share your story: Did your benefits expire?
Jobless benefits are front and center in Washington, as the Senate on Tuesday agreed to start debating a three-month extension to a recession-era law that extended federal jobless insurance to the long-term unemployed.
For a million-plus people, the impact of losing a benefit check can be devastating. It means tough choices over making rent, letting bills pile up and putting food on the table.
It's probably why the effects will be felt more profoundly by businesses at the local level, especially areas where unemployment remains stubbornly high.
Nevada and Rhode Island, for instance, were still battling 9% unemployment in November -- two percentage points higher than the national rate.
"It matters more to regions where unemployment is high and job opportunities are low," said Zandi.
In California, unemployment insurance kept 680,000 people out of poverty each year, including 200,000 children, according to a report released Monday by the Joint Economic Committee in Congress. And in Texas, benefits kept 226,000 people out of poverty, including 56,000 children.
Related: Help! My unemployment benefits just expired
The benefits went into effect in June 2008. It was put in place to help unemployed workers who couldn't find jobs and whose state unemployment insurance had run out.
Back then, the jobless rate was 5.6%. It later climbed to more than 10% in 2009, and the government extended or expanded the federal benefits 11 times into the weak recovery, most recently in January 2013.
Related: Unemployment benefits for 1.3 million expire
Republicans say that unemployment insurance offers jobless workers the wrong incentives, by paying them not to work.
Economists say that in some cases, unemployed workers who had been holding out for higher wage jobs would be forced to take any job when faced with the prospect of no government check.
It certainly lowered the unemployment rate in North Carolina, points out J.P. Morgan Chase (JPM) economist Michael Feroli. In July, the state government ended extended jobless benefits and since then, the unemployment rate fell 1.5 percentage points, compared to 0.4 nationally.
But economists like Zandi say the reason the end of jobless benefits leads to lower unemployment rates is because thousands of workers stop looking for jobs and fall out of the labor market.
"A lot of older workers will retire and drop out of the unemployment rolls," Zandi said. "The rate falls for the wrong reasons."
But another reason why the federal benefits may not be extended is an improving economy.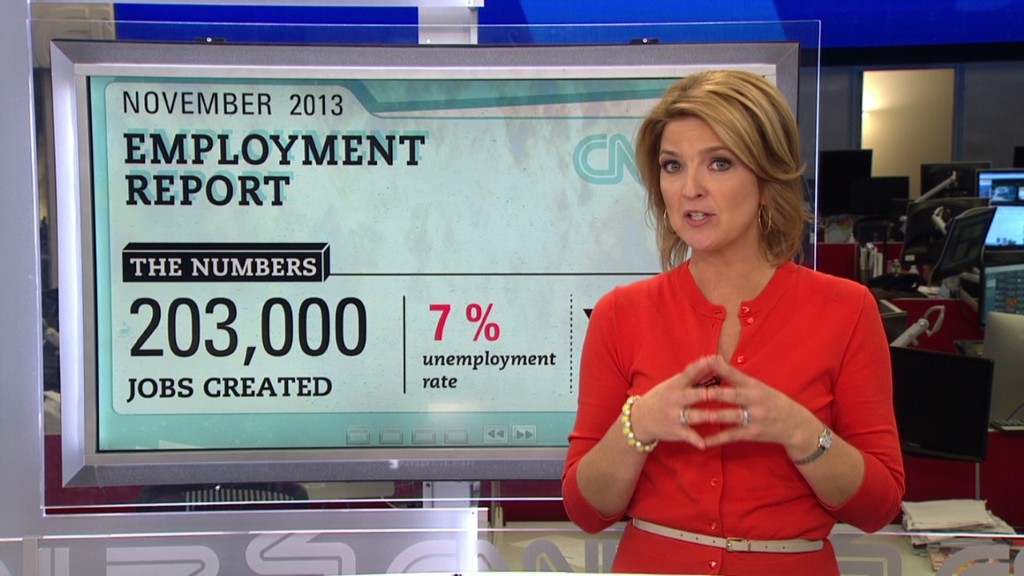 Gross domestic product -- the broadest measure of economic activity -- grew at a 4.1% annual pace in the third quarter, the fastest it's grown in two years, according to the Bureau of Economic Analysis. And the nation's unemployment rate in November hit a five-year low of 7%.
But the nonpartisan Congressional Budget Office said in December that expiring federal benefits would create a drag on the economy to the tune of 0.2 percentage points and would reduce employment by 200,000 by the end of 2014.