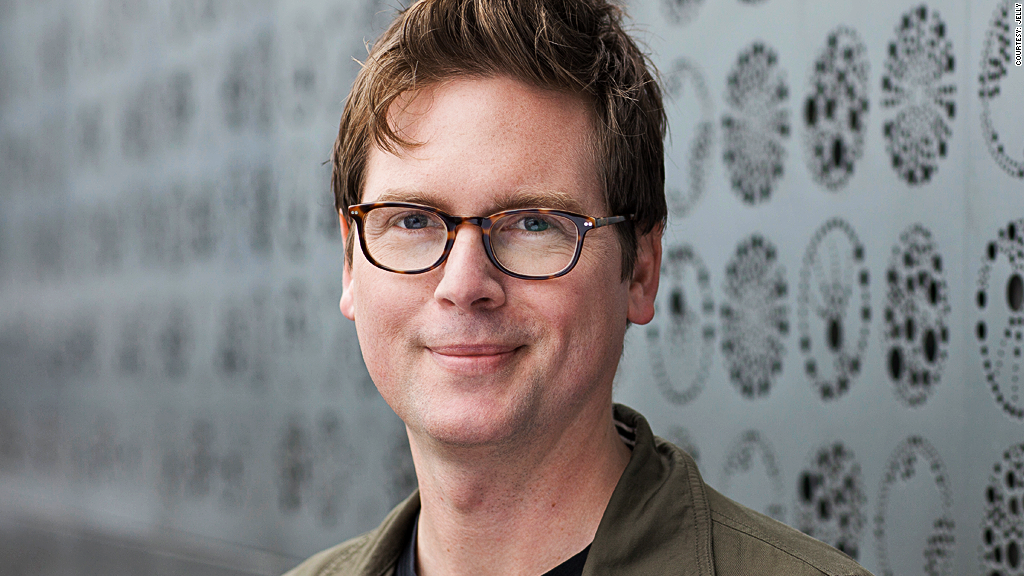 Twitter co-founder Biz Stone launched a new Q&A app called Jelly on Tuesday.
The app, available on iOS and Android, lets users crowdsource questions to their social networks. A feature also lets users take pictures and pose questions to friends and their networks. The concept: if you're walking down the street and see a flower you want more information about, you can take a picture of it, crop or draw on it, and pose a question to your social networks.
In the launch video, Stone describes Jelly as a new way to search.
"Everyone's mobile. Everyone's connected. So if you have a question, there's somebody out there that knows the answer," Stone says.
The San Francisco-based company, which has been in stealth mode until Tuesday, has 8 employees. Backers include Spark Capital as well as fellow Twitter (TWTR) co-founders Jack Dorsey and Ev Williams. Also on the roster of investors: Al Gore, Bono, and LinkedIn (LNKD) founder Reid Hoffman.
Stone's new venture is built on the same concept behind Twitter and other companies he's worked at, such as Google (GOOG)-owned Blogger and Twitter predecessor Odeo. He hopes by building out a social search engine, Jelly will continue to connect people.
"It turns out that getting answers from people is very different from retrieving information with algorithms," he said.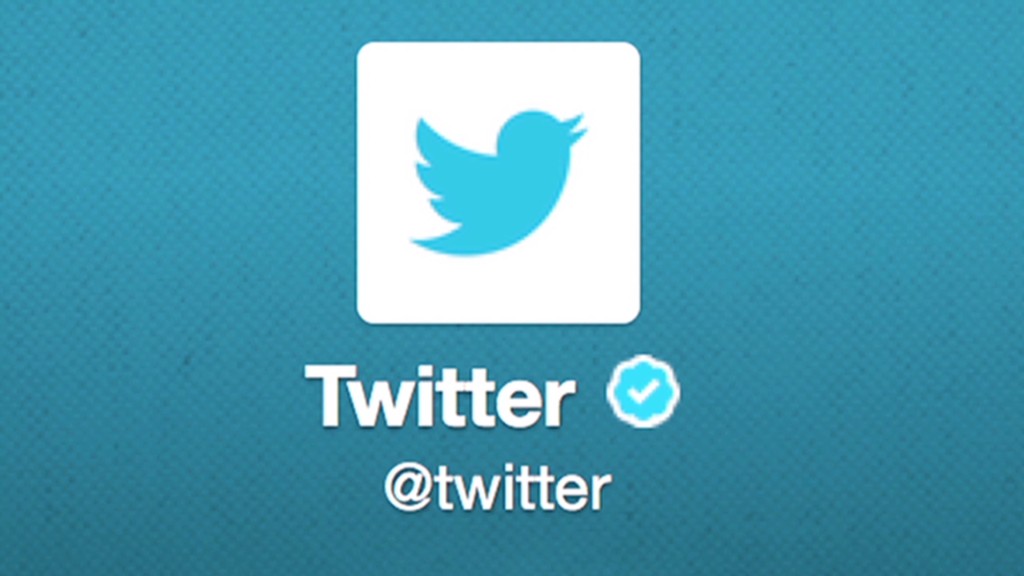 It's not the first we've heard of social search. Popular Q&A site Quora allows users to pose questions and crowdsource answers. Facebook (FB) also launched Graph Search in October, allowing users to better utilize their social networks to find information.
Jelly's logo is a jellyfish, representing "a loose network of nerves that act as a brain," Stone says. "Similar to the way we envision loosely distributed networks of people coordinating via Jelly to help each other."