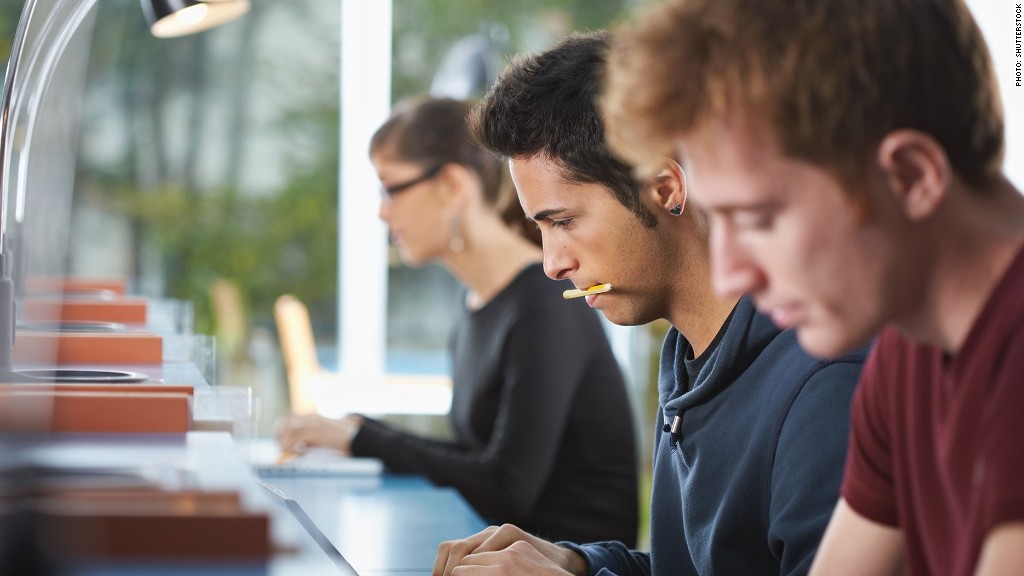 Fed up with unpaid internships, thousands of U.S. students are using a new website to help them find paid freelance gigs.
Flinja has signed up 150,000 "freelance ninjas" since its launch in October 2012, tapping into growing demand among students and recent graduates for paid, relevant work experience as an alternative to lowly internships.
The site connects students with companies such as Xerox (XRX), Kaplan and Yelp (YELP).
Udemy, an online learning platform that uses the site to recruit, said it provided a better caliber of freelance candidate.
"The quality of the applicants on Flinja has been much better compared to other services I use regularly," said Kasia Mikoluk, content marketer at Udemy.
Most of the jobs involve writing, computer coding or design work.
Founder Victor Young says Flinja tries to give students access to jobs that match their career goals.
"We're kind of like a personal head-hunter all day," Young said.
Related: 'I graduated with thousands of dollars left over'
Sherise Alexis, a 23-year-old graduate from the Rochester Institute of Technology, found out about Flinja through a university message board.
She made $200 by completing a few hours of writing work for Udemy.
"It's tough to get your foot in the door," she said. "It's good to get some hard experience, especially for people in communications fields because there's always a lot of writing opportunities."
Flinja, which is based in San Francisco, launched at the University of Southern California and the University of California, Los Angeles, where about one in three students is now signed up.
It's working with universities across the U.S., attracting a few thousand new students each week, according to Young.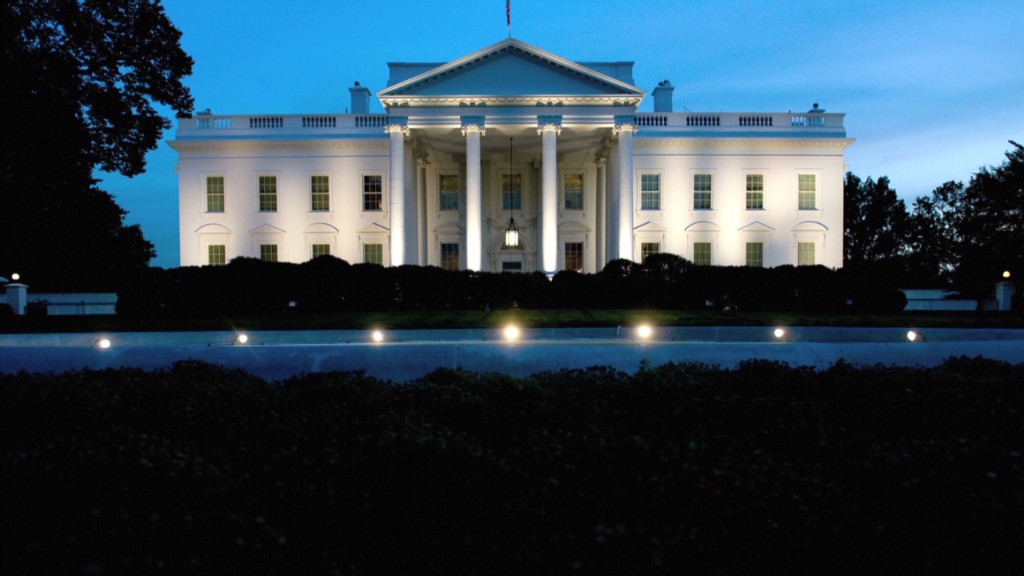 The site makes a commission on all completed jobs, with employers paying a 15% premium on top of the hourly rate that a student charges for their work.
Young said Flinja was making a profit and had generated over $1 million in gross transaction revenue since launch.