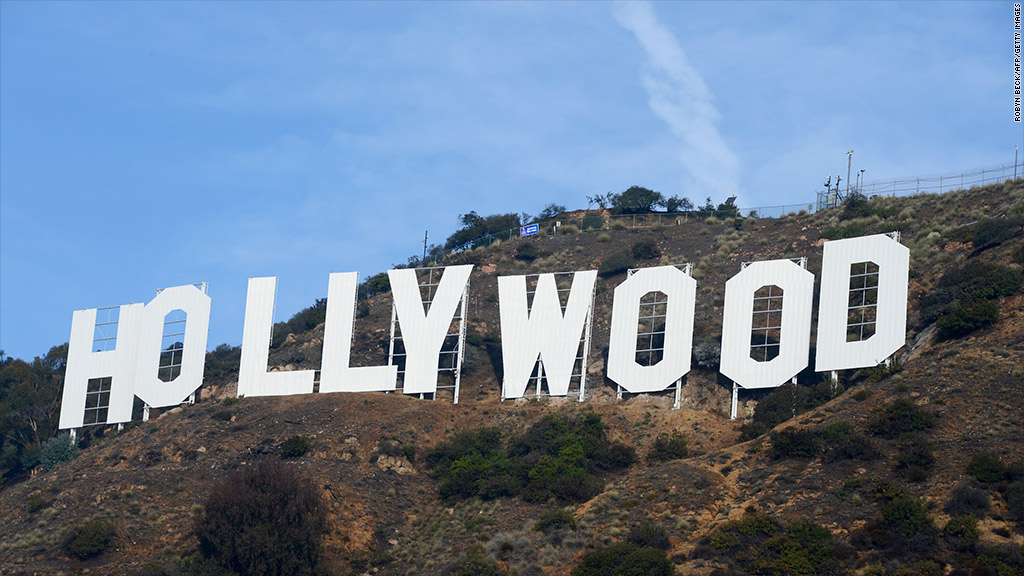 EU regulators are investigating deals between big movie studios and pay TV operators that prevent viewers in one European country watching broadcasts from another.
The European Union's antitrust watchdog said Monday it had begun formal proceedings to examine the licensing agreements between studios including Twentieth Century Fox, owned by 21st Century Fox (FOXA); Warner Bros, part of Time Warner Inc (TWX) (CNNMoney's parent); Sony (SNE) Pictures; Comcast Corp (CCV)'s NBCUniversal and Viacom (VIA)'s Paramount Pictures.
Pay TV broadcasters such as Canal Plus of France, DTS of Spain and three in the 21st Century Fox network -- BSkyB in the U.K, Sky Italia and Sky Deutschland -- are also under investigation.
Related: Sony moves to sell cable TV via the Internet
Studios typically license valuable content such as newly-released movies to a single pay TV broadcaster in one European country, or possibly more than one if they share a language, granting the major broadcasters "absolute territorial protection".
This means the movies cannot be made available outside the country where each broadcaster operates, even in response to requests from potential subscribers in other countries to receive a signal via satellite.
The EU watchdog carried out a fact-finding investigation in 2012 and now wants to go deeper to see whether the practice infringes rules that prohibit anti-competitive agreements.
Related: Real "Wolf of Wall Street" will give royalties to victims
The investigation followed a 2011 case involving the landlady of a British pub who was taken to court for using a Sky satellite card bought in Greece to show Greek broadcasts of U.K. Premier League soccer matches to her customers.
The European Court of Justice ruled that subscribing to a foreign satellite broadcaster and using a foreign decoder card for private use was not illegal. The landlady was fined for copyright infringement, however, for the public broadcast of content that had been licensed on an exclusive country-by-country basis.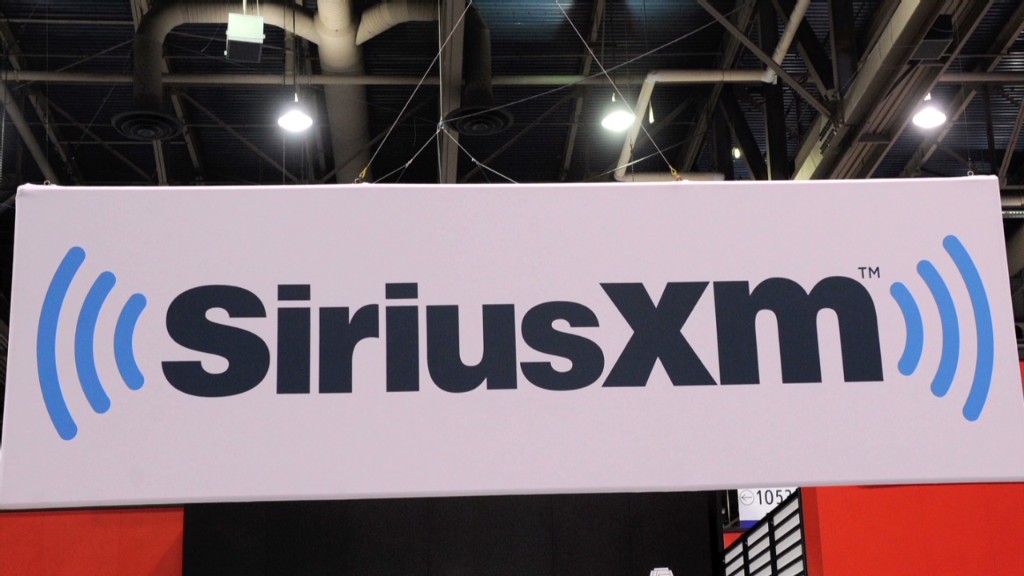 If the EU finds against territorial licences, studios and broadcasters may be forced to adopt EU-wide licences, which could mean a loss of revenue in some markets.
Antitrust probes carry no deadline and can take years to complete.