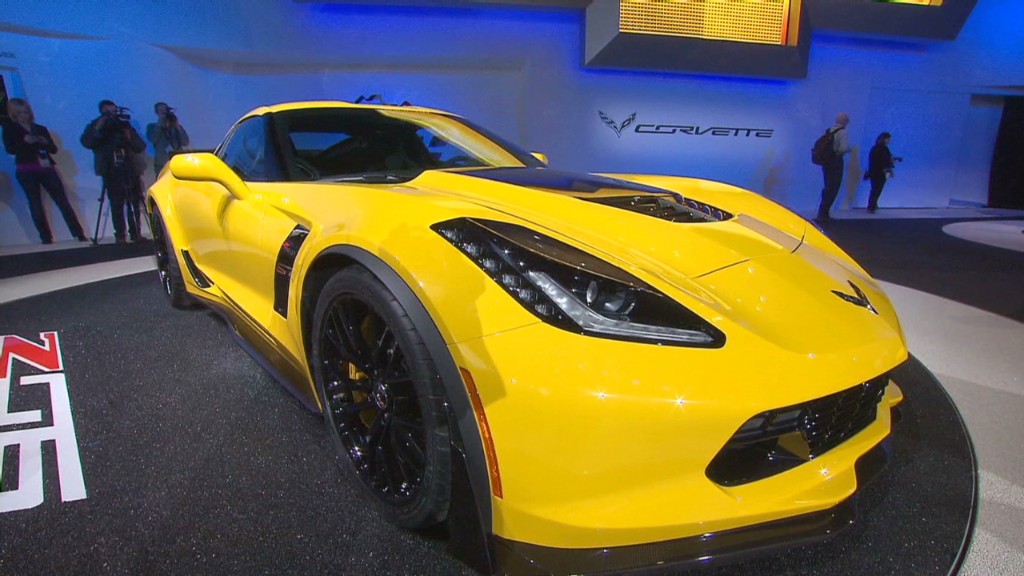 Volkswagen AG and General Motors are neck-and-neck for the number two spot in the global sales race. But it's U.S. car buyers who might come out ahead.
VW says it wants to be No. 1 globally by 2018. To do that it will have to drastically improve its sales in the U.S., where it badly trails GM (GM), Ford and Toyota Motor (TM).
VW is currently the No. 8 auto manufacturer in the U.S., and the only one to report a drop in sales in a rebounding U.S. market.
This week at the Detroit auto show, Volkswagen CEO Martin Winterkorn announced the automaker would invest $7 billion in North American plants in the next five years, hoping to boost sales significantly.
That means the U.S. car market is about to get even more competitive.
"Competition is going to lead to more attractive prices," said Alex Gutierrez, senior analyst with Kelley Blue Book. "Each automaker will have to step up their game."
Related: Cool cars from Detroit auto show
Toyota is the number one-selling carmaker globally, while GM holds the number two spot, reporting Tuesday that its global sales for 2013 rose 4% to 9.71 million vehicles.
VW ranks third in the sale of passenger vehicles, with 2013 sales of 9.5 million vehicles (excluding 200,000 heavy trucks.) But it's narrowing the gap with GM (GM) and could soon knock General Motors into third place for the first time on record.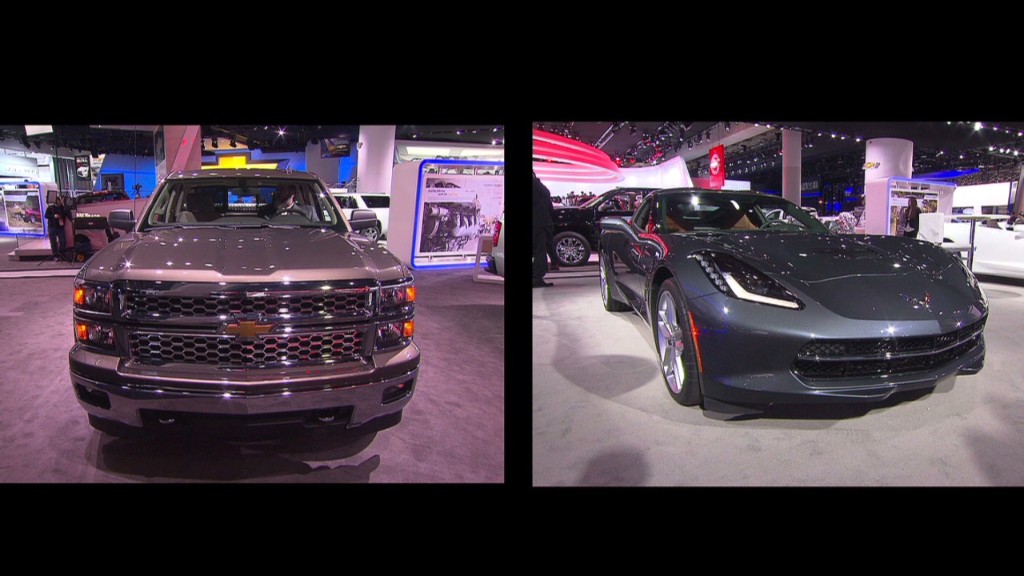 Despite its problems in the U.S., VW, which also includes the Audi and Porsche brands, is by far the fastest growing major automaker when it comes to global sales. It took the lead in China last year for the first time, displacing GM from the top spot.
Related: GM reveals 625-horsepower Corvette Z06
Total vehicle sales worldwide surged 4.3% to a record 82.9 million in 2013, according to figures from IHS Global. Also this year, China became the first country to post sales of more than 20 million vehicles, recording an increase of 13.7%. U.S. sales rose 7.6% for the year.
Global sales are expected to top 90 million by 2016, according to IHS, and 100 million by 2019.