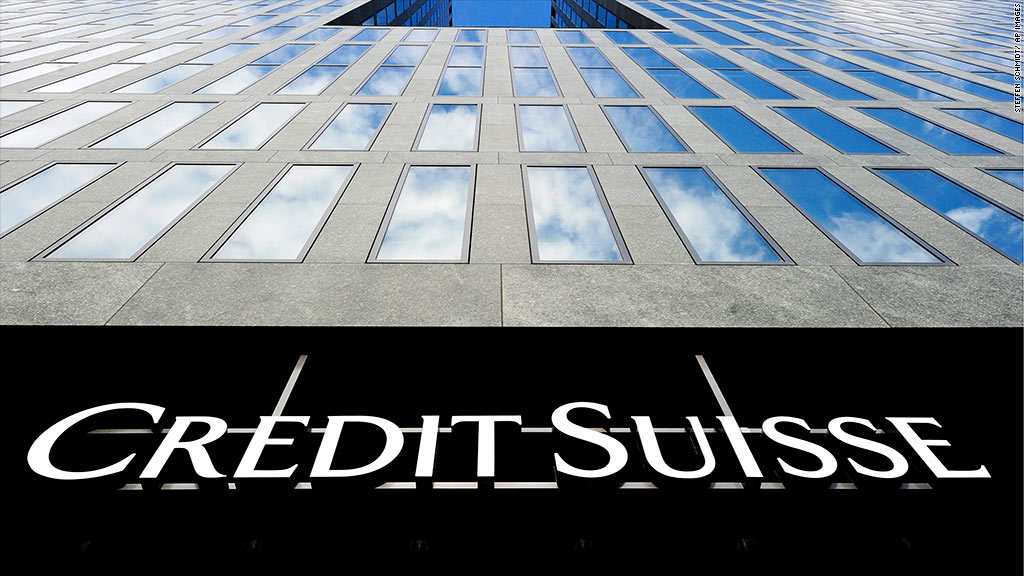 Credit Suisse has joined the ranks of investment banks attempting to lighten the load for junior staff as the industry faces scrutiny over grueling working conditions.
The internal memo sent Monday and obtained by CNNMoney said analysts and associate level staff should not be in the office from 6 p.m. Friday to 10 a.m. Sunday unless they are working on a live deal.
A live deal is one "that is actively being put together," according to the bank. The number of such deals underway at any time fluctuates.
The guidance, which applies to staff in the Americas, was issued by the global head of investment banking Jim Amine.
Amine said junior bankers should not be called in for weekend work on non-live deals without management approval.
The working policy also said that junior staff are "expected to reply to e-mails in a timely manner throughout the weekend."
Several investment banks have moved to relax working conditions for junior staff following the death of a former Bank of America intern in London last year.
Related: Bank of America inquest sheds light on intern hours
An inquest into the death of the 21-year old German, Moritz Erhardt, revealed a culture of heavy workloads for junior investment bankers.
The inquest found that Erhardt, who suffered from epilepsy, died of natural causes, though fatigue could have been a factor.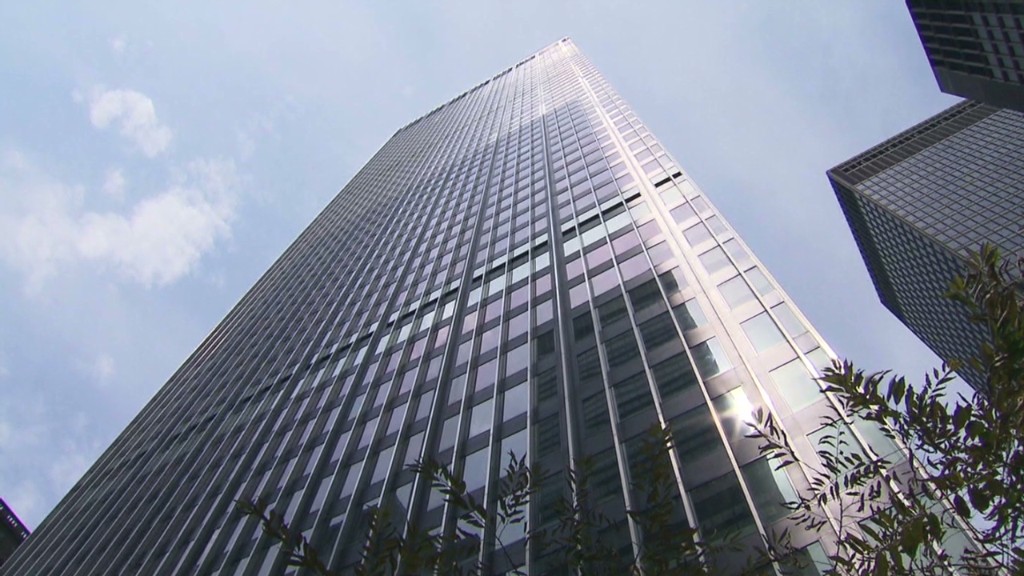 This week, Bank of America (BAC) recommended that its junior staff take at least 4 weekend days off a month. In October, Goldman Sachs (GSPRC) also encouraged its junior bankers to take weekends off.
Goldman's Zurich office was investigated in 2013 by Swiss labor authorities after a complaint lodged by an employee group suggested the firm had run afoul of strict local labor laws related to tracking workers' hours.