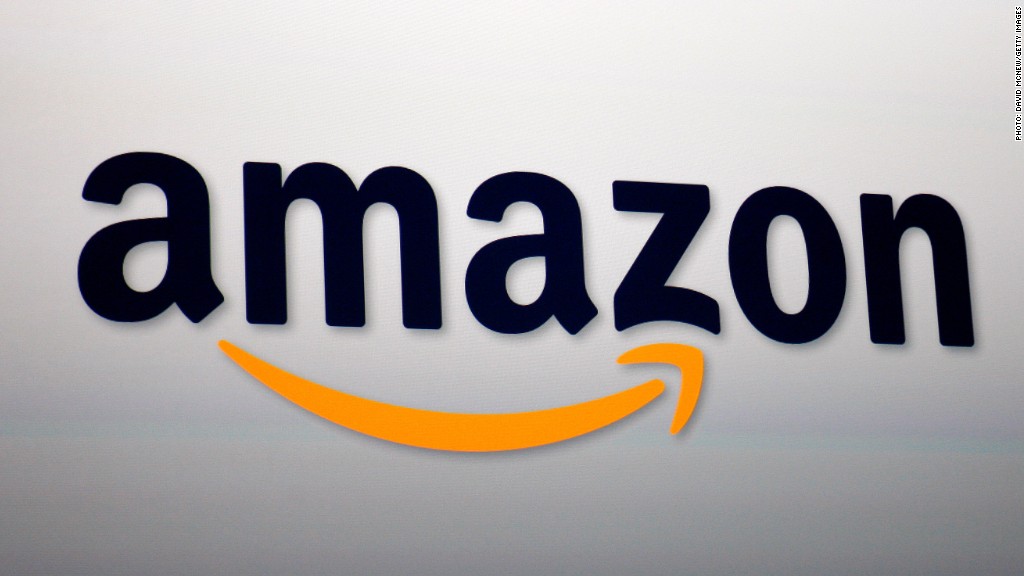 Workers at an Amazon warehouse in Delaware rejected a proposal Wednesday evening that would have created the retailer's first union organization in the United States.
Some workers at the facility, who repair and keep the equipment running at the Middletown warehouse, were hoping a union could help them establish more consistent policies when it comes to promotions, raises and vacations, said John Carr, spokesman for the International Association of Machinists and Aerospace Workers, which helped organize the workers.
Twenty-one workers voted against the proposal, while six were in favor. A simple majority of voting employees was required. The vote did not include the packers and shippers who make up the bulk of Amazon employees at the facility.
An Amazon spokeswoman said the company already provides competitive wages and comprehensive benefits.
"With today's vote against third-party representation, our employees have made it clear that they prefer a direct connection with Amazon," said Mary Osako, an Amazon spokeswoman. "This direct connection is the most effective way to understand and respond to the wants and needs of our employees."
Carr said the company had called the workers into meetings to tell them why they don't need a union.
"The workers at Amazon faced intense pressure from managers and anti-union consultants hired to suppress this organizing drive," Carr said in a statement. "We responded when these workers initially reached out to us, and we'll continue to work with them to pursue the collective bargaining rights they're entitled to under federal labor law."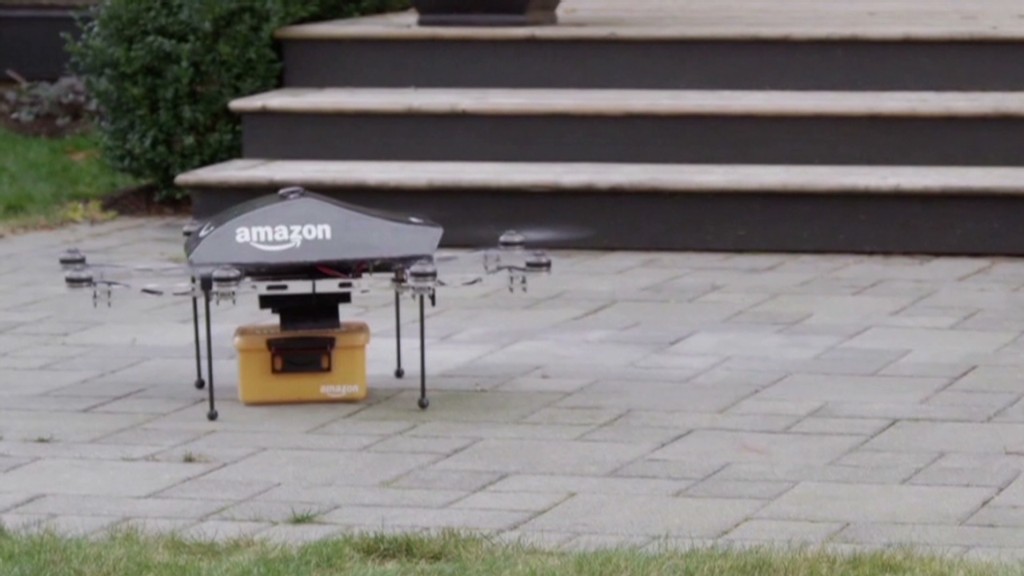 The Delaware union vote is the latest worker uprising for Amazon (AMZN). Hundreds of Amazon staff in Germany walked off the job in mid-December in a long-running dispute over pay. The strike involved three of Amazon Germany's nine distribution centers. It was called by the Verdi labor union, which wants the company to negotiate.
"The workers want to get paid fair wages and they want to be treated decently by their employer," said Verdi Chairman Frank Bsirske. "We are not going to let a big American company come here and play Wild West. This is a clash of cultures."
More than 1,000 Amazon workers in Germany have signed an anti-union petition amid community worries that jobs could be moved elsewhere.