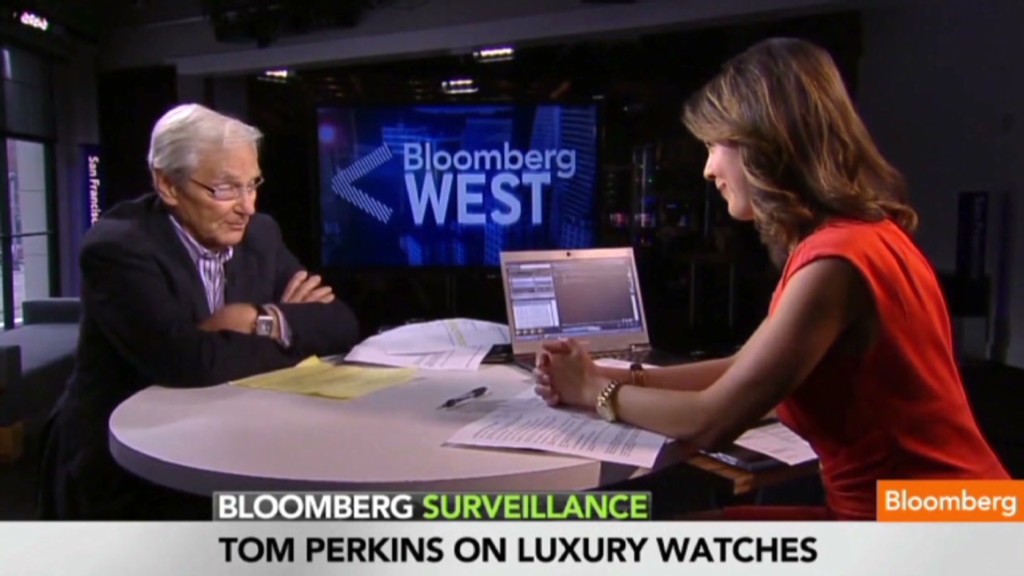 Tom Perkins is sorry -- sort of.
The venture capitalist apologized Monday for comparing criticism of the wealthy to a wave of Nazi attacks on Jews ahead of the Holocaust, but doubled down on his warning about anti-rich "radicalism."
Perkins came under fire this past weekend after penning a letter to the editor in the Wall Street Journal in which he compared Nazi persecution of the Jews to "the progressive war on the American one percent."
"This is a very dangerous drift in our American thinking. Kristallnacht was unthinkable in 1930; is its descendent 'progressive' radicalism unthinkable now?" Perkins wrote, referencing an infamous 1938 evening in which Nazis and their supporters killed dozens of Jews and imprisoned 30,000 in concentration camps.
The comments quickly provoked a storm of criticism online. In an interview with Bloomberg TV Monday, Perkins acknowledged that Kristallnacht was "a terrible word to have chosen."
"I regret the use of that word," he said. "I don't regret the message at all."
Related: Tech company buses draw criticism in San Francisco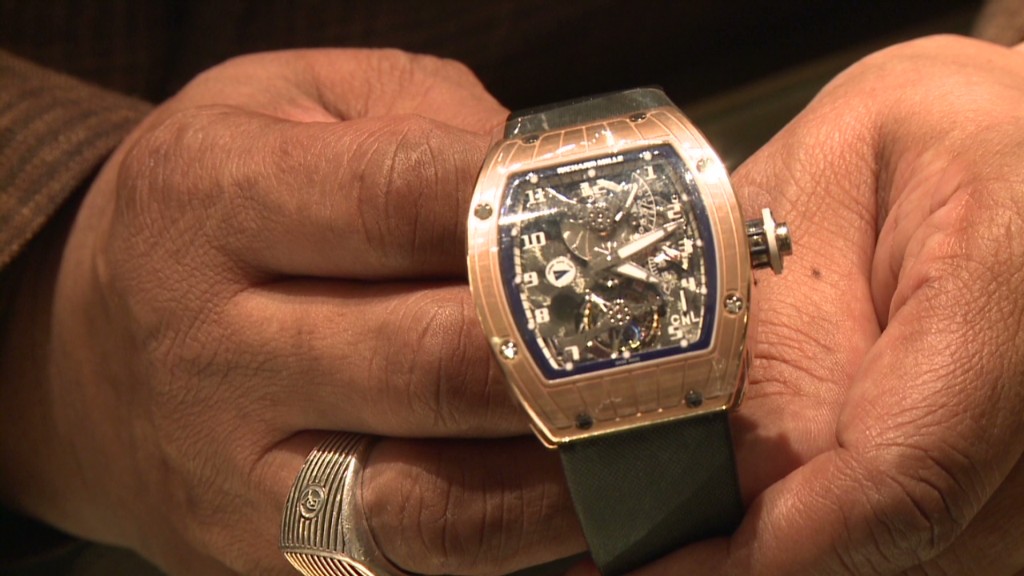 Perkins noted that his former business partner, Eugene Kleiner, had escaped Nazi rule in Austria and had admonished him to "never imagine that the unimaginable cannot become real."
"My point was that when you start to use hatred against a minority, it can get out of control," he told Bloomberg.
"It's absurd to demonize the rich for being rich and for doing what the rich do, which is get richer by creating opportunity for others," he added. "I think the rich as a class are threatened through higher taxes, higher regulation and so forth."
The lengthy interview then took a turn for the bizarre, as Perkins boasted of owning an "underwater airplane" and a watch worth "a six-pack of Rolexes." He added that he was "a literal knight" in Norway based on his philanthropic efforts there.
Related: Tom Perkins on a "six-pack of Rolexes"
Among Perkins' critics in recent days was his old firm, Kleiner Perkins Caufield & Byers, which said it was "shocked" by the letter. Perkins accused KPCB of "throw[ing] me under the bus," and said the organization had been in decline since he left.
"I'm at peace with myself, and the fact that everybody now hates me is part of the game," he said.