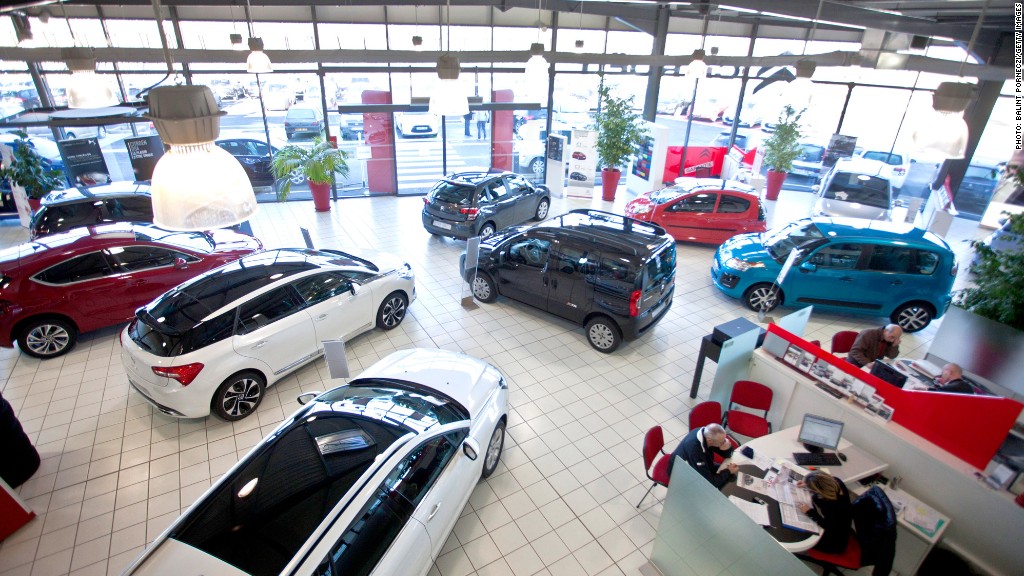 Shopping for car insurance? You may want to check the calendar first.
That's the takeaway from a yearlong study released Thursday by InsuranceQuotes.com, which found that the cost of car insurance can vary by up to 48% depending on what month it's purchased.
Nationally, December was the most affordable month to buy, with coverage 8% cheaper on average than policies purchased in March, the most expensive month.
The price swings were much larger in many individual states. In Hawaii, it was 48% cheaper to buy in December than in March, the study found; in Pennsylvania, December was 34.5% cheaper than the most expensive month, April.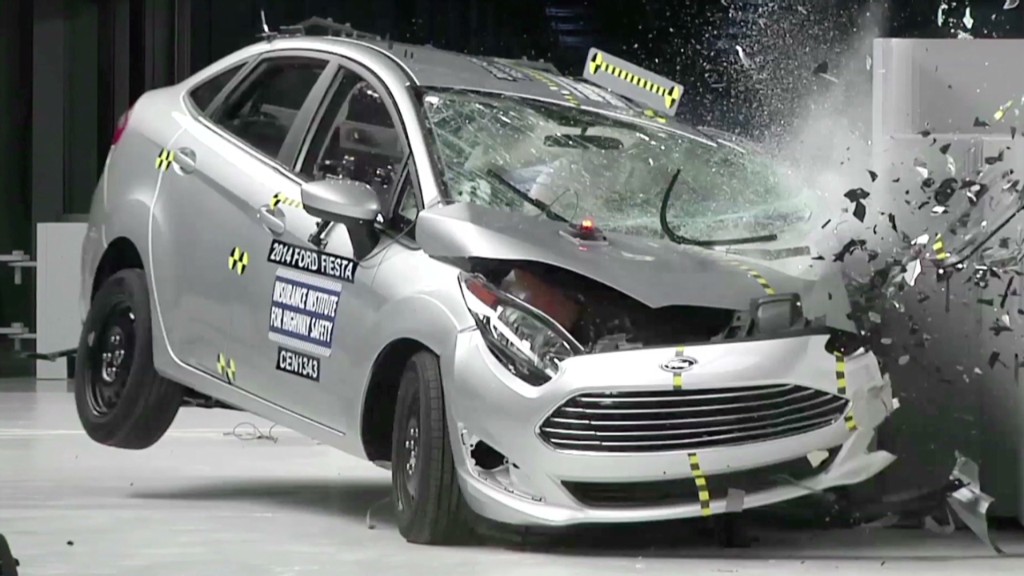 Researchers said they couldn't identify any single factor driving the variability. Complicating matters was the fact that the patterns vary across states; although December was the cheapest month nationally on average, it was the most expensive month in 11 individual states.
Related: Small cars get crushed in crash tests
This is the first year the study has been conducted, and InsuranceQuotes senior analyst Laura Adams said it's "very difficult at this point to take away any patterns."
"There are multiple factors that make rates variable," she said. "We can't pinpoint any one."
Varied pricing patterns in different states are to be expected since insurance is regulated at the state level, analysts said. In addition, since climates vary by region, carriers in different states experience surges in weather-related claims that can raise costs at different times.
December is likely the cheapest month in many places because rate increases and inflation adjustments often take effect once the new year begins in January.
Adams said the findings underscore the importance of shopping around and looking out for better deals than the one you've got. InsuranceQuotes has a free calculator on its website to help drivers evaluate their options.
"Rates are constantly changing, much more so than the average consumer would realize," Adams said.