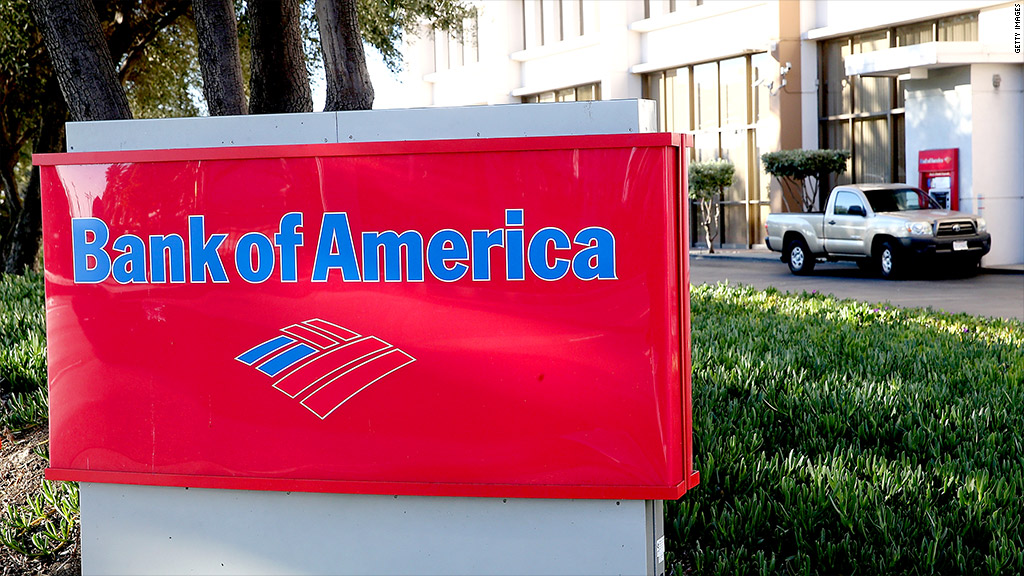 The Justice Department is seeking $2.1 billion in fines from Bank of America related to mortgage fraud perpetrated by Countrywide Financial before it was purchased by BofA.
The amount is a significant increase from the previous request for $863 million.
The case involved mortgages sold in 2007 and early 2008 to Fannie Mae and Freddie Mac, the two government-backed mortgage finance companies. The loans were made under a Countrywide program known as the "High-Speed Swim Lane" but were known internally at the lender as "the Hustle" according to the Justice Department.
A jury found Bank of America guilty of fraud last October in a civil case involving Countrywide's actions. Bank of America (BAC) acquired Countrywide in 2008.
Related: Bank of America warns of fresh U.S. lawsuit
In the motion filed late Wednesday, the government argues that Countrywide's gross proceeds from the sale of mortgage loans involved in the case topped $5 billion and that experts have determined 43% of those loans were "defective and sold with misrepresentations."
The case was originally brought by Edward O'Donnell, a former Countrywide executive who claims to have complained repeatedly about loan quality standards at the firm. O'Donnell, who could be awarded up to $1.6 million in the case, filed the suit under federal whistleblower laws and the Justice Department later joined.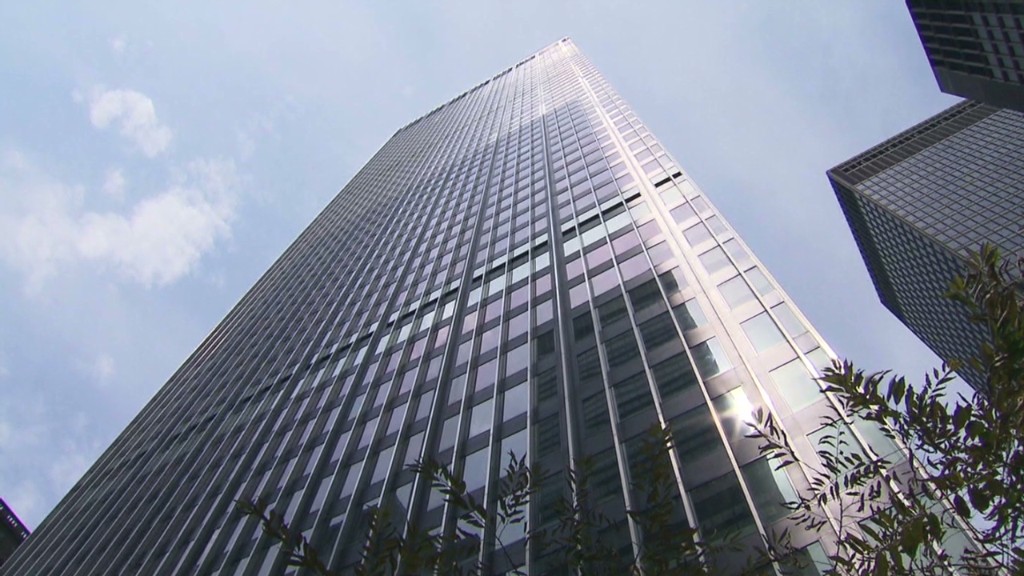 The government argued in court that the gross loss on the loans was $863 million, which is why it had originally asked for that amount. Lawrence Grayson, spokesman for Bank of America, said evidence presented by the government showed that the net loss after the foreclosed properties were sold by the lenders was only $130 million, and the bank argued that even the smaller estimate was overstated.
"This claim bears no relation to a limited Countrywide program that lasted several months and ended before Bank of America's acquisition of Countrywide," said Grayson. "We will present the relevant facts in a detailed response soon."
A hearing on the fines is set for March 13.
Early last year, Bank of America reached a separate $10.3 billion settlement with Fannie Mae to deal with questionable home loans it sold to Fannie.
-- CNNMoney's James O'Toole contributed to this report