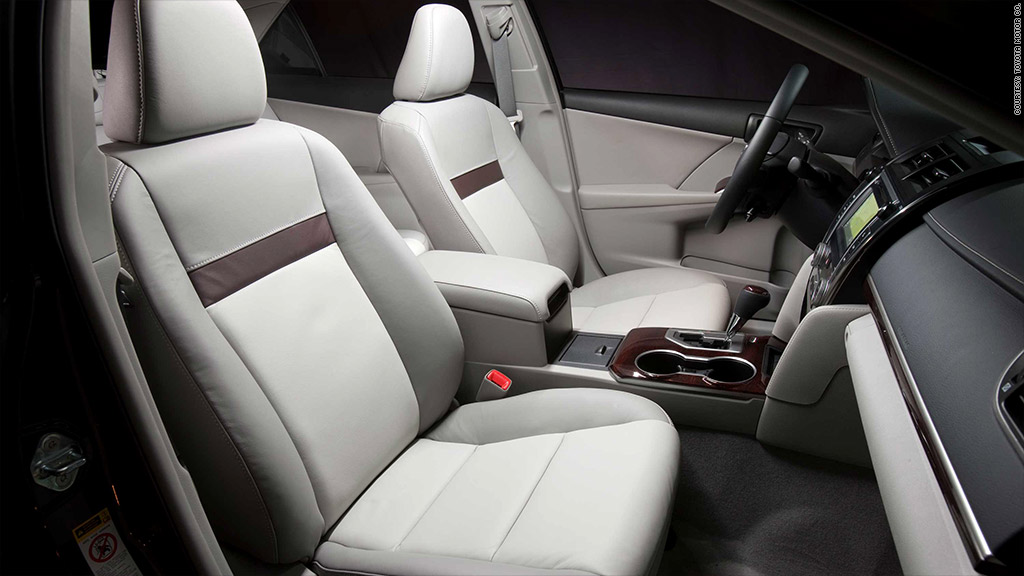 Toyota has stopped selling some of its most popular cars in the U.S., including certain Camry and Corolla models, after discovering the heated seats weren't as flame resistant as required.
The company said some materials used in the seats didn't meet regulatory standards for flammability, and it has halted sales while it tries to fix the problem.
Some 36,000 cars at dealerships are affected by the temporary sales ban. That's about 13% of Toyota cars at U.S. dealers.
In a statement, Toyota (TM) said the material didn't "retard flame" at the necessary rate required by U.S. Federal Motor Vehicle Safety Standards.
In addition to halting the sale of certain Camrys and Corollas with seat heaters, other models such as the Avalon, Sienna, Tacoma and Tundra are affected.
Related: Toyota is still world's largest automaker
Toyota -- the world's largest automaker -- said it is still counting how many of the affected vehicles were sold in the U.S.
It is hoping to avoid a recall, arguing that the fault is not a motor vehicle safety issue.
The National Highway Traffic Safety Administration said it would consider Toyota's petition to avoid a recall.
It's unclear when sales will resume.
"We're assembling some parts now, and will start remedying vehicles in dealer lots in the near future," said Toyota spokesman Brian Lyons.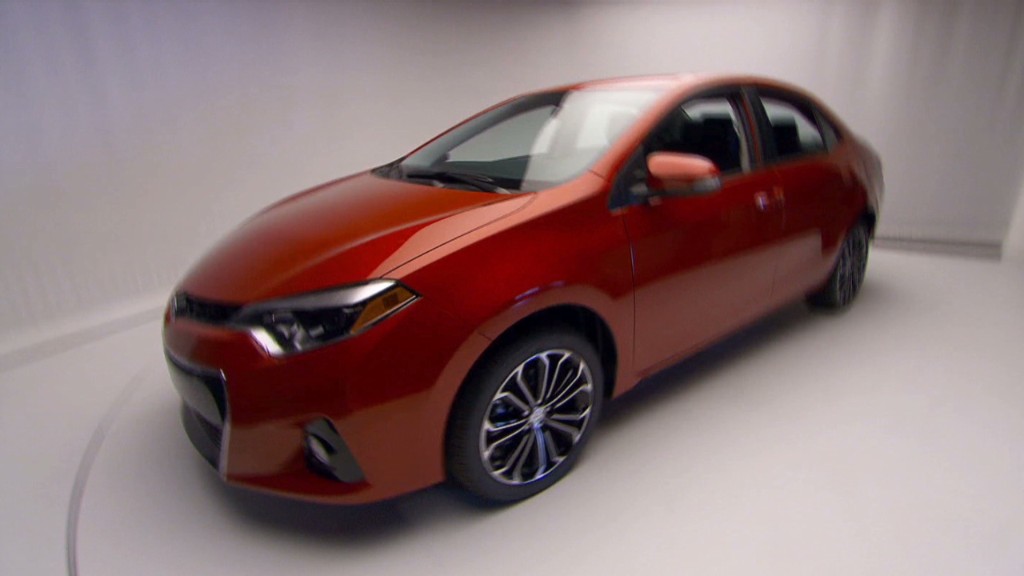 In October, Toyota had to recall 870,000 vehicles because of a problem with an air conditioner part, which could cause airbags to deploy unnecessarily.
Last week, the Japanese company said it would become the first automaker to sell 10 million vehicles in a single year.
It reported it sold 9.8 million passenger vehicles in 2013, up about 2% from 2012.
General Motors (GM) sold 9.7 million cars last year, making it the second biggest automaker in the world.
-- CNN's Elizabeth Joseph in Hong Kong contributed to this article.