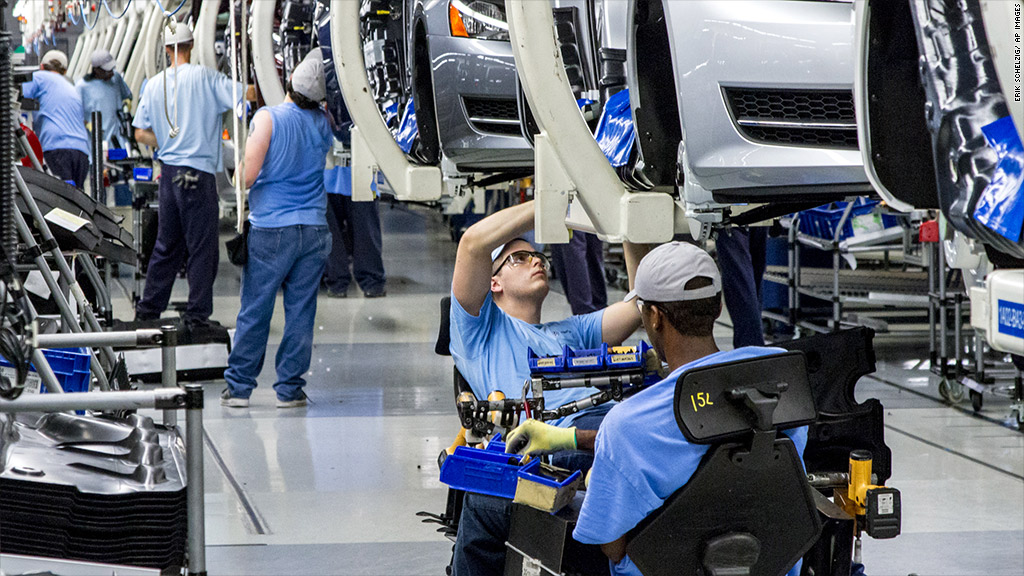 Volkswagen workers at a plant in Tennessee will vote next week on whether to join the United Auto Workers union.
The union has long sought to represent workers at a foreign automaker's plant in the South. Automakers from Asia and Europe have opened more than 30 plants in the United States, and more than two-thirds of those plants are in the South.
So far the UAW has been limited to representing plants operated by U.S. automakers General Motors (GM), Ford Motor (F) and Chrysler Group, and their suppliers. Plant closings over the last 15 years by U.S. automakers have cut into UAW membership.
VW, which opened its plant in Chattanooga, Tenn., in 2011, agreed to the vote. That's unusual; most U.S employers do whatever they can to prevent union organizing votes at their plants.
Related: Cool cars at the Detroit auto show
But VW says it wants a German-style "works council" at the plant to get input from employees. The councils meet on issues such as work rule disputes in order to improve plant efficiency.
VW, which has the best profit margins of any global automaker, has the works councils at more than 100 of its plants around the globe -- everywhere except at its China factories and its sole U.S. plant.
Related: Union membership at businesses grows
However, U.S. labor law makes it difficult to set up such councils without participation by a union.
"The UAW is willing to set up a Works Council if the majority of employees vote in favor of union representation," said a statement from VW. "Such a model builds on the positive experience in Germany and at other Volkswagen Group locations."
Workers at the VW plant make roughly $19 an hour compared with about $26 to $28 an hour for veteran hourly workers at the Detroit automakers, although the union's new hires are making closer to $17
Related: VW said to help union organize its plant
U.S. anti-union groups charge that VW is illegally pressuring employees to accept a union that many don't want. They also worry that opening the door for a unionized plant would hurt efforts to attract other nonunion automakers to Tennessee.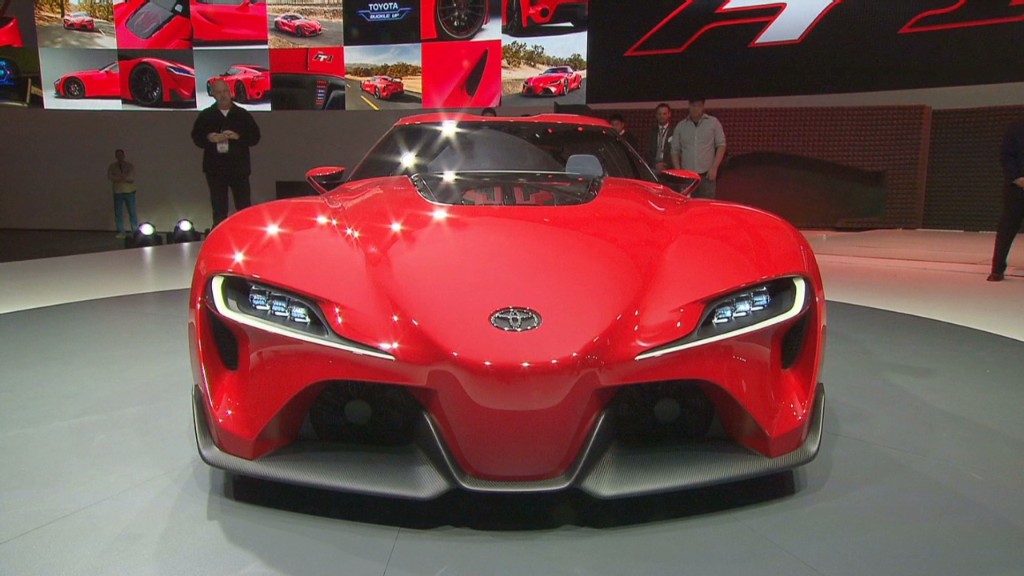 VW said it will be neutral in the vote, and will not push workers to vote for or against the union. It asked that third parties not attempt to influence the vote either. The vote will be held from Feb. 12 to 14 and will be overseen by the National Labor Relations Board.