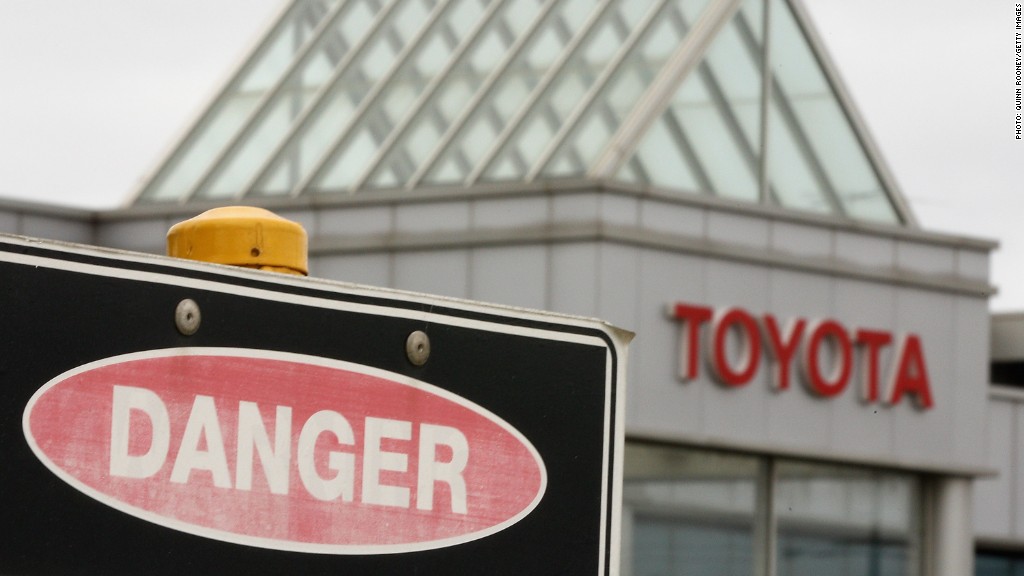 Toyota said Monday that it will close its factories in Australia by the end of 2017, a move that will cost thousands of jobs and leave the country without a major automobile manufacturer.
The decision to stop building Camry, Camry Hybrid and Aurion models in the country will result in approximately 2,500 lost jobs, the company said.
Toyota (TM) attributed the decision to the strength of the Australian dollar and high production costs in what the company described as one of the "most open and fragmented automotive markets in the world."
A strong Aussie dollar makes imports cheaper, and makes it difficult for manufacturers to export cars to overseas markets.
"We did everything that we could to transform our business, but the reality is that there are too many factors beyond our control that make it unviable to build cars in Australia," said Max Yasuda, the CEO of Toyota Australia.
Australia's auto industry has suffered in recent years as a wave of manufacturers including Mitsubishi, GM (GM) and Ford (F) have ended their operations in the country. GM's withdrawal was particularly painful for Australians, who have long held up the iconic Holden brand as a source of national pride.
Related story: GM to stop Holden production in Australia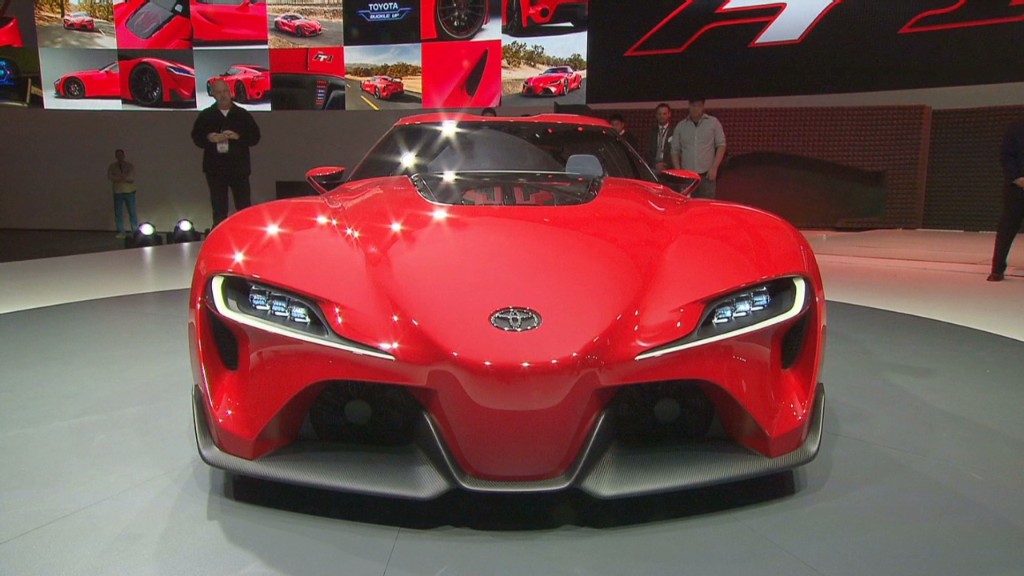 Toyota was the final remaining major automaker to produce vehicles locally, and the decision to leave the country signals the end of Australia's auto manufacturing industry.
Jobs losses are expected to extend beyond Toyota and ripple down the supply chain.
During a visit late last year to a Toyota plant, Industry Minister Ian Macfarlane warned of devastating consequences should the company close its operations in the country.
"I mean, if the car industry in Australia shuts down, that's 40,000 jobs," Macfarlane said. "If these plants close, those repercussions will be felt right across, particularly eastern Australia, but right across Australia."
Toyota sold 9.8 million passenger vehicles last year and retained its title as the world's largest automaker. The company has set a 2014 sales goal of 10.1 million cars.