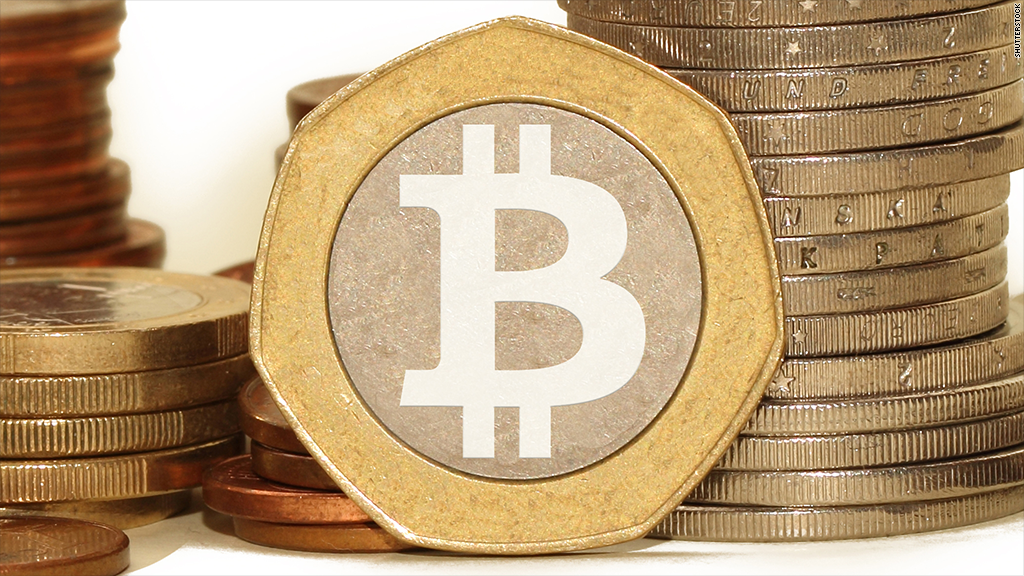 Right now, Bitcoin is a hard sell for people who are accustomed to old-fashioned cash or credit.
The stateless, digital currency can't shake off the image that it's unstable, unproven and largely still an experiment. Recent news doesn't help.
Last week, Russia's top prosecutor declared that Bitcoin and all anonymous payment systems are illegal. One of the largest Bitcoin exchanges in the world, Mt.Gox, prevented investors from pulling out their bitcoins, citing a technical glitch. Apple yanked the last remaining Bitcoin digital wallet from its app store. And earlier, a Bitcoin exchange CEO was arrested for money laundering.
The price of bitcoins has since tumbled from above $900 to $618 as of Monday. That massive drop makes it a dangerous investment and difficult to use as a currency.
Zach Harvey, an entrepreneur in New Hampshire who developed a Bitcoin ATM, describes the wild price fluctuations as growing pains.
"The currency is far from being stable, and it probably won't be for a while," said Harvey, CEO of Lamassu.
But that makes bitcoins maddening both for consumers and the businesses that accept them. The constantly changing value is what drives Ryan Hurley's law firm in Scottsdale, Ariz., to cash them out every day in U.S. dollars. And it's why Sapan Shah, a Subway sandwich owner in Allentown, Penn., needs to do some extra math before he pays his suppliers in cash.
Josh Arias, a barber in Reno, Nev., started accepting bitcoins as payment from clients in September. He was forced to ask customers to email him payments after Apple (AAPL) turned its back on Blockchain, a key Bitcoin transaction app. Arias said he worries that slowing down the payments process will deter new customers from trying it out.
Meanwhile, governments are actively trying to figure out what to do with Bitcoin. Bitcoins are difficult to trace to specific people, so lawmakers have called for increased regulation. On Thursday, Russia's Prosecutor General said Bitcoin and other cryptocurrencies "are money substitutes and can not be used by individuals and legal entities."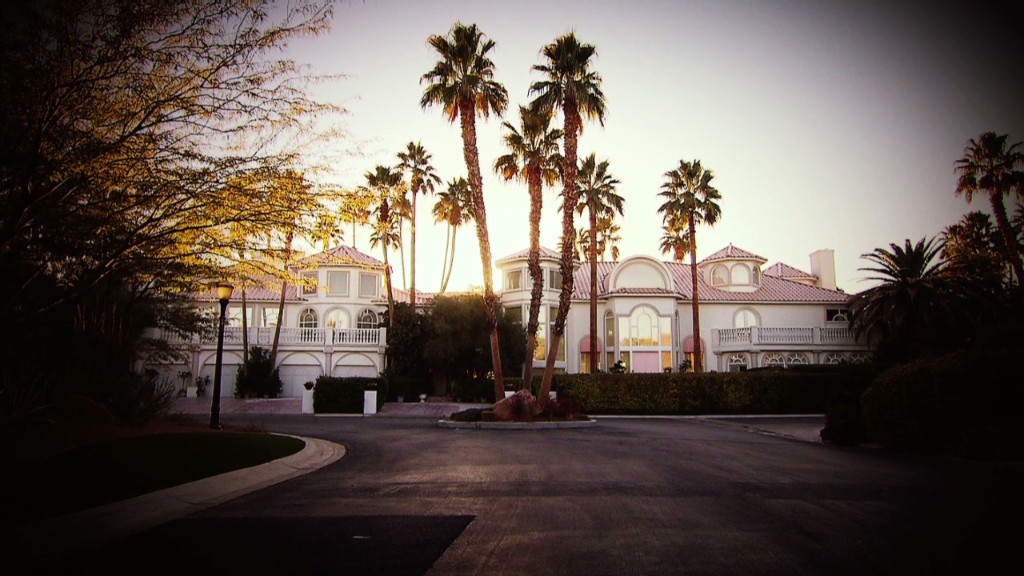 The uncertainty about Bitcoin's future makes gauging its riskiness an impossible task, said James Rickards, economist and author of Currency Wars: The Making of the Next Global Crisis.
"Bitcoin could disappear tomorrow with government intervention," Rickards said. "I'd rather go to Las Vegas and play roulette, because I enjoy it."
That's why Bitcoin has yet to go truly mainstream, and is still used primarily by the tech-savvy and Libertarians.
Related story: Grand jury indicts alleged Silk Road owner
Then again, it's still a technological wonder that's done what no bank has managed to do. Want to transfer money to your family member 1,000 miles away? You can do it in seconds, for free, no matter what bank she uses.
Also, the most recent price drop represents exactly what ideologues love about an independent currency. There's no all-powerful central bank tinkering with its value and potentially inflating it, killing your savings.
Peter Vessenes, a leading member of the advocacy-focused Bitcoin Foundation, said that Bitcoin will ultimately emerge stronger after this challenging time for the currency.
"Anything that cleans out bad actors from the Bitcoin system is good for Bitcoin," he said.