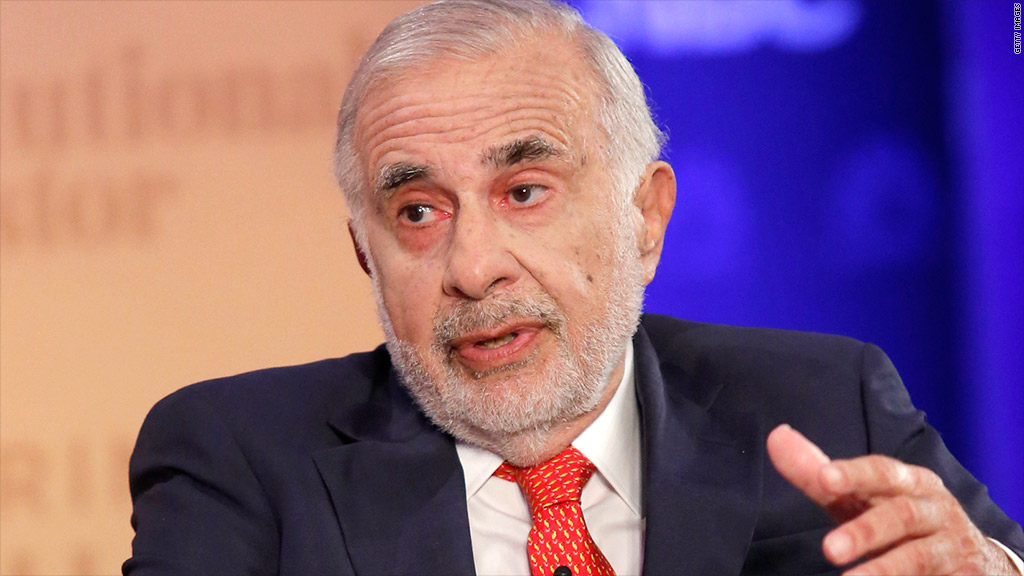 Billionaire investor Carl Icahn has ended his months-long campaign to persuade Apple to buy back more of its stock, after a major advisory firm and investor said they would not support his plan.
In a open letter to Apple (AAPL) shareholders, Icahn agreed with advisory firm ISS that Apple had already bought back a lot of its stock, and there was no need be more aggressive.
"While we are disappointed that last night ISS recommended against our proposal, we do not altogether disagree with their assessment," read the letter, which noted that Apple is on track to buy back $32 billion in shares this year -- only $18 billion short of what Icahn was calling for.
"In light of these actions, and ISS's recommendation, we see no reason to persist with our non-binding proposal, especially when the company is already so close to fulfilling our requested repurchase target," the letter said.
Also disagreeing with Icahn's buy back plan was New York City Comptroller Scott Stringer, who controls investments in the city's pension plan and is a major investor in Apple. Echoing Apple CEO Tim Cook, Stringer had tweeted that Icahn's proposal would "mortgage Apple's future to reward short-term investors who are looking to cash out."
"Icahn dropping Proposal 10 at #Apple is a victory for shareowners!" Stringer tweeted early Monday.
Related: Apple's iPhone sales disappoint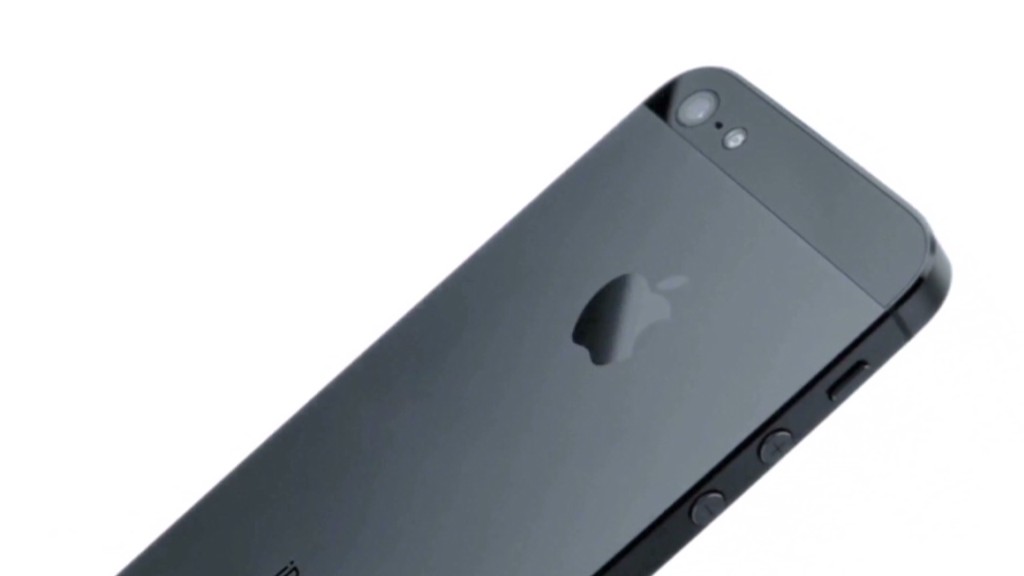 Icahn has bought more than $4 billion in Apple stock since the summer, and had been aggressively pushing the company to buy back more stock and roll out new products at a faster clip.
On that front, Icahn also seemed to relent.
"Furthermore, in light of Tim Cook's confirmed plan to launch new products in new categories this year (in addition to an exciting product roadmap with respect to new products in existing categories), we are extremely excited about Apple's future."