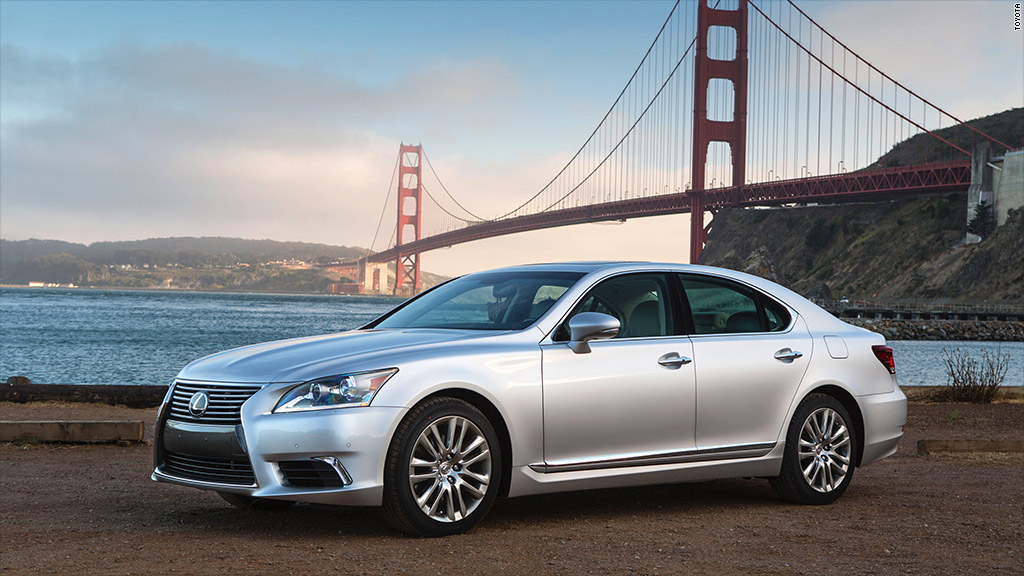 For the first time in over a decade our cars seem to be getting clunkier.
Vehicle owners say the number of problems in their three-year-old cars, trucks and SUV's have increased 6% from last year, according to J.D. Power & Associates' latest dependability survey, released Wednesday.
This year's survey revealed the first year-over-year increase in problems in 15 years.
"Until this year, we have seen a continual improvement in vehicle dependability," David Sargent, vice president of global automotive at J.D. Power, said in a statement. "However, some of the changes that automakers implemented for the 2011 model year have led to a noticeable increase in problems reported."
Related: Best resale value cars
The survey asks about all sorts of complaints, not just defects. The vehicle dependability survey pinpointed engines and transmissions as a big source of the problems, with four-cylinder engines being particularly problematic.
Most complaints about four-cylinder engines had to do with them being too noisy or having disappointing acceleration, not that they wouldn't run. The survey doesn't separate out those two sorts of issues.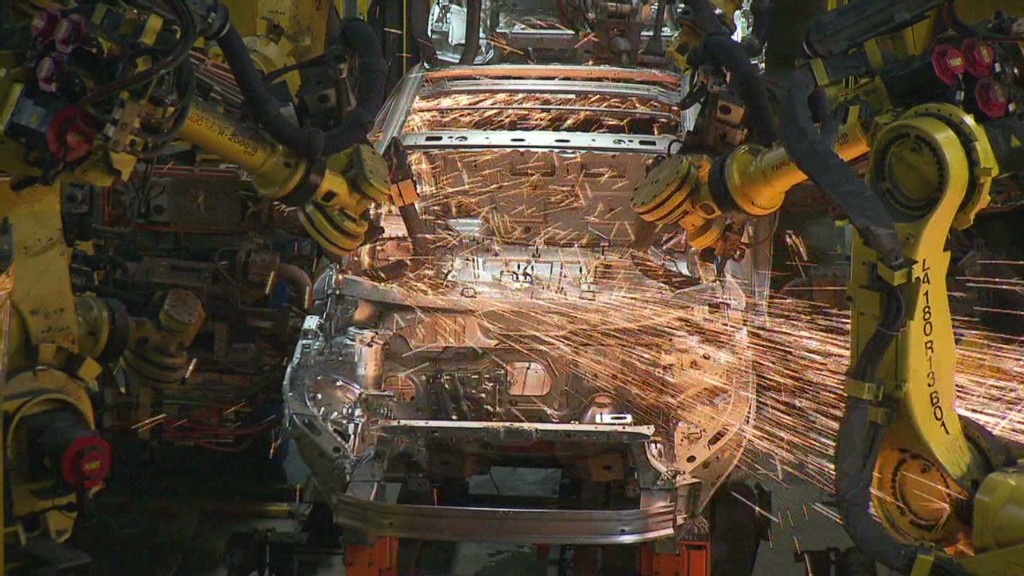 Vehicle dependability is a strong predictor of customer loyalty, J.D. Power said. Auto owners who experience no problems with their vehicles buy another from the same brand 56% of the time. Loyalty tumbles with even a slight increase in problems. Just 43% of owners who experience three or more problems return to the brand.
Lexus, Toyota (TM)'s luxury brand, was the most dependable, with 68 problems per 100 vehicles. Lexus performed far better than second-place Mercedes-Benz, whose owners reported 104 problems per 100 vehicles. Close behind were General Motors (GM)' Cadillac luxury brand, Honda (HMC)'s Acura luxury brand and Buick, GM's near-luxury brand.
The most problematic brand was BMW's, Mini. According to the survey, Mini owners experienced 185 problems per 100 vehicles. The second-worst performer in the survey was Fiat Chrysler's Dodge brand with 181 problems per 100 vehicles. Land Rover, Fiat Chrysler's Jeep brand and Hyundai were the five worst-performing brands.
"Hyundai's goal is nothing short of quality leadership, and the report shows we have work to do," Hyundai said in a statement. "We'll learn from this study and are confident our dependability scores will be better in the future."
Despite the brand's poor performance overall, one of Mini's cars, the hardtop Mini Cooper, had the best ranking the "small sporty car" market segment, according to J.D. Power.
"We look forward to learning from the customer data produced by this survey to better understand areas of improvement made, and where we can continue to do so," Mini said in a statement.
Survey results were based on responses from 41,000 owners of 2011 model-year vehicles. Last year, owners of 2010 model-year vehicles were surveyed.