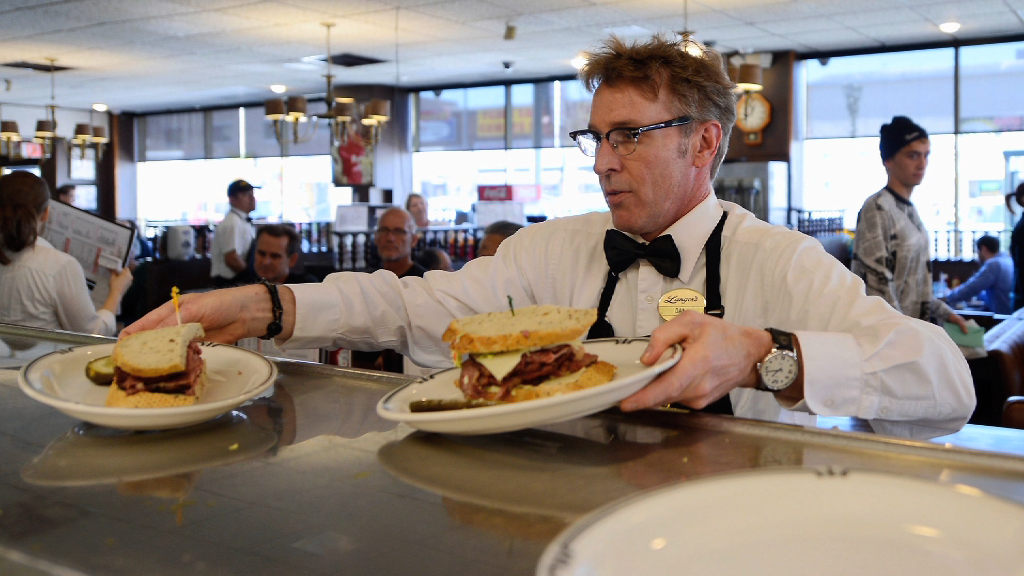 Amazon said Wednesday it plans to hire another 2,500 people across the country as demand for Internet shopping continues to grow.
The jobs involve "picking, packing and shipping customer orders" and are located in Chester, Va., Coffeyville, Kan., Columbia, S.C., Dupont, Wash., Murfreesboro, Tenn. and Petersburg, Va.
There's been some talk over how good these jobs really are, with the repetitive nature of the work and pay that is below some other warehouse-type jobs. For example, hundreds of Amazon fulfillment center staff in Germany went on strike in December as part of a long-running dispute over pay.
Amazon (AMZN) says the median pay inside its fulfillment centers is 30% higher than the median retail wage -- which would put the wage at just over $13 an hour. The company also said workers get health care, paid vacation, quarterly bonuses, stock awards and matching retirement contributions.
The median wage for hand "packers and packagers" nationwide is $9.57 an hour, according to the Bureau of Labor Statistics.
The 2,500 positions the company hopes to fill come on top of 20,000 full time jobs Amazon added last year - with half of those employees starting out as part time workers.
The popularity of online retail shopping has surged in recent years. This past year so-called cyber Monday sales - the Monday after thanksgiving -- jumped 20%.
But some of the growth has come at the expense of traditional brick-and-motar stores, where sales were sluggish.
-- CNNMoney's Annalyn Kurtz contributed reporting to this story